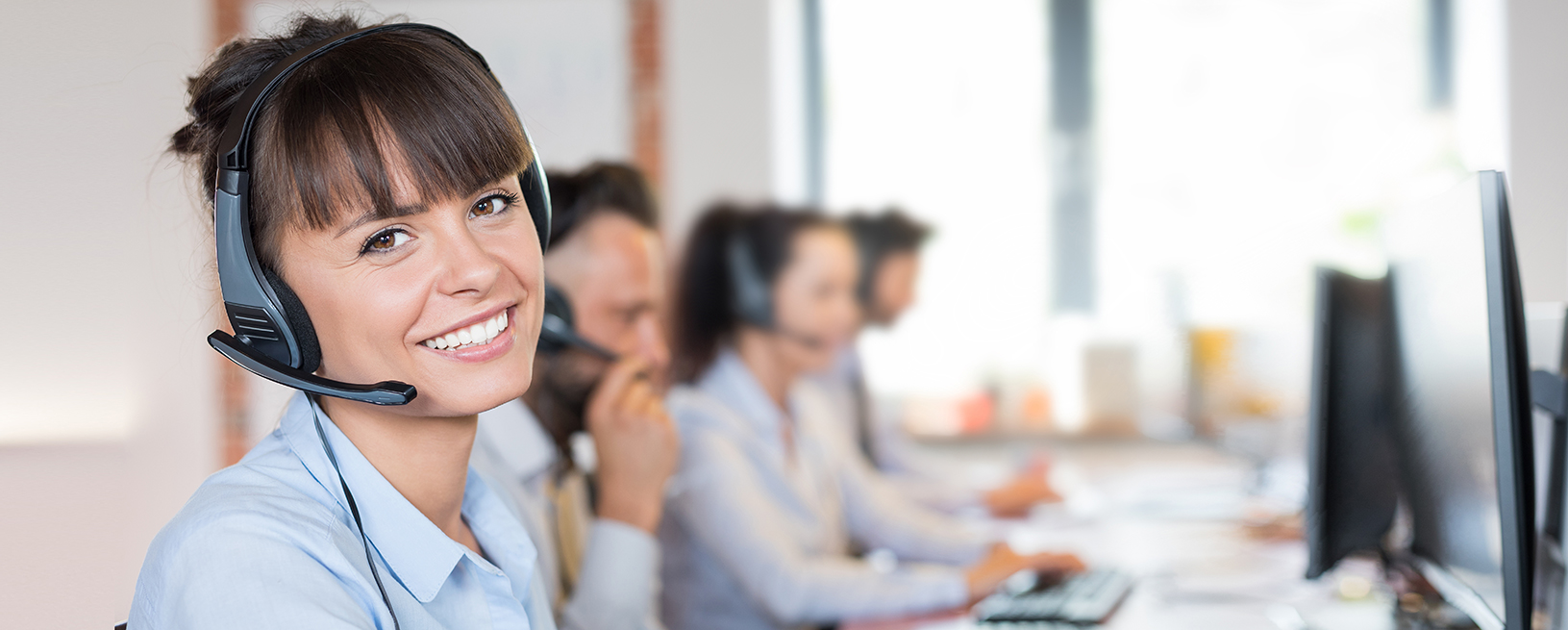 Your vacation time is precious, so when you're ready for a getaway you want advice from someone who knows the deals, the best places to stay and those off-the-beaten-path experiences that will make your trip memorable.
A travel advisor with Travel Leaders Network can provide that expertise, crafting a trip that meets your budget and vacation goals. Before your first meeting with a travel advisor, here are some things to consider.
First, think about where you want to go. If you have a specific destination in mind, that's great. But if you're unsure, give your travel advisor a sense of what you're looking for: a warm, sunny beach where you can relax, an outdoor adventure, a romantic honeymoon destination, a big city to explore or a secluded resort. You don't have to lock down one place, but consider making a list of a few dream vacation spots. With those hints, your advisor will have plenty of suggestions and can help you narrow down your options.
Your travel advisor wants to be able to hit the ground running when it comes to planning your trip. So, it's helpful to let him or her know what stage you're at in the process. Are you inspired to travel and dreaming of an amazing destination, but don't know where? Or, do you already know you're going on vacation and where you'd like to go and just need help with the details?
Have an idea in mind about when you'd like to travel. Perhaps you've always wanted to visit Paris in the spring, or you'd like to take a fall foliage tour of New England, or you don't have a specific destination but know that you want to go away in the summer. If you're planning a trip in a year to mark a special occasion, like a wedding anniversary, milestone birthday or a retirement, those details will be essential to the vacation-planning process.
Be realistic about how much money you want to spend, so that your travel advisor will have a figure to work with while planning your trip. Let your advisor know how many people will be going with you, whether it's a solo getaway, a trip for two or a big multigenerational family vacation. Your travel advisor has expertise in planning for every price range, from budget to luxury.
Finally, think about your personal style. Your travel advisor will go the extra mile to make the process enjoyable, but he or she needs to know how involved you want to be in all the details. Do you enjoy collaborating with an expert on ideas, or are you more hands-off and looking for someone to lay it all out for you? Of course, you may prefer a combination of approaches, but communicating that at the start will help establish a smooth working relationship.
For help planning a vacation anywhere across the country or around the world, contact your travel advisor or connect with one through Travel Leaders / Destinations Unlimited.