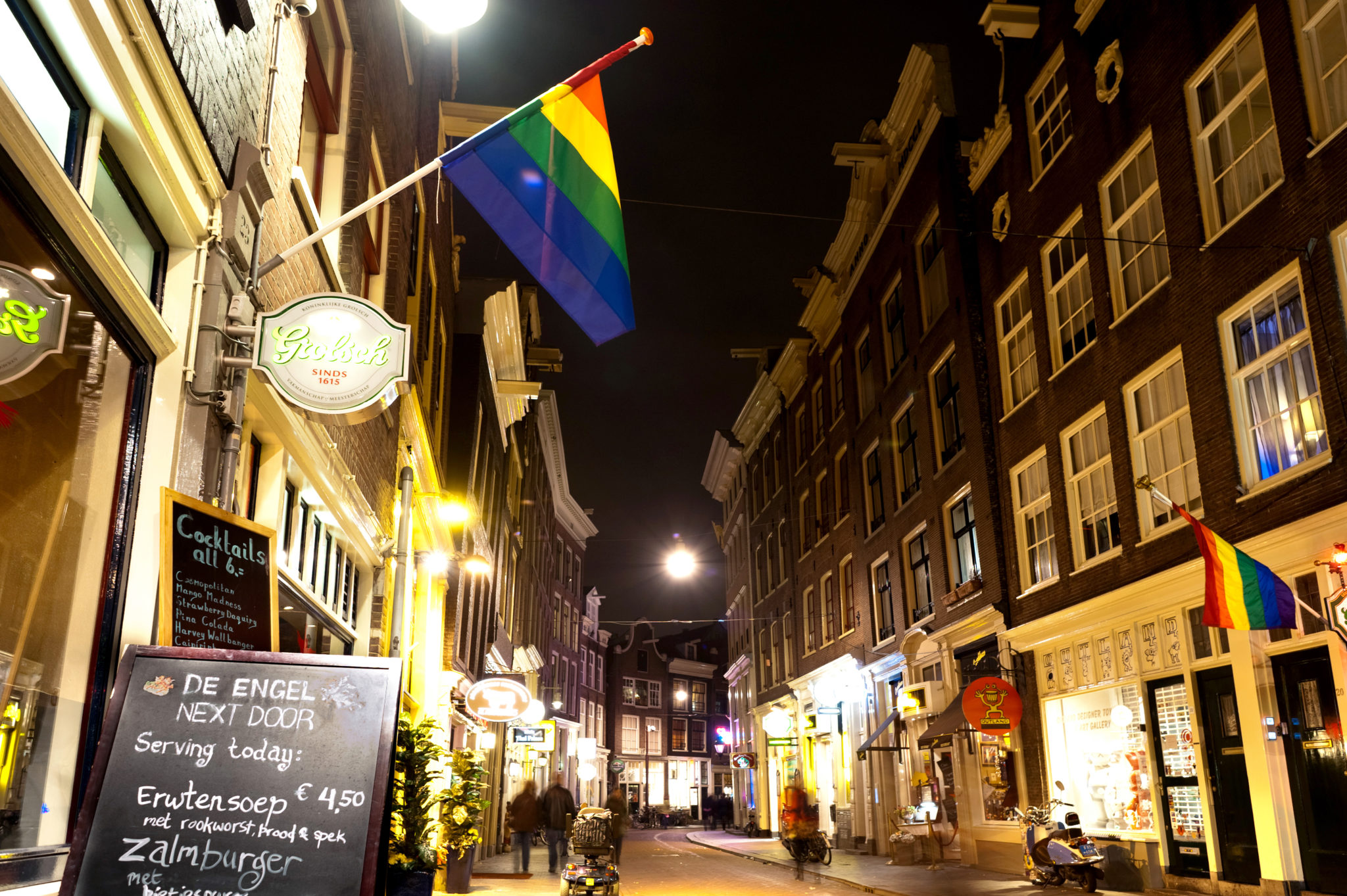 We've all heard that employees are a company's greatest asset. We know that much emphasis is placed on hiring the best job candidates and investing in their training and development. However, an often overlooked aspect around employee assets is consideration of how employees experience life outside of the workplace, especially for employees that identify themselves as being part of the LGBTQ+ community that travel on behalf of the business.
How the LGBTQ+ community is received varies drastically around the world. Certain countries, cities, and locales may be considered friendly while others may be downright hostile. There are places in the world where identifying as LGBTQ+ is a crime and capital punishment for being LGBTQ+ is a reality. Therefore, it's a best practice in travel programs to address this in your travel and duty of care policies.
A good place to start to address this in your travel and duty of care policies is to simply remind travelers to think about what the attitudes toward the LGBTQ+ community are in the places they plan to travel to. A little up-front research can be the best kind of travel risk mitigation. This is especially true for younger LGBTQ+ travelers that may not be as familiar with the risks as their more well-traveled colleagues.
You can also provide your travelers with online resources that can assist in further assessing and planning for their trip. The following websites can get you started:
LGBTI Travel Information (U.S. State Department)
The International LGBTQ+ Travel Association
Remember, considering how all of your employees experience the world outside of the office is a key aspect of crafting effective travel and duty of care policies. For assistance, contact Travel Leaders / Destinations Unlimited.