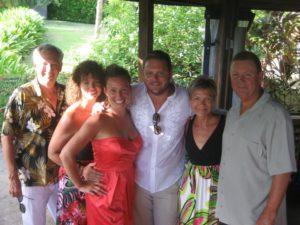 Name: Aimee
Title: Vacation Travel Specialist
Years with the Company: brand new to the company
Most looking forward to about working for the company: To me, travel planning is like assembling a puzzle. It's a carefully crafted experience. Once the framework and structure are in place, and every piece is select and secured for a precise fit, the splendor of the full picture in all its detail is revealed. A lasting memory to enjoy a share.
Hometown: Waterloo/Cedar Falls, IA
Favorite Destination:  Rothenburg ob der Tauber, in the Bavaria region of Germany. It's like stepping into a story book.
Dream Destination: My #1 dream vacation is to go on one (ok multiple) African Safaris!
Hobbies: I love being out in nature – hiking, walking my dogs, bird watching, practicing yoga and exploring what is around each and every corner!