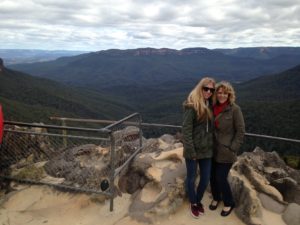 Name: Laura
Title: Travel Counselor
Years with the Company:  22 years
Favorite part about your work: Planning travel
Hometown: Fairfax, IA
Favorite Destination: A tough question! I have planned many trips for my family and we have enjoyed each destination. I would have to say Australia and New Zealand hold a special place in my heart.
Hobbies (share what you like to do outside of work):
I love to read about places and new experiences to share with my clients.