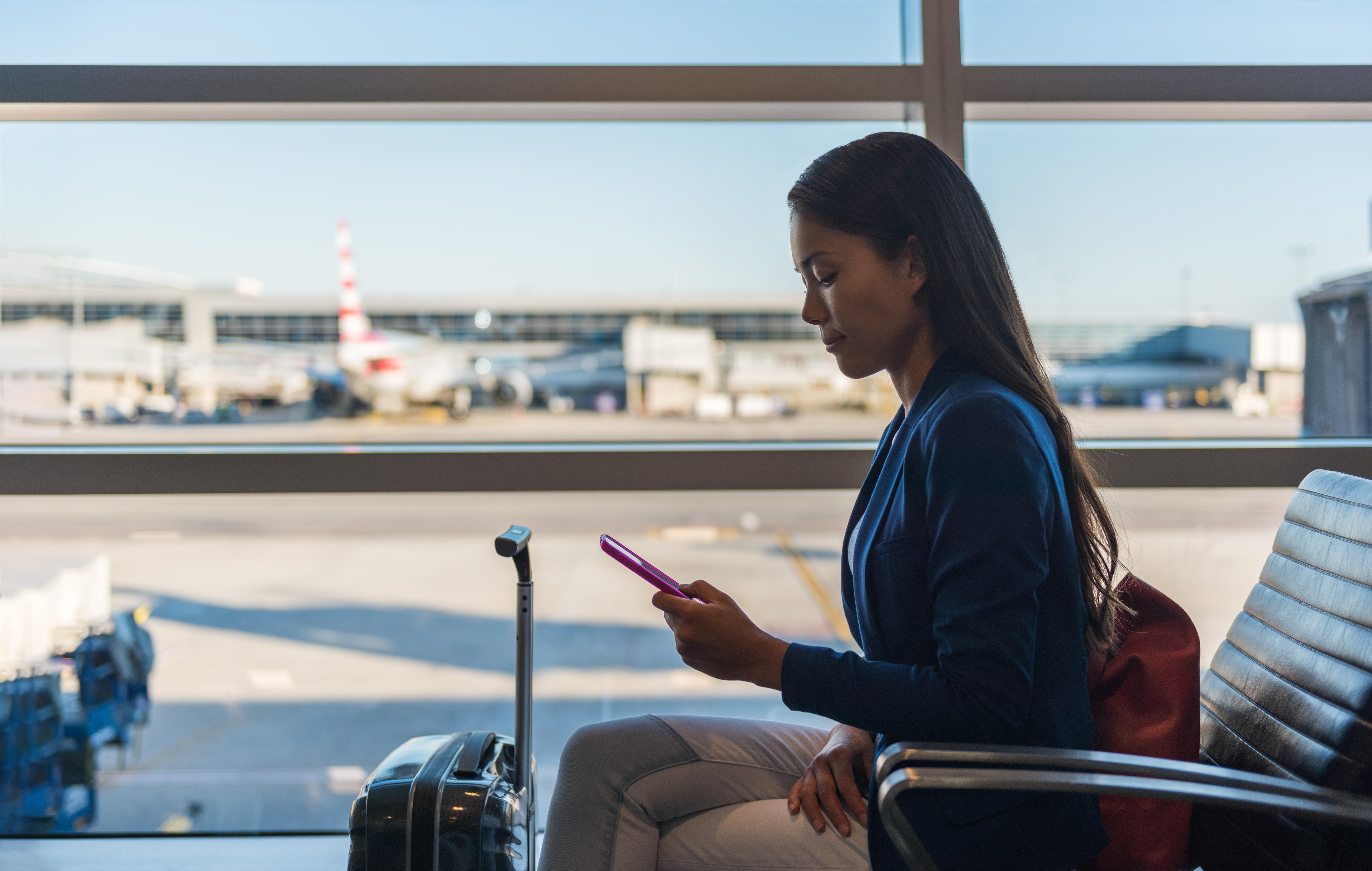 In light of the evolving Coronavirus (COVID-19) situation, we wanted to reassure you that your health, safety and well-being is our top priority. Making the decision whether to travel or not is a deeply personal choice. As travel advisors, we are here to assist you. We provide available information, so you can make informed decisions about your travel plans.
We recommend that you monitor the State Department for travel restrictions at travel.state.gov and check the Centers for Disease Control (CDC)'s latest reports at cdc.gov as well as the World Health Organization here for up-to-date information. These will help guide you to make the best decision based on your comfort level and travel plans. If you do travel in and around impacted countries, be prepared to follow the CDC recommendations for health screenings and quarantines. Whether traveling domestically or internationally, we encourage you to discuss travel insurance options with your travel advisor and purchase travel insurance for an additional layer of protection.
We still firmly believe travel is incredibly safe and we hope that you will keep traveling, even if that means changing your destination or postponing your plans. Whatever you decide to do with your travel plans, we want you to remember that we are your advocate and monitor situations like weather disruptions, health situations or travel warnings that may impact your travel.
Please contact your travel advisor with any questions.