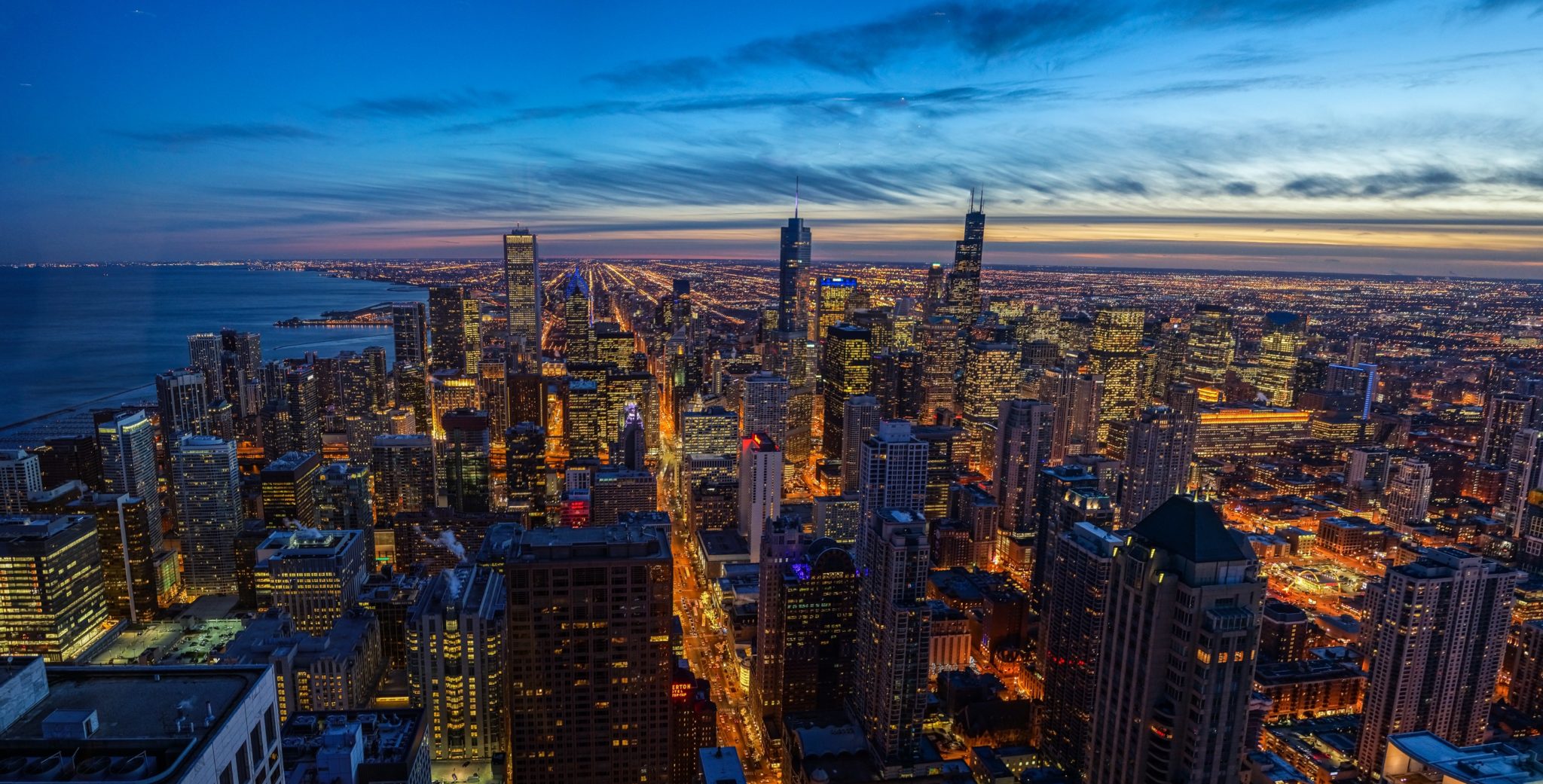 The coronavirus pandemic has put a new focus on everyday tasks, from washing your hands to making sure that surfaces are sanitized.
This increased attention to health and safety will be part of the new normal when regular travel resumes, whether it's a trip for business or pleasure. Here are some tips to keep in mind before your next trip, whenever that may be.
Include sanitizing wipes in your carry-on bag. If opting for a gel or liquid, make sure you stay under the 3.4 ounces maximum allowed by the Transportation Security Administration. You can carry more in your checked luggage for when you get to your destination. The federal Centers for Disease Control and Prevention, which has a section on travelers' health at its website, cdc.gov, recommends using hand sanitizer with at least 60 percent alcohol.
Major airlines clean the plane's cabin between flights, but it doesn't hurt to do some sanitizing at your seat. Wipe down hard surfaces like your head and arm rests, seatbelt buckle, touchscreen, seat-back pockets and tray table. Don't use sanitizer on an upholstered seat because the surface may not dry properly. During the flight keep items you'll need, like your water bottle, in your carry-on bag rather than in the seat pocket.
While your hotel room will be cleaned before you arrive, like your plane seat there's no harm in wiping down common surfaces for an extra measure of protection. Look around the room and think about all of the spaces you'll be touching, from the TV remote control and alarm clock to cabinet and door handles, light switches, desk surfaces, information booklets and brochures. Be aware of the items that you're putting down on surfaces, like your smartphone.
Some hotels use plastic-wrapped disposable cups. You can always ask the front desk if they're available. If you'd rather not use the glassware in your room, pack a personal water bottle and mug for your trip.
In the bathroom, be sure to wipe down all surfaces, faucets and handles. When it comes to items like your toothbrush and hairbrush, keep them in your toiletry bag instead of directly on the counter or leaving in the open.
Finally, whether you are at home or on the road, the CDC advises that regular hand-washing with soap and water is one of the best ways to keep yourself and your family from getting sick. During the pandemic, it's especially important to wash your hands after coming in contact with a surface that others have frequently touched.
There are other steps that you can take to stay healthy away from home that aren't specifically related to the coronavirus.
For example, the CDC website recommends what travelers can do to prevent bug bites, including using EPA-registered insect repellents, wearing long-sleeved shirts and long pants when outdoors and staying in hotels or resorts that are well-screened or air conditioned. To stay safe in the sun, wear sunscreen with UVA and UVB protection.
For help navigating any travel plans, contact your travel advisor or connect with one through Travel Leaders / Destinations Unlimited.