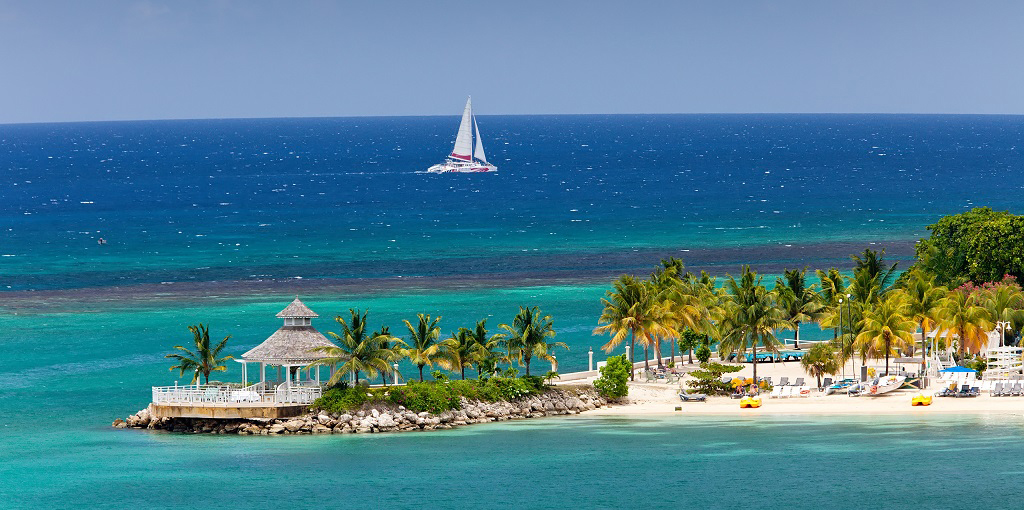 With the looming snow hanging over the Midwest, it is the perfect time to pack your bags and take a trip to the Caribbean. White sand beaches, turquoise blue waters, sunny skies and delicious cocktails. An All-Inclusive Resort is waiting for you!
All-Inclusive Resorts can really make a dream vacation come together. Imagine being able to eat and drink as much as you want at these resorts, because it is all included! There are many included activities, right at the resort to enjoy. Some resorts are geared toward families, while others are best for couples. If you're looking for a resort for a girls' weekend, the vacation travel advisors at Travel Leaders / Destinations Unlimited will send you to the right place! You will not have to worry about a bill as you are checking out of your resort.
Where can you go to absorb all of the Caribbean's beauty?
Cancun, Mexico
Los Cabos, Mexico
Puerto Vallarta, Mexico
Throughout Jamaica
Punta Cana, Dominican Republic
Throughout Aruba
Throughout Turks & Caicos
Throughout St. Lucia
There are so many more choices that can offer you many features.
Just like every traveler, each resort has its own personality. That is where the travel experts at Travel Leaders / Destinations Unlimited step in, listening to everything you are dreaming about for your vacation. Agency travel experts match you with the resort that will best fit your vacation desires and make all your vacation dreams come true.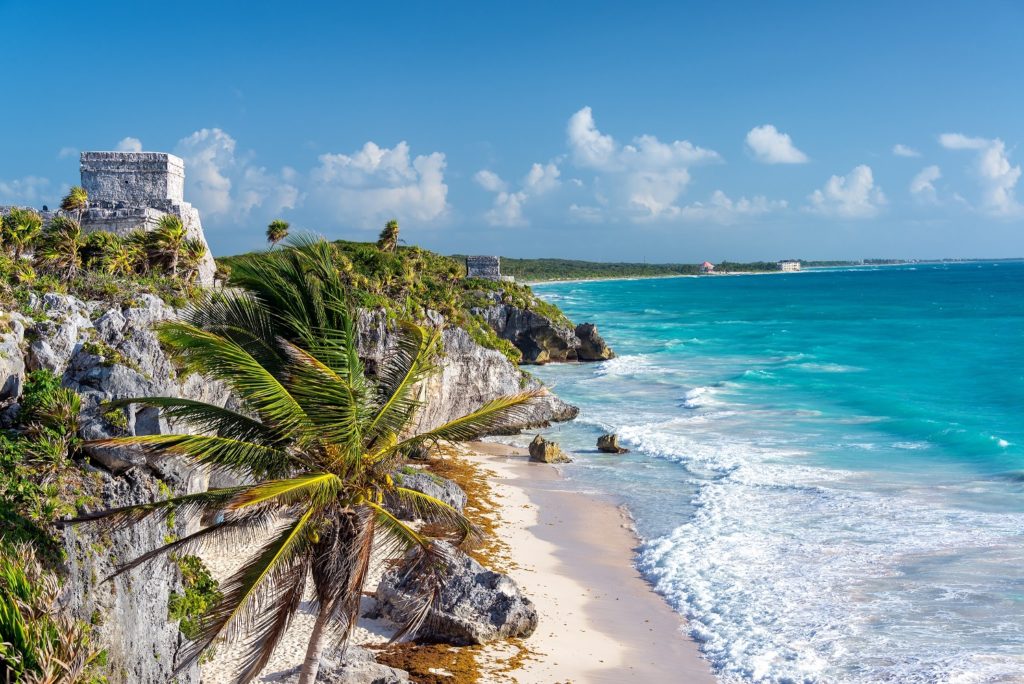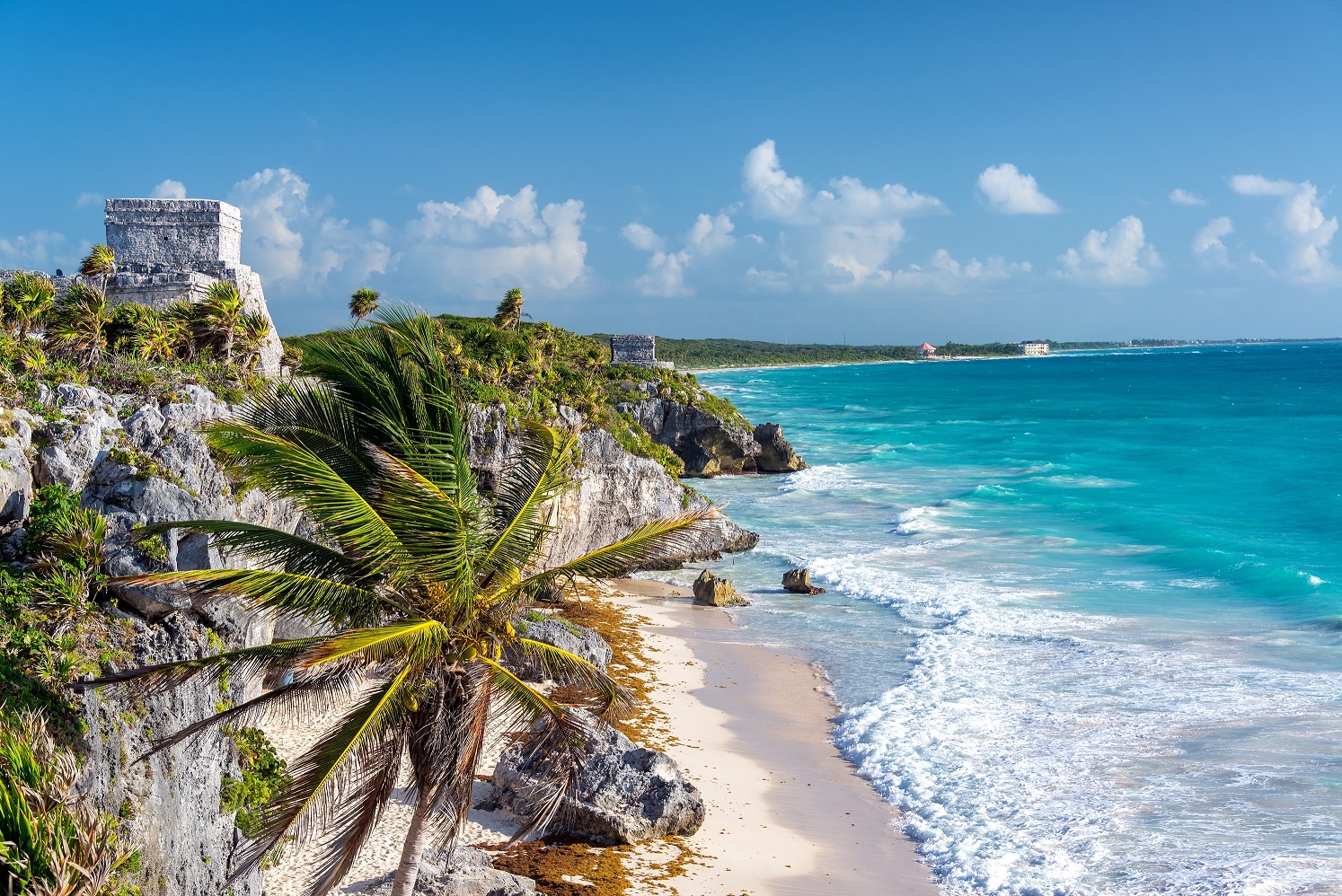 There are fantastic opportunities to explore beyond the resort: in many of the destinations, you can add excursions or tours to create even more everlasting memories. Check out Chichén Itzá while staying in the Cancun area. Go zip lining and visit the famous Dunn River Falls in Jamaica. Or you can even go whale watching in Los Cabos during certain months.
Your vacation is only limited to your own imagination. At Travel Leaders / Destinations Unlimited, we will work to make an incredible beach vacation package for you.
Some say, there is nothing better than waking up in your own bed. Those people have never woken up to the pure serenity of a stress-free All-Inclusive Caribbean vacation. Contact us to get started!