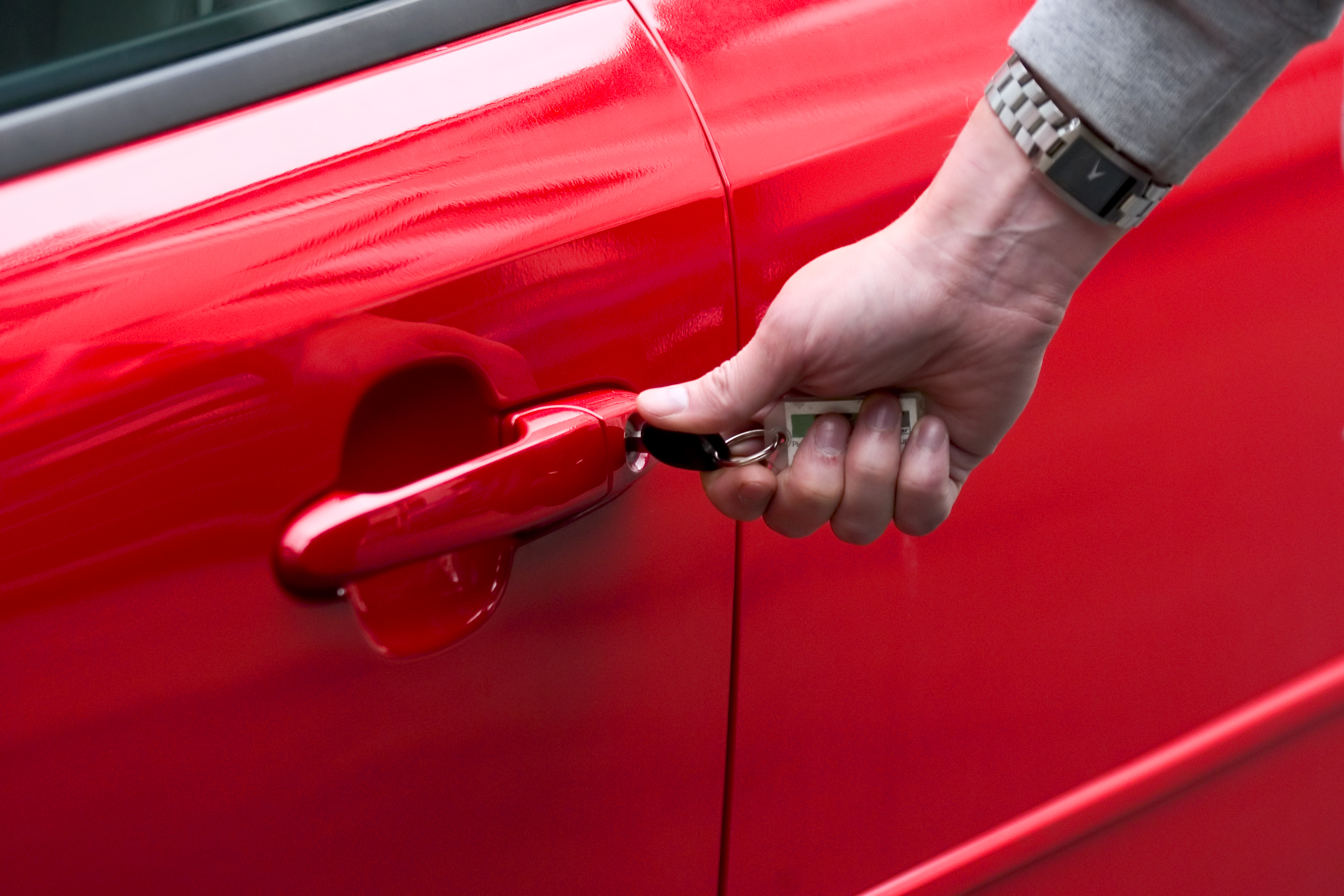 As a traveler, there are times when renting a car is an essential part of your trip. In light of the coronavirus pandemic, the renting process has become even more convenient and safe. Some rental car companies will now deliver a vehicle to you at your preferred location. Other options may include low-contact or touchless delivery at the airport. If you're a member of certain rewards classes, you can skip the counter and go directly to pick up your vehicle. At some locations, you simply exit the lot with a facial scan. When you're ready to return the car, you can drop off the vehicle and go with an electronic receipt.
Here are some tips for navigating the rental process whether you're on the road for business or pleasure.
First, think about what size car you'll need. If you'll be traveling with other people, make sure there's room for everyone to sit comfortably. In some vehicles, middle seats or rear seats can be fine for children but uncomfortable for adults. Also, you want to avoid leaving anything in plain view in the back seat. Check the trunk to make sure that it's big enough to fit everything you'll need, suitcases as well as a briefcase, laptop and other work-related material if you're traveling for business.
Ways to save money when renting a car include keeping the number of drivers on the rental agreement to two. You'll usually pay more if you have more people driving, or if one of the drivers is under age 25. Extras like GPS systems and DVD players may add to the cost. Also, find out if your car insurance or credit card company covers rental insurance, because it can be pricey. There's a lot to consider with the model of the car, too. Hybrid gas/electric vehicles generally get the best mileage, but they're not available everywhere. Small cars are your best bet for fuel economy, although you have to balance what you'll save on gas with comfort. Whatever car you rent, remember to fill up the fuel tank before returning it. You'll pay more if you let the rental-car company fill it for you.
Once you've decided on a car, the next step is to pick a rental plan. There are lots of options, from daily and weekly plans to limited or unlimited mileage. A Travel Leaders travel advisor can help you sort through all of them to pick the one that suits your needs. Generally, a longer-duration rental will turn out to be cheaper. Some rental companies offer discount rates for corporate customers.
It's usually better to use a credit card rather than a debit card when paying for your rental. With a debit card, you may find an authorization amount and additional incremental hold charged to your bank account. Although the policy has been changing, rental companies check your credit score when using a debit card, to make sure you can pay any charges.