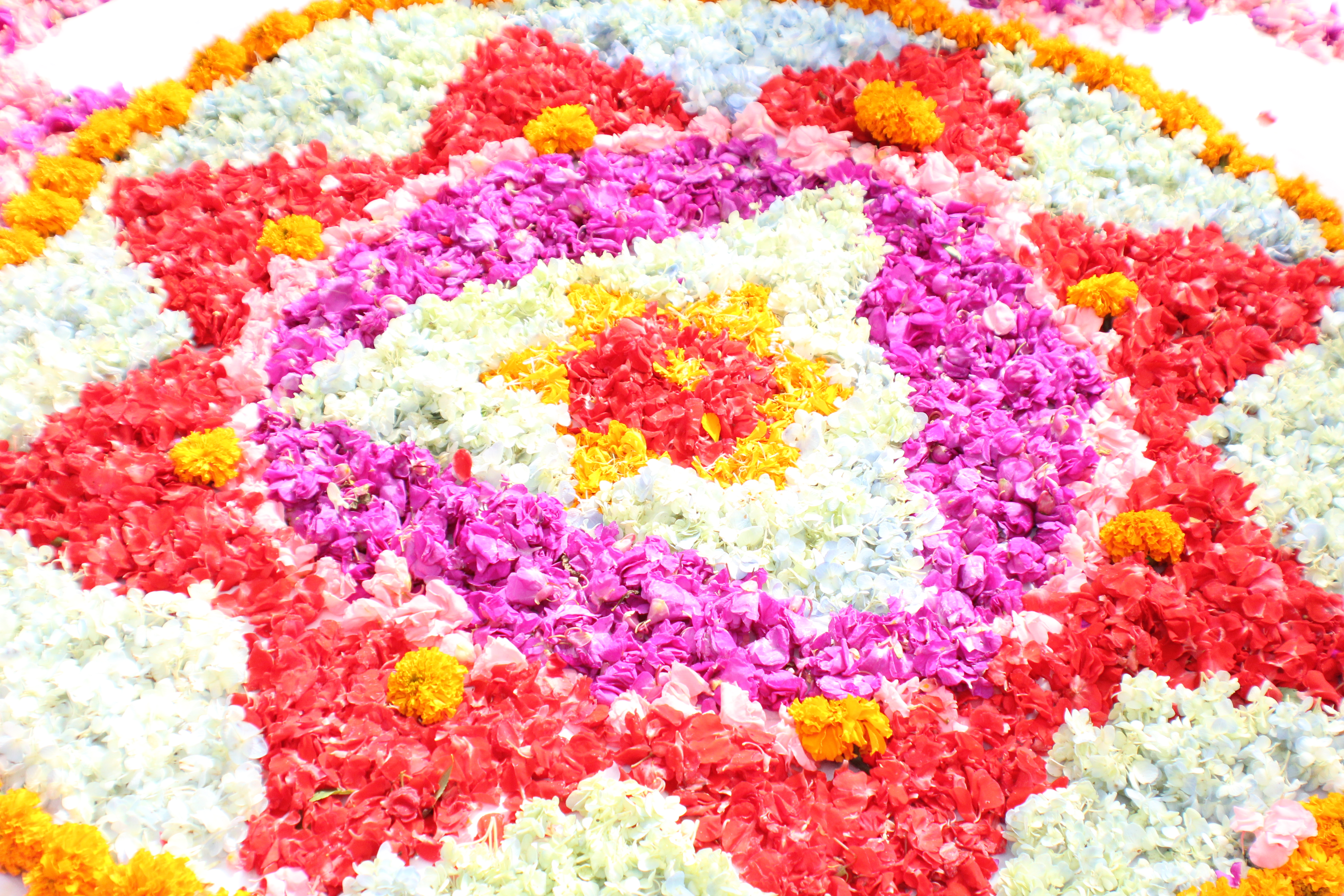 Part of the fun of being on vacation is sharing pictures with friends and family on social media. It's a way to bring them along on your trip, and perhaps even inspire them to take one of their own.
With digital photography you can take as many photos of the same scene as you want, then check instantly to see which ones are worth keeping and discard the rest. So snap away, and don't be afraid to experiment.
If you're traveling through Europe, or anyplace with lots of historic buildings and ornate architecture, zoom in and look for something unique, a detail that's easy to miss with a wide-angle shot. By getting close, you'll also cut down on the risk of having other people standing in the way of your picture.
Try to take pictures at different angles, too. An off-center composition can be more pleasing to the eye. Instead of pointing your camera straight on, move to the side for a different perspective. Professionals talk about the rule of thirds when they compose a photo. Imagine two equally spaced horizontal and vertical lines, then place important elements along those lines, or where they intersect, rather than in the middle.
Sunrise and sunset are good times of day to take magical photos, while noontime on a sunny day is probably the worst time. So get up early and stay up late, especially if you're in a location that offers stunning sunrises and sunsets, like Hawaii or the Caribbean. Photographers call the period shortly after sunrise and before sunset the golden hour.
Travel opens a world of new experiences. So, wherever you are, look for photos that will tell the story of the places that you're visiting. Look for photos that offer insights to your friends and family following along on social media, or just make them laugh. Of course, you'll be taking photos of the famous attractions that instantly let people know where you are, but seek out opportunities to illuminate everyday life as well.
Here are some more tips from Lola Akinmade Akerstrom, recognized as the 2018 Travel Photographer of the Year by the Society of American Travel Writers.
Her advice includes turning off the flash and moving closer to natural or ambient light to take a photo. While it's tempting to take portrait-style shots because your phone is vertical, mix it up with some horizontal snaps. To make them even more appetizing, switch the angle of your food photos so that they're not all taken directly from above. Look for opportunities to take environmental shots of food, such as photos of fresh produce at an outdoor market that also show part of the surrounding area. Portraits of you posing in front of landmarks are fine, but remember that your friends and family probably want to see the full landmark, too.
For help planning a trip anywhere across the country or around the world, contact your travel advisor or connect with one through Travel Leaders / Destinations Unlimited.