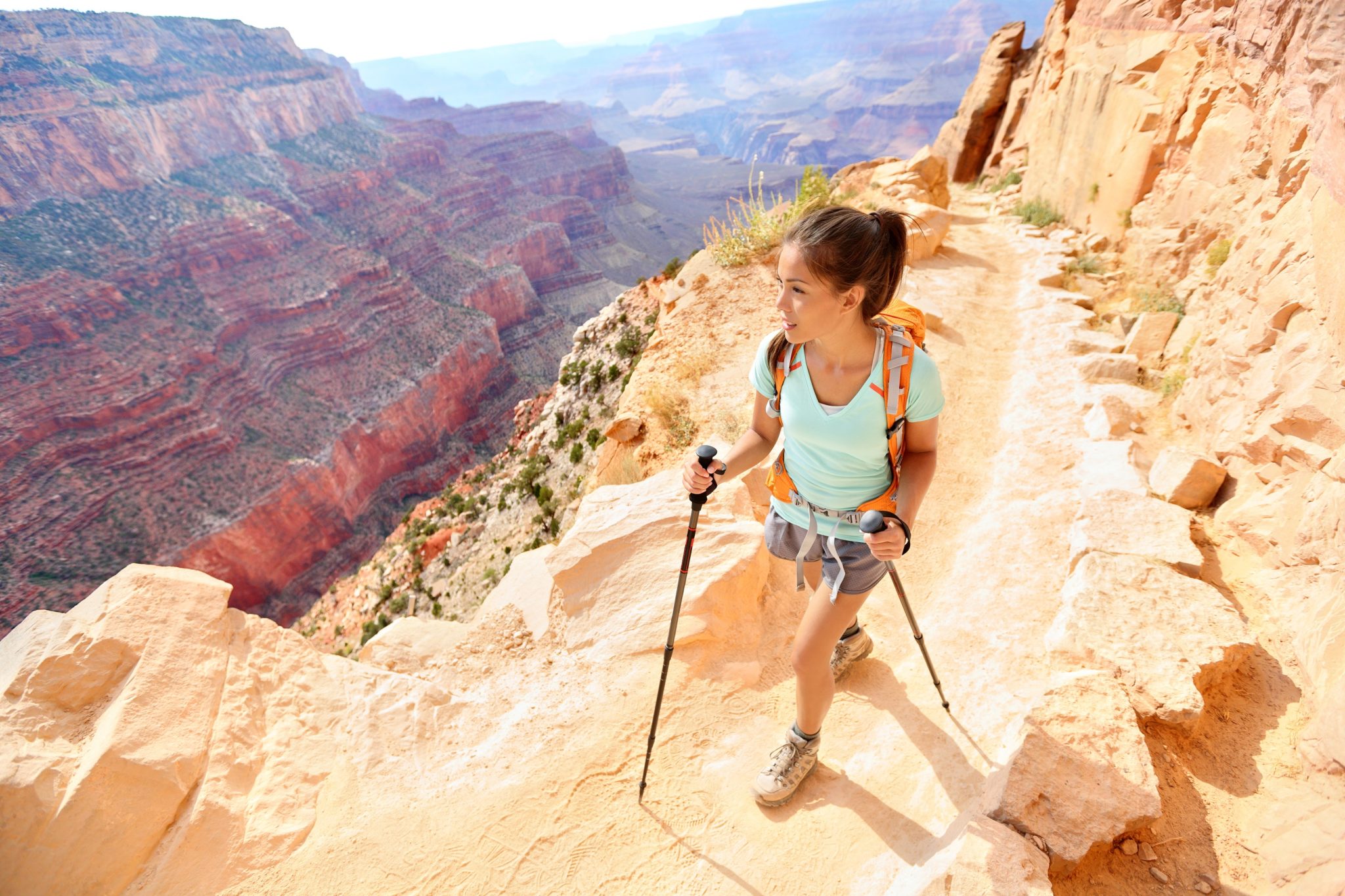 Today's consumers are increasingly interested in the types of experiences that adventure travel provides, whether it's exploring new cultures or eco-tourism or taking a trip to hike, cycle or go boating.
For female travelers, women-only adventure trips can be a great option. In fact, the Adventure Travel Trade Association named women-only itineraries a top trend.
While some women will feel safer traveling in a group — and certainly there's safety in numbers — the reasons for choosing a women's-only group experience go beyond safety. A women-only adventure trip can be an empowering experience. In a small group, they'll have a chance to meet new people and forge a deep bond with their fellow travelers. They'll have companions who share their interests and passions. They'll feel comfortable trying new foods, experiences or learning new skills, in a safe and supportive, female-centric environment.
For example, on a cultural trip they can meet with female artists and entrepreneurs and learn what daily life is like for local women whose experience may be far different from their own. On an eco-tourism vacation, they can explore the rainforest of Central and South America and learn about efforts to preserve plant and animal life. Women don't have to go abroad, however. There are plenty of opportunities for adventure travel closer to home. It can be a whitewater rafting trip on the Colorado River exploration of Alaska's Denali National Park on a backpacking trip.
Some women also put together their own group of traveling companions – sorority sisters, cousins or BFFs — who want to experience the joy of new places and new pursuits in the company of women with whom they already enjoy a bond.
Whether as a solo traveler in search of a group, or women ready to embark on a vacation together, a travel advisor can help one sort through all the possibilities.
Here are some tips from Travel Leaders Network advisors to consider when exploring adventure travel options.
Decide what type of adventure you want to have ­— one with lots of physical activity or one that focuses more on exploring a new culture, or one that combines both.
Consider what you're able to physically handle, but be open to trying something different. Part of ­the personal growth — and fun — of going on an adventure involves getting out of your comfort zone. Remember that it'll also be a new experience for many of your travel companions.
Determine how full you want your daily itinerary to be. Are you the type of traveler who likes to be on the go all day, with activities preplanned, or would you rather take things more slowly, with some optional activities and free time built in to your day?
Keep in mind the type of accommodations, too. Are you comfortable "roughing it" in the outdoors, either camping or staying in a basic cabin? Or, would you rather relax in more luxurious surroundings after a day of activity?
For help planning an adventure travel vacation, contact your travel advisor or connect with one at Travel Leaders / Destinations Unlimited.