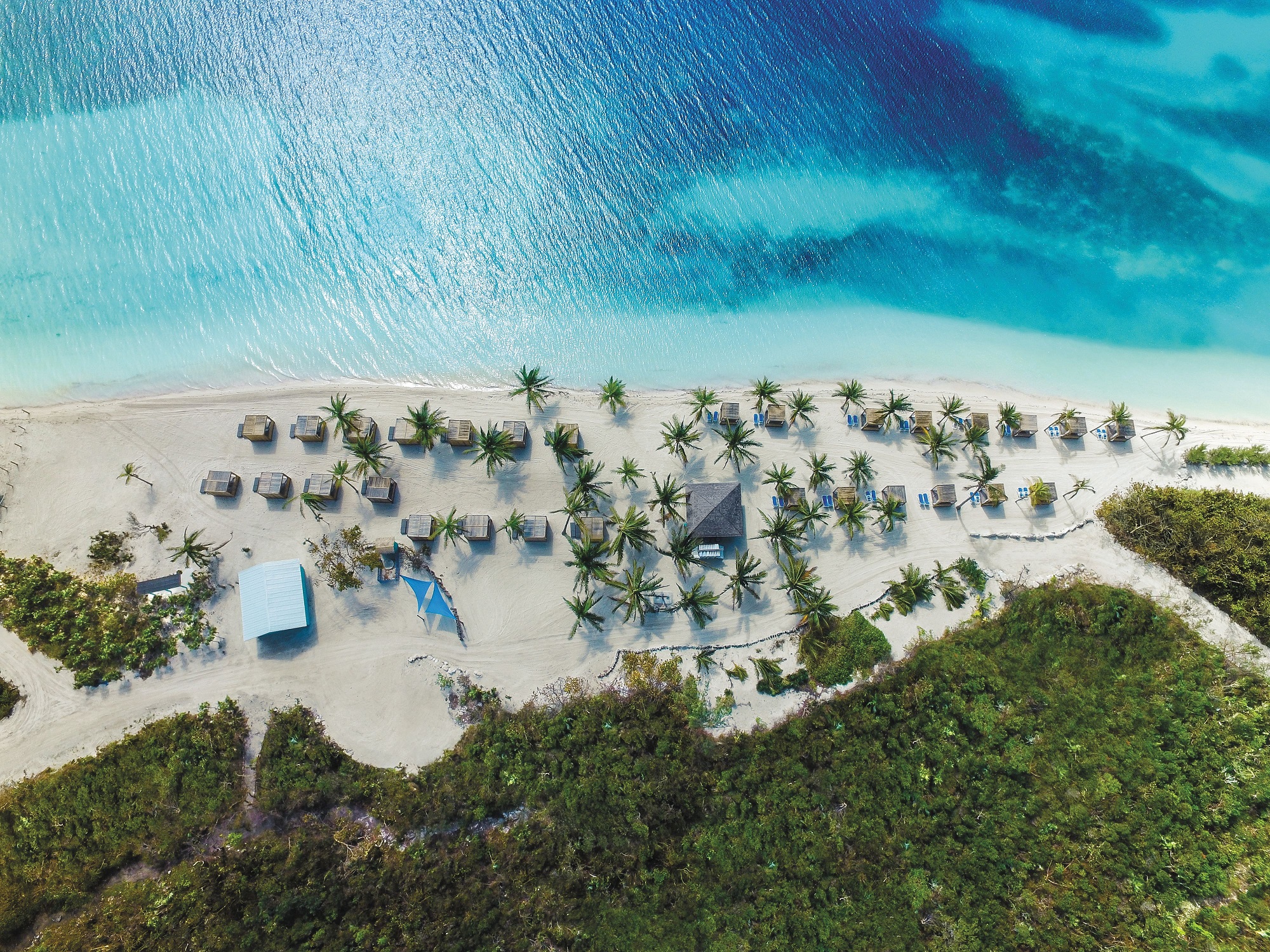 We aim to keep our travelers informed as best we can. Below you will find a brief update on ways the travel industry is helping communities impacted by Hurricane Dorian and ways you, too, can help.
As a travel agency, our travelers' safety is of the utmost importance. We want to remind travelers that there are over 700 islands in the Bahamas and most of those islands saw little impact from the Hurricane. We will continue to support their nation with our travels as their economy relies heavily on tourism. Having said that, we are pleased to hear that cruise lines we operate with their own private islands are planning to reopen as soon as September 7. Many of the popular all-inclusive resorts that we send our travelers to in the capital city of Nassau and Paradise Island are open and fully operational.
Contact your travel advisor, email us (vacations@duagency.com) or call (319) 393-1359 with any questions.
Thank you to Travel Weekly for the relief information.