"The world is a book, and those who don't travel read only one page." -St Augustine
To better understand what travel means to me, here are a few pages from this travel girl's journal…
EUROPE'S ENCHANTMENT:
The history soaked ambiance of Europe will mesmerize your spirit immediately. From the very first step I took in Europe, I felt like I was walking into a fairytale. I haven't decided which captivates me more, the grandeur of centuries old architecture, the maze of cobblestone streets each leading to a different adventure, the smells and tastes of epicurean delights along the endless rows of cafes, the awe-inspiring works of art and invention found at countless museums, galleries, cathedrals and basilicas, the congenial hospitality of villagers anxious to share the richness of their unique traditions, or the enticing music of romance echoing around every corner. Whether you prefer bustling city centers, quaint medieval villages, peaceful country sides, serene rivers, towering mountains, or rolling hills of vineyards I can create a personalized road map for you to explore at your leisure or establish a guided tour for you to enjoy without the worry of missing anything. The enchantment of Europe keeps me going back again and again, always searching out new treasures to discover, for they are endless.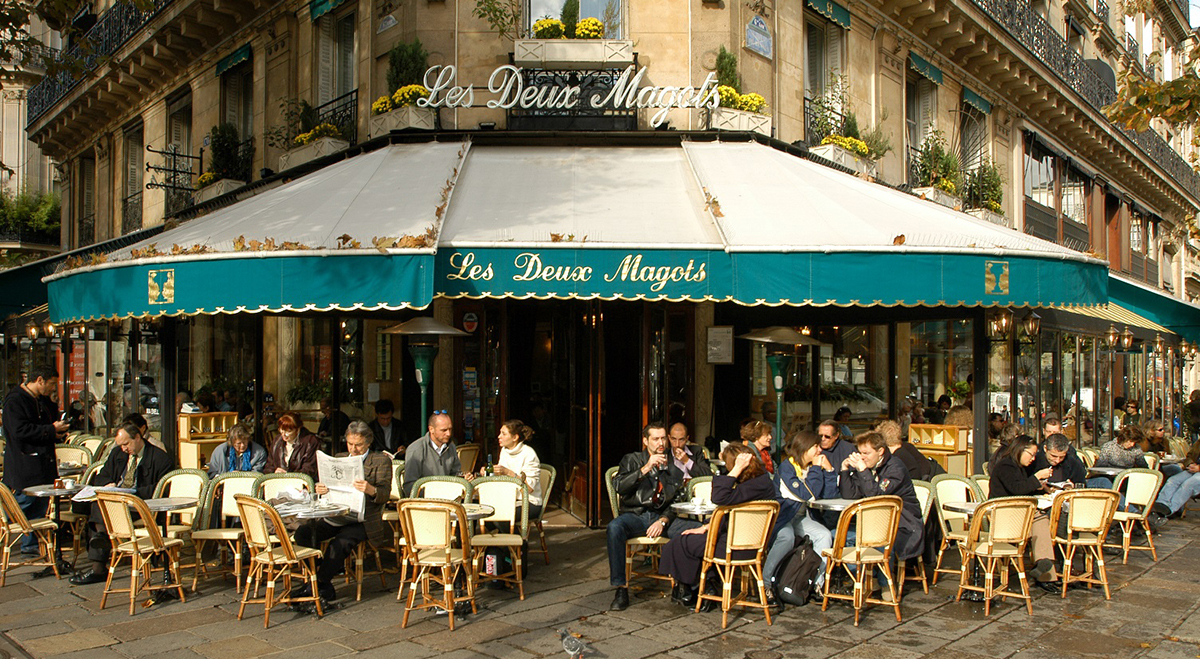 JOURNEY THROUGH HISTORY: 
I very rarely take a vacation that isn't based on some type of learning. I remember visiting the Netherlands, France and Germany shortly after watching Schindler's List for the first time, and I made it a point to visit some significant sites along WWII's destructive path. Normandy's Omaha Beach with its 9,387 white crosses were a chilling reminder of the sacrifice made by so many. Viewing firsthand the haunting remains of the concentration camp near Dachau changed my life forever. Strolling through history by literally walking in another person's footsteps has taught me many things and has altered my perception. I love that about travel…imagining what life was like in another era for another person traveling along the same unfamiliar path…it leaves an imprint on my own journey.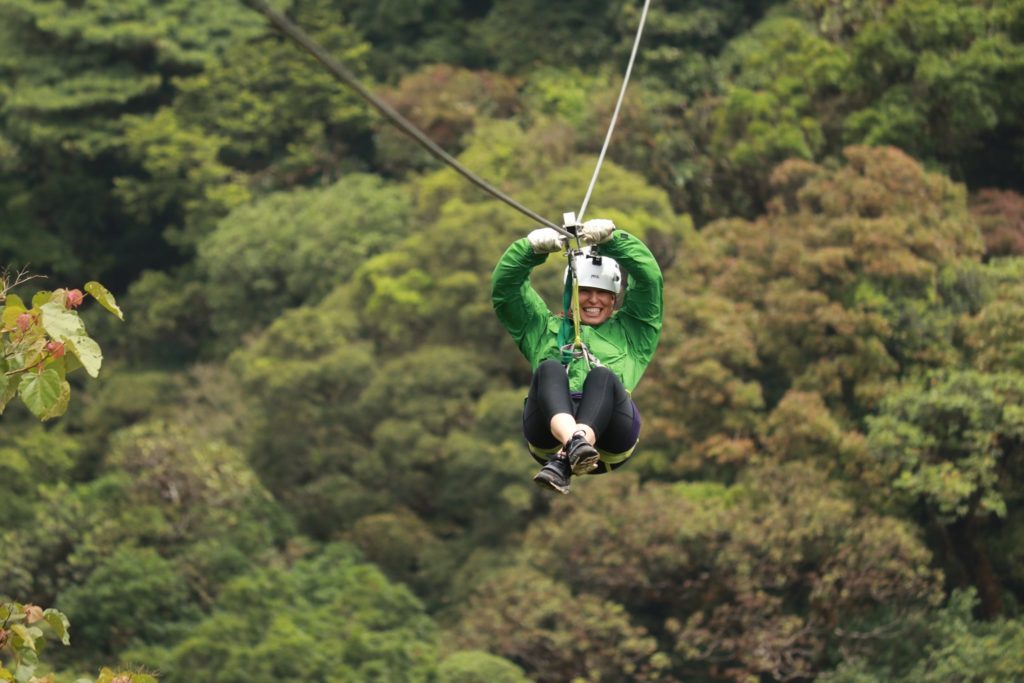 BECOMING ONE WITH NATURE: 
I sometimes find myself needing a break from the hustle and bustle of everyday life. That's typically when I begin to hear the call of nature ushering me into the wild. Forget the city, I want to roam with the animals and escape to the forest. From Costa Rica to Canada, Switzerland to Peru, Rwanda to Bali, nature has everything my mind, body and soul needs to rejuvenate. The adventure of safaris, zip lining, caving and hiking helps me recall the invigorating excitement and wonder I felt as a child. On the flip side, the adult in me longs for the peace and quiet nature provides, allowing me time to focus on my overall wellness by incorporating things I don't always make time for like personal reflection, meditation and yoga. I've found that taking time to travel for my own well-being is one of the greatest gifts I can give myself.

EAT, DRINK AND BE MERRY
Like most people, I love to eat! From seafood to pasta to cheese to chocolate to WINE, BEER and more WINE, sampling the "best" another country has to offer in terms of their culinary scene is essential for me when traveling. I'm the girl that has to do extensive research on local restaurants before going anywhere. Beginning each day with a delicious, energy-packed breakfast, knowing the perfect spot to grab a baguette and some olives for lunch, indulging in a scrumptious dinner then rounding out the evening with the best gelato around…these are essential details one should never overlook when planning travel. I even have a "bucket list" of restaurants around the world to discover. Top any meal off with the merry company of others and…Bon Appetit!

ALL ABOARD:
Everyone should experience an iconic overnight train ride at least once in their lifetime. One suggestion would be to hop on VIA RAIL through Canada. The trek from Montreal to Nova Scotia is one of my most memorable excursions to date. It's difficult to choose a favorite among whale watching off Brier Island, eating the best seafood pasta I've had in my life in Digby, sampling craft brews in Wolfville, tiptoeing through a centuries old cemetery on a ghost tour in Annapolis Royal, driving the breath taking Cabot Trail of Cape Breton, enjoying the nightlife in Halifax or stepping into the eerie fog covered seaport of Lunenburg. I experienced Scottish, Acadian, French and German culture all in one fabulous trip.