GROUP TRAVEL AND ALASKAN CRUISE SPECIALIST
Visiting a new destination is wonderful because there's an influx of new sights, smells and experiences to enjoy. The only thing I love more than exploring a new city is the people I meet along the way. Whether they are a part of my travel party or local residents in the place I'm touring, I find that travel is the perfect way to connect and to learn more about their stories.
My passion for people and the joy I get from conversations with others has led me to specialize in group travel. I stand out as a group travel agent because:
I am working toward a group travel certification. This experience has allowed me to gain the professional insight necessary to expertly craft itineraries for groups of all sizes, backgrounds and budgets.
I have worked with a diverse range of groups in the past. From sports fans traveling for major sporting events to organizations or clubs booking guided tours, I have coordinated the logistics for all parties.
I recognize that each group is filled with individuals who have their own sets of goals and dreams for the trip. I strive to provide each member of the group with something special along the way.
Ultimately, I want to make sure that groups who are traveling together get to focus on the moment and truly enjoy their experience abroad. It's my job to worry about the details — I don't want anyone to be stressed while they are on vacation.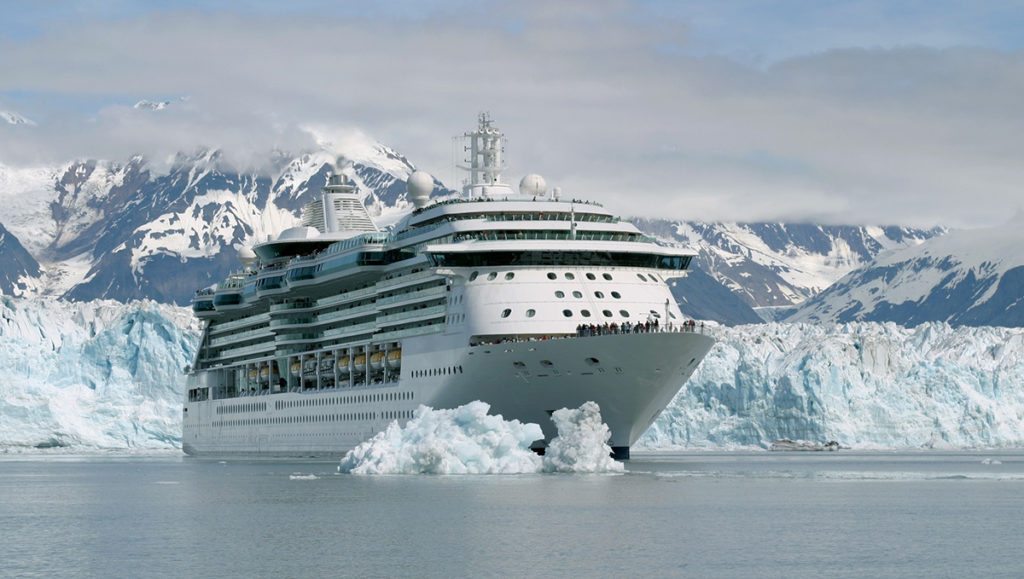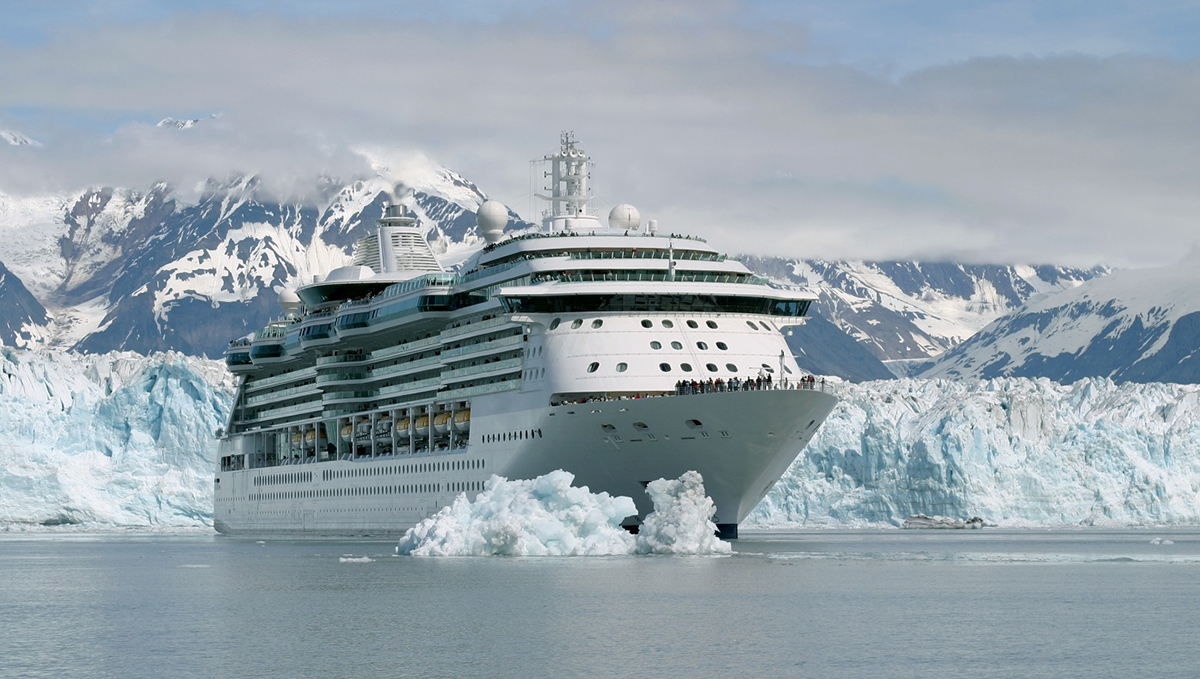 I believe that travel helps shape our lives. Personally, my favorite destination to visit is Alaska. Gliding past a glacier while on board a luxury cruise ship is an experience that should not be missed. I love to be outdoors and to enjoy new adventures, so Alaska is the perfect place for me.
I want to help you find your perfect place. Contact me today to learn more!