MEXICO, CARIBBEAN & JAMAICA SPECIALIST
Picture yourself relaxing on a white sand beach with a drink in your hand and Caribbean music playing in the background. Sounds heavenly, doesn't it?! I'm eager to make that dream a reality for you!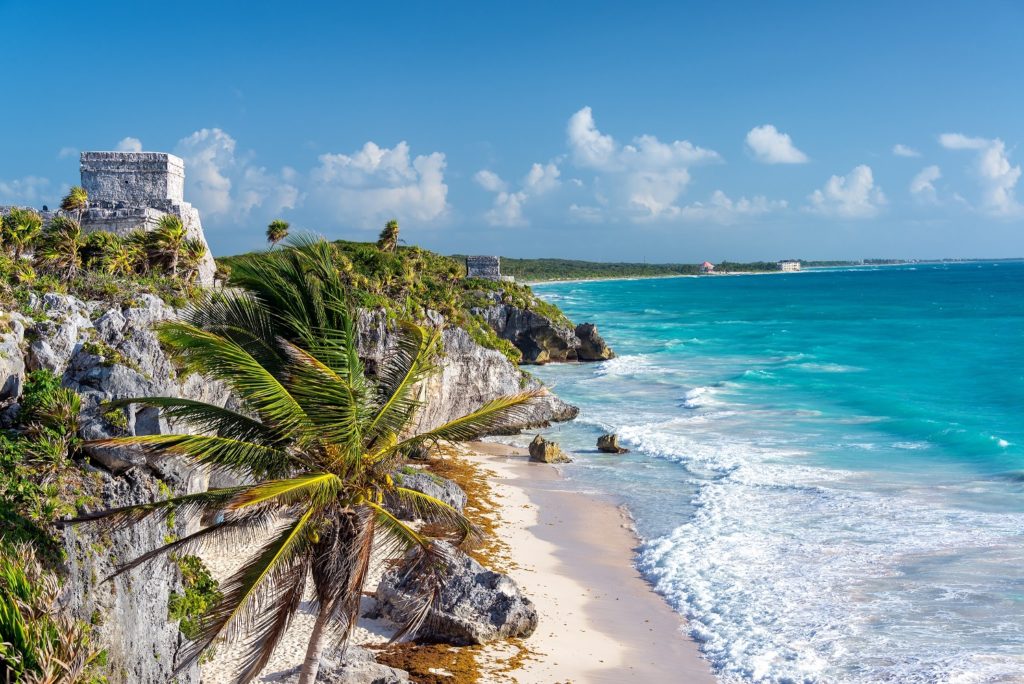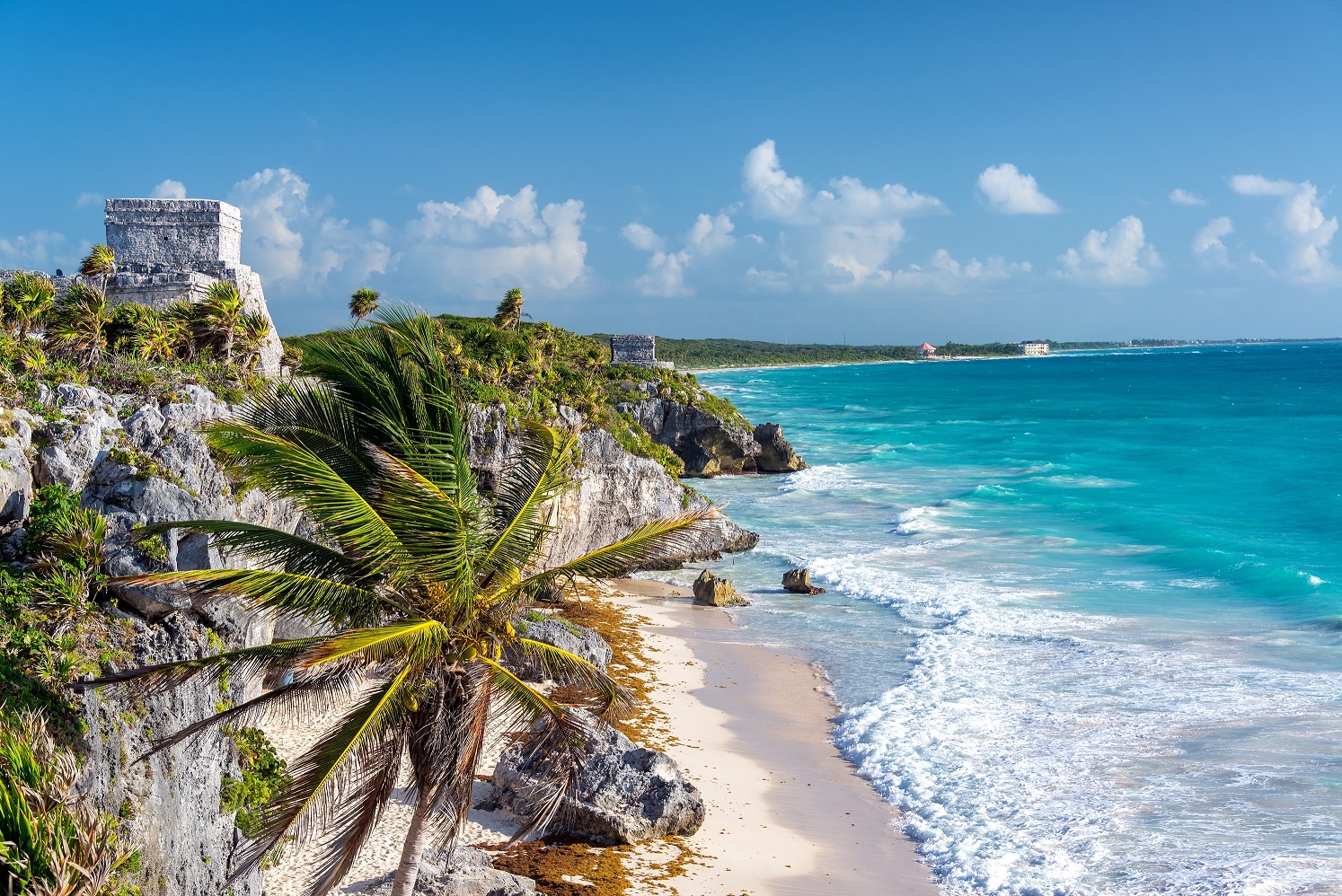 I am a motivated and detail-oriented travel advisor specializing in the following destinations:
 Florida
 Mexico
Jamaica
Dominican Republic
Even more Caribbean islands!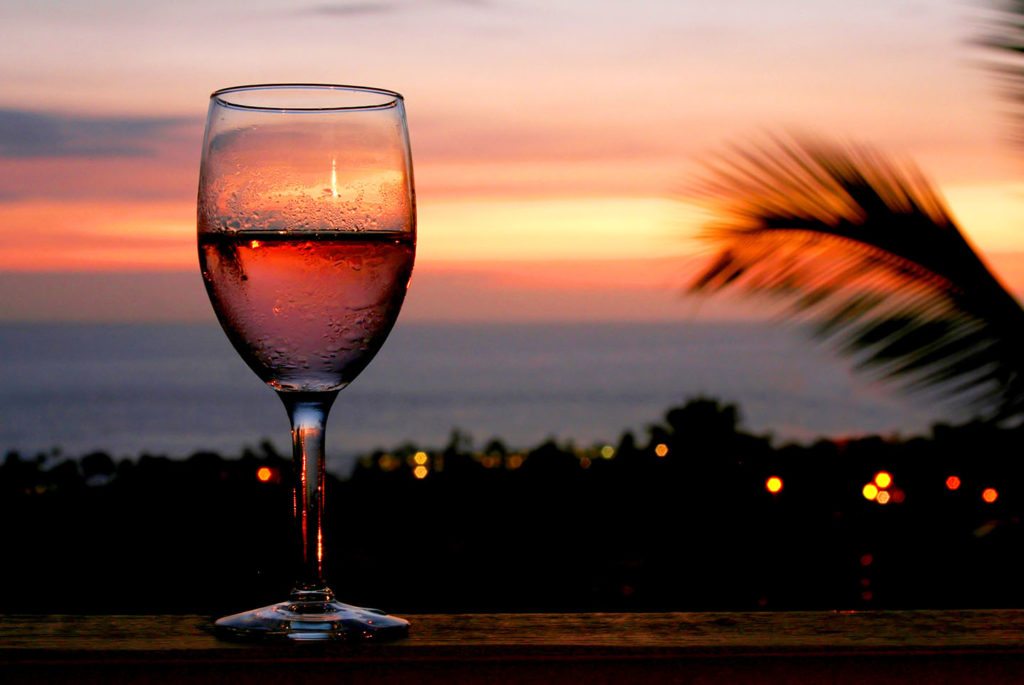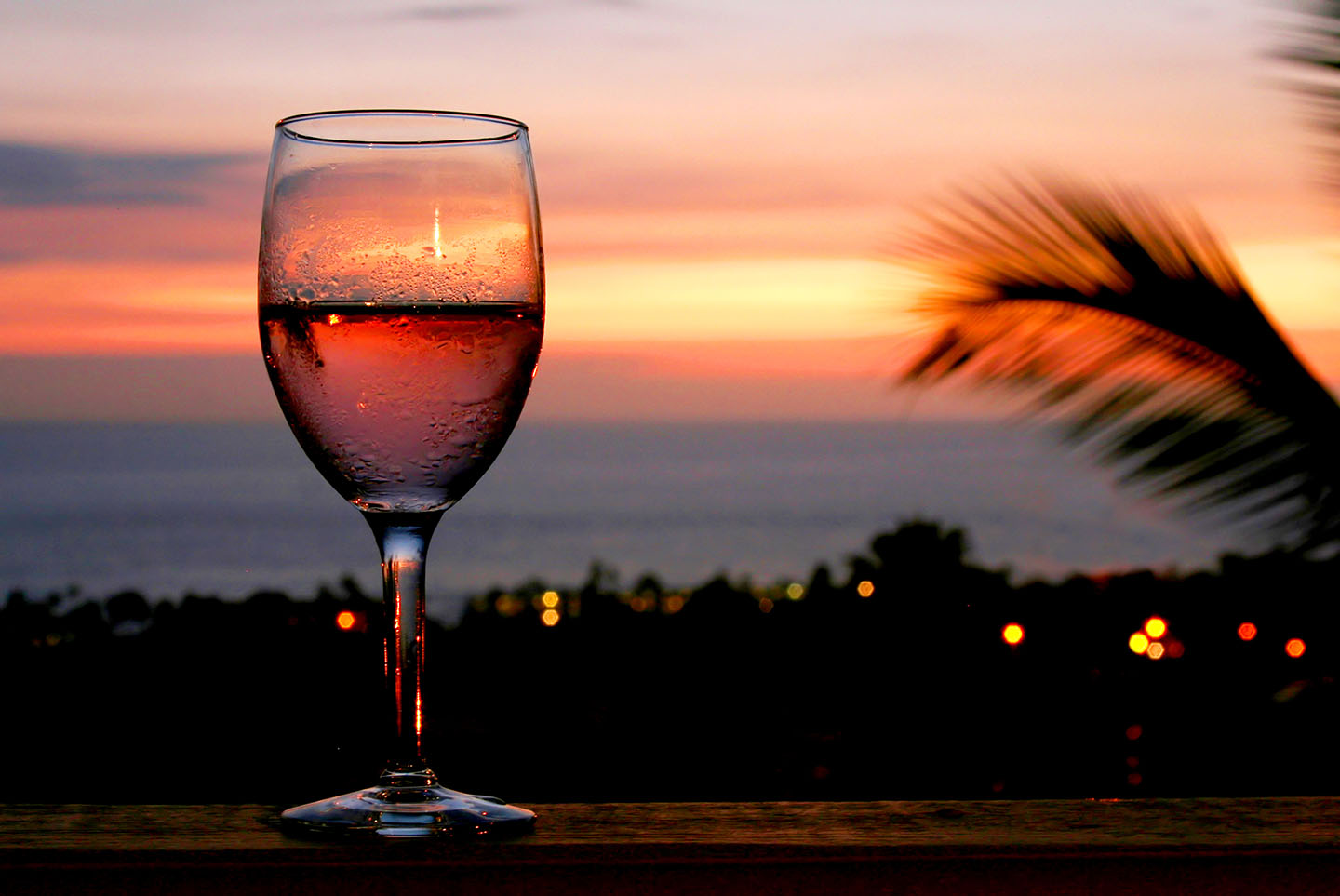 I enjoy working with different people, from all over the country with diverse backgrounds and expectations of the perfect vacation. I am passionate about travel because I think it's so important to get to know people from all over the world and see how they live a different life than I do. To expand your perspective on the world, allow me to assist you with your memorable vacation, whether that be for: family vacations, romantic getaways for couples or solo vacations. All Inclusive resorts are a fantastic way for families and groups of families to all find something fun to do, even in a diverse group (thinking about Spring Break, anyone?)! Let me take the stress out of planning your relaxing beach vacation with my knowledge and training.