AUSTRALIA, NEW ZEALAND AND EUROPEAN TRAVEL EXPERT
Is traveling to the land down under on your bucket list? Look no further for a destination expert as I have been to Australia ten times and to New Zealand over a handful of times! I have a library of the most amazing places to visit in both countries. Additionally, Europe is an amazing land to explore. I encourage my clients to discover the area by river cruise or by land. I have experienced them both and love to share personal experiences. Contact me to book that trip of a lifetime!
PREMIER AUSSIE SPECIALIST
As Iowa's only Premier Aussie Specialist, designated by Tourism Australia, I have spent an extraordinary amount of time studying and traveling to Australia and New Zealand. Let me put my expertise to work for you! My job allows me to do the two things that I love the most: talk to people and create itineraries for fabulous trips around the world! With more than 30 years of experience in the travel industry, I can book a trip to just about any destination for you. However, I am passionate about Australia and have maintained this specialty for over 20 years. I have expert knowledge on the best tours, restaurants, hotels, destinations and more! My clients have savored dinner under the stars with an Australian bushman. They have created their own wine blend in the picturesque Barossa wine valley. A few of my favorite experiences over the years include:
• Kangaroo Island and the kangaroos, koalas and echidna
• Snorkeling the Great Barrier Reef The destination of Australia offers something for everyone. Some popular trips that I plan:
• Honeymoons and romantic getaways
• Study Abroad arrangements
• Adventure/outdoor once-in-a-lifetime experiences.
NEW ZEALAND TRAVEL EXPERT
Also a favorite destination to me (I can't pick a #1 favorite between Australia and New Zealand), I've been a New Zealand specialist for 10+ years and have personally traveled around the country over a handful of times! Visiting almost annually allows me to stay up-to-date on developments in the region to best recommend activities and accommodations for my clients.
I'm pleased to be the "one stop shop" you're looking for in planning a complicated bucket list vacation! I take the stress out of the vacation for my clients so that they can simply enjoy the adventure. My professionalism, prompt communication and years of knowledge make me the essential piece to your travel success!
A few of my recent adventures in New Zealand that I will always treasure and enjoy sharing with clients:·
 Farm Stays are a wonderful way to experience New Zealand life.
 Arrowtown is an 1800's mining town with quaint shops and restaurants.
 Hobbiton is a 'must see' for more than just The Lord of the Rings and Hobbit fans simply for the beauty!
EUROPEAN RIVER CRUISE SPECIALIST
European Tours and River Cruises — I love that each destination in Europe is different and unique. From the old world charm of Budapest to the culture and history of Paris, there's always someplace new to explore. River cruises allow travelers to relax in style while immersing themselves in the atmosphere and flavor of their favorite European city or country. I've traveled to Europe many times, and can provide my clients with expert recommendations for their next trip.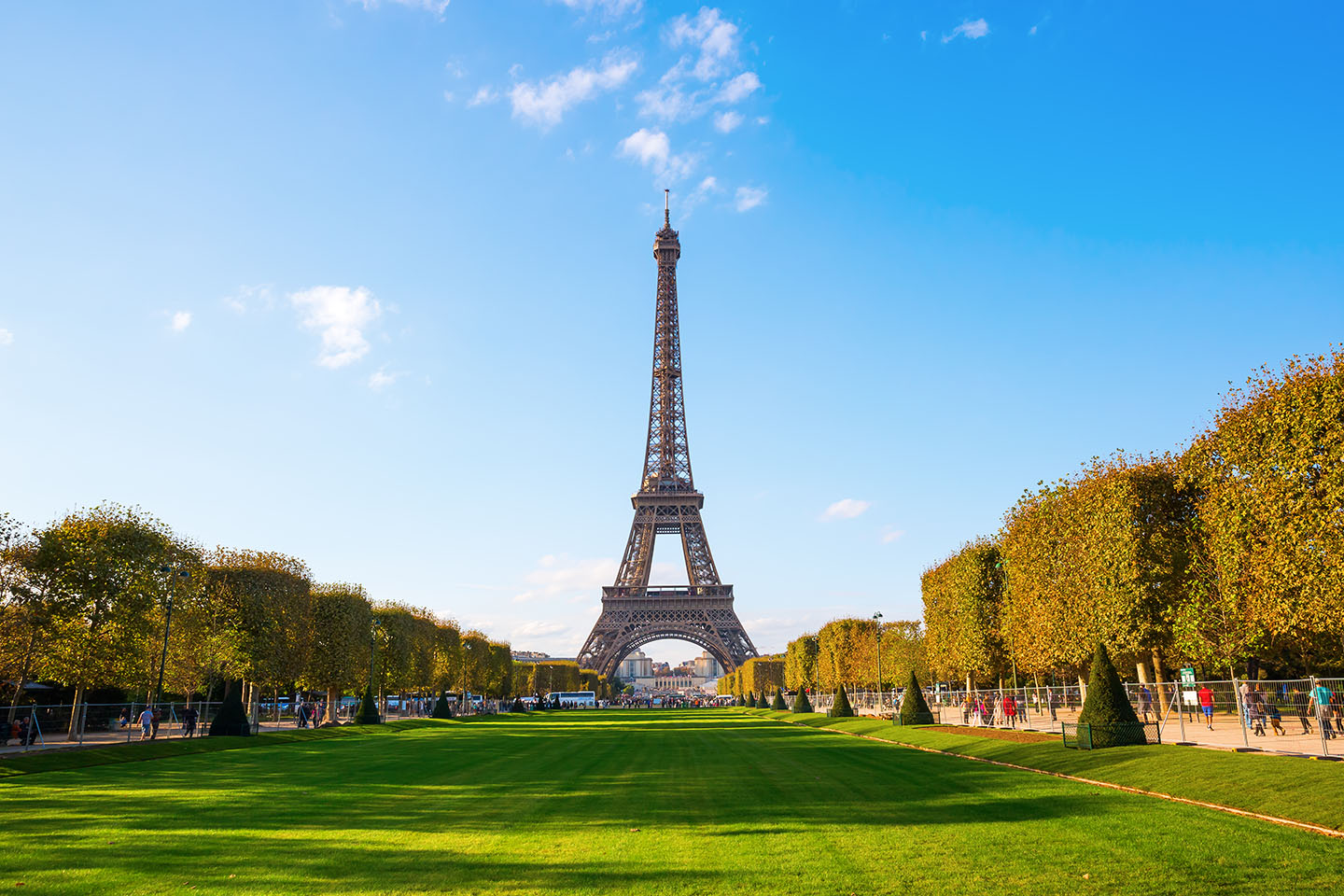 U.S. RIVER CRUISES
Explore all that we have to offer, right here in the United States, with the ease of a river cruise! What I love the most about river cruises here in the U.S. is that: you don't need a passport, you visit many beautiful cities but only need to unpack once and you also don't have to fly very far to catch a sailing. River cruises here in the United States tend to have different, fun themes, like music or U.S. history, food & wine cruises or unique festival cruises! Just because you're sailing in the United States doesn't mean you have to sacrifice any amenities onboard. You'll still enjoy fantastic service, entertainment and cuisine!
Contact me to learn more about cruising the Mississippi River, New England, the Southeast or the Pacific Northwest & Alaska!