AUSTRALIA, NEW ZEALAND AND EUROPEAN TRAVEL EXPERT
My job allows me to do the two things that I love the most: talk to people and create itineraries for fabulous trips around the world! I consider myself so lucky because I get to come to work each day and learn more about my clients while I help them discover the destination they have selected for their next vacation.
With more than 30 years of experience in the travel industry, I can book a trip to just about any destination for you. However, I specialize in the following:
Australia and New Zealand — I've been a destination specialist for Australia for nearly 20 years, and a New Zealand specialist for more than 10 years. Not only have I completed advanced training to obtain my certifications for these destinations, but I also take annual trips to Australia and New Zealand. This allows me to stay up-to-date on developments in the region, and provide my clients with expert recommendations for tours, restaurants, hotels and more. In particular, I love to recommend experiences that can only be enjoyed in the Land Down Under. My clients have savored dinner under the stars with an Australian bushman. They have created their own wine blend in the picturesque Barossa wine valley. There's endless potential in this exotic destination, and it's the perfect place to celebrate milestone moments in your life.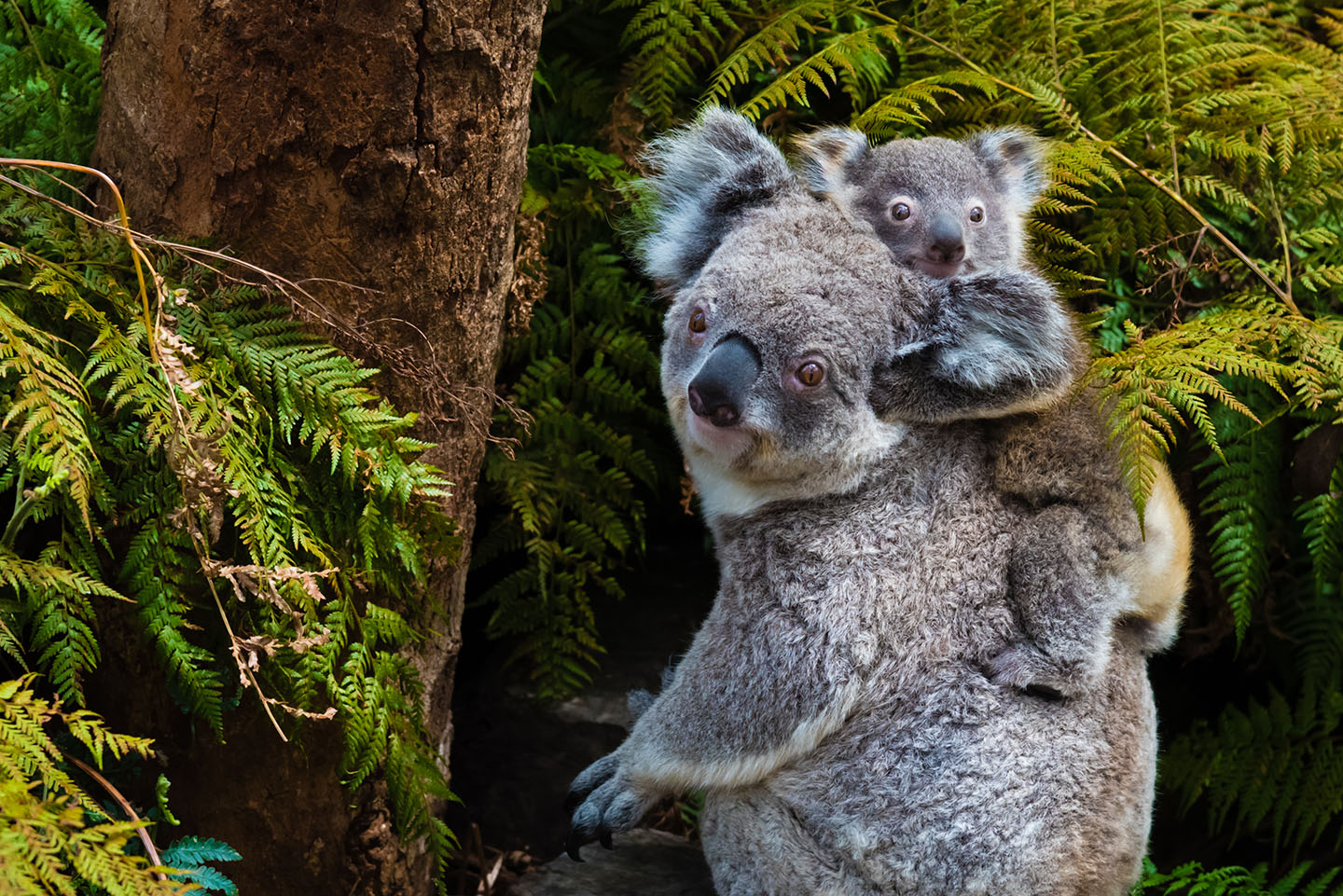 I'm often asked what my favorite vacation has been, and my response is always the same: My last one and my next one! I want to help you plan the trip of a lifetime.
EUROPEAN RIVER CRUISE SPECIALIST
European Tours and River Cruises — I love that each destination in Europe is different and unique. From the old world charm of Budapest to the culture and history of Paris, there's always someplace new to explore. River cruises allow travelers to relax in style while immersing themselves in the atmosphere and flavor of their favorite European city or country. I've traveled to Europe many times, and can provide my clients with expert recommendations for their next trip.