SOUTH AMERICA , OCEAN & RIVER CRUISING EXPERT
Throughout more than 36 years as a travel advisor in Cedar Rapids, my career has given me the great opportunity to explore some of the most fascinating places around the world. Of all of these unique destinations, one of my absolute favorite places to go is South America. Each of my clients knows that I will not only provide my expertise to help guide them in creating their perfect vacation but also give them peace of mind that every detail of their trip will be taken care of. No matter what you're interested in, we can work together to create a custom vacation tailored to fulfill all your travel needs.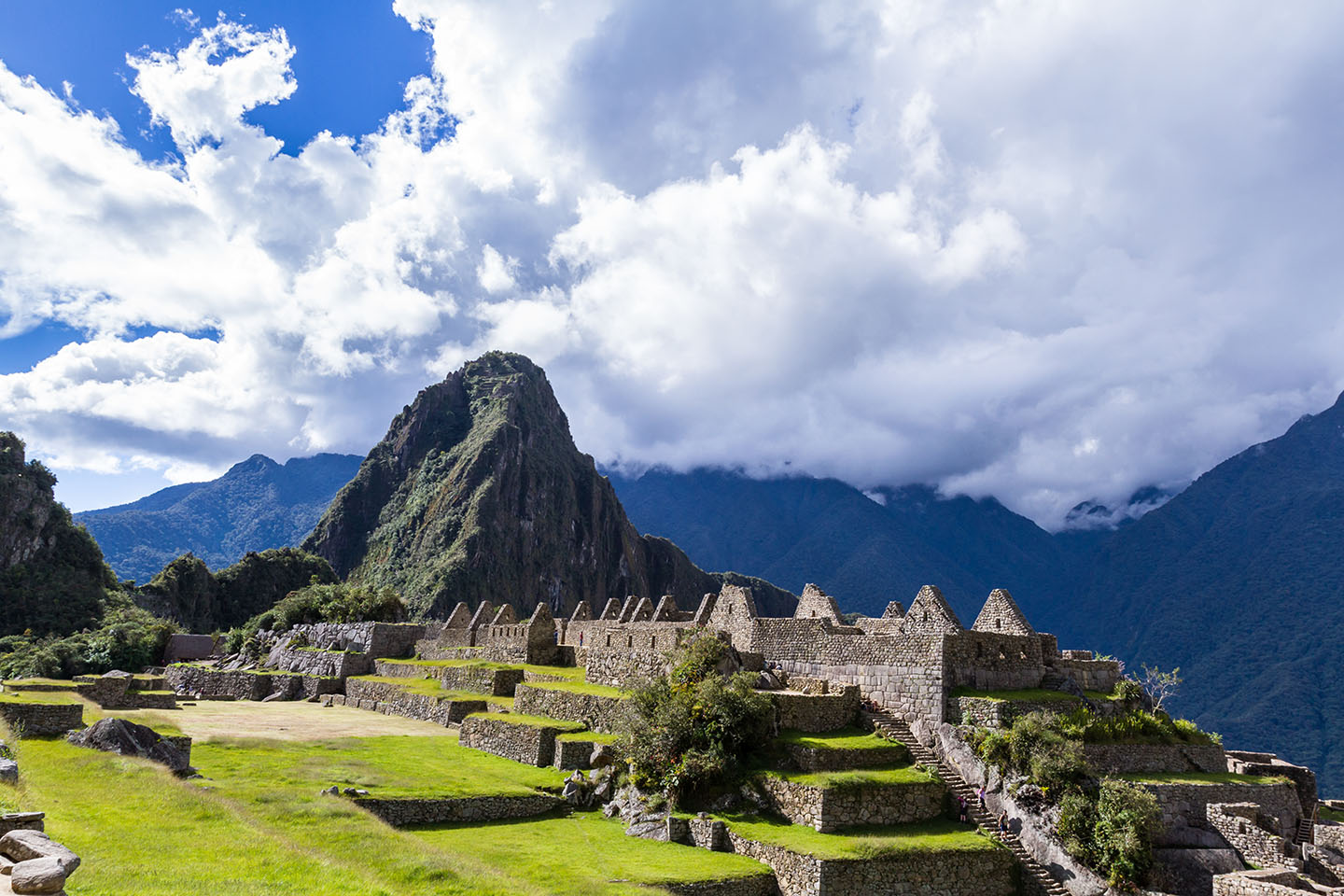 SOUTH AMERICA EXPERT
The beauty of South America is that each country has its own unique culture, history and landscape. From the rugged Andes Mountains across Argentina to the pristine white sand beaches of Brazil, the scenery is simple breathtaking. Beyond the stunning natural beauty, the gorgeous cosmopolitan cities are a vision unlike anything found in the states.
If you enjoy learning more about the history and culture of a nation, I highly recommend a visit to Peru. While staying in the beautiful city of Lima, take a day trip to visit the Incan city of Machu Picchu. During this excursion you will have the opportunity to immerse yourself in the mysteriousness of this incredibly mammoth city, climb the temples and explore the ruins. One of my fondest memories while in Cusco was waking up in the morning and walking outside my room at the hotel to be greeted by an Alpaca nibbling on flowers in the courtyard fountain. Many travelers heading to South America are often interested in visiting Brazil.  One visit to the Iguazu Falls will leave you breathless. The landscape of jagged rock and enormous amounts of individual falls is something to behold.
If you have the desire to explore a bit more than just one country, climb aboard a South American cruise. Starting in Rio de Janeiro, you will travel down rounding Cape Horn and end your journey in Santiago, Chile. During this unforgettable vacation you will get the great opportunity to experience many of the highlights of South America all while only having to unpack once!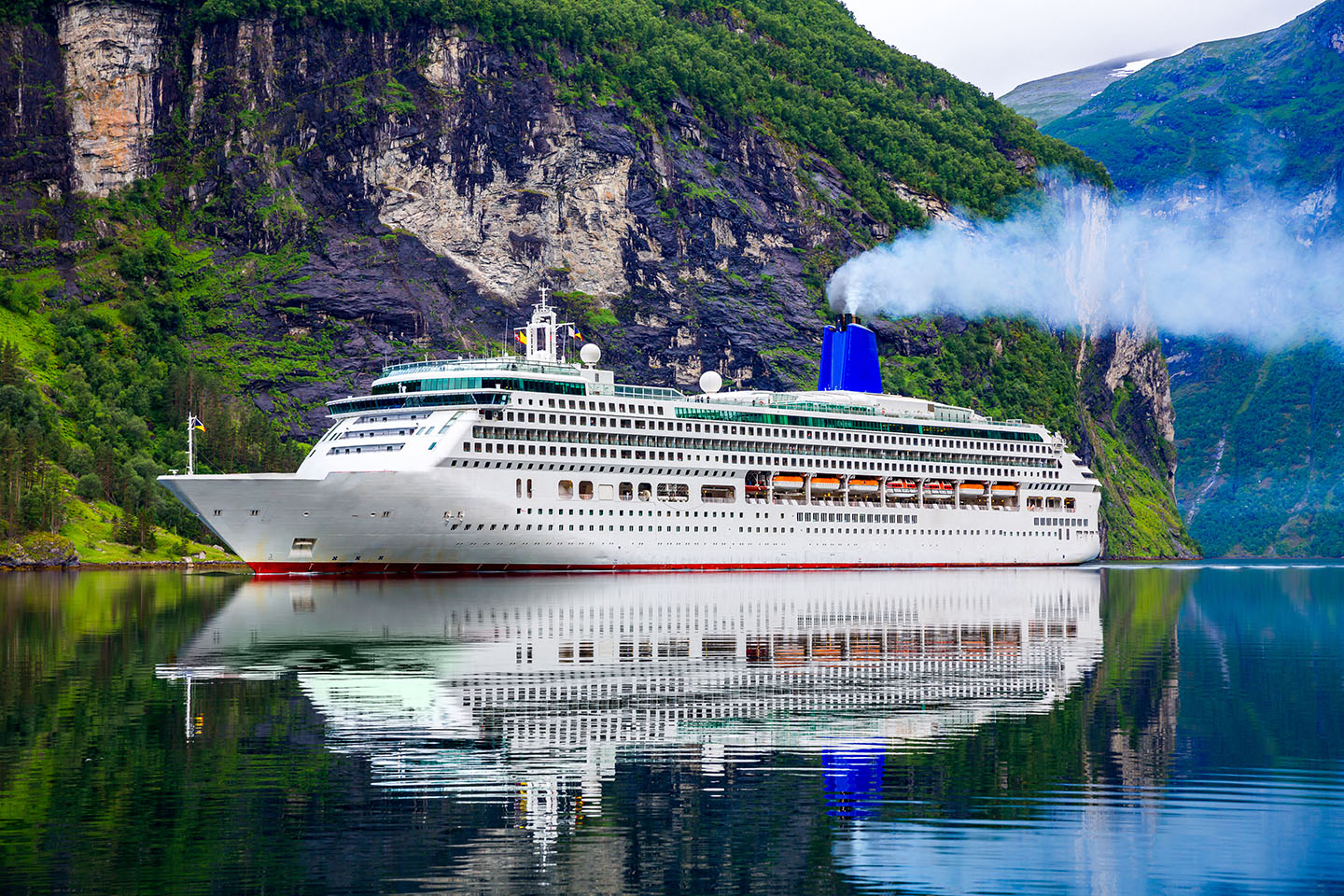 OCEAN & RIVER CRUISING
Traveling via cruising allows you to experience many destinations in one trip and only unpack once!
Ocean cruising is a different way on the water. There is an exciting atmosphere and many people to meet on the ships. There are cruises that are a great fit for couples, and other cruise lines that better fit families and I'm happy to share that with you as we work on your dream trip!
River Cruising opportunities are all-inclusive and intimate; different than a large ocean cruise ship. The sites on the Danube River from Budapest to Germany through Austria were amazing when I visited. I'd love to share my recommendations and expertise in these two areas of vacation on the water!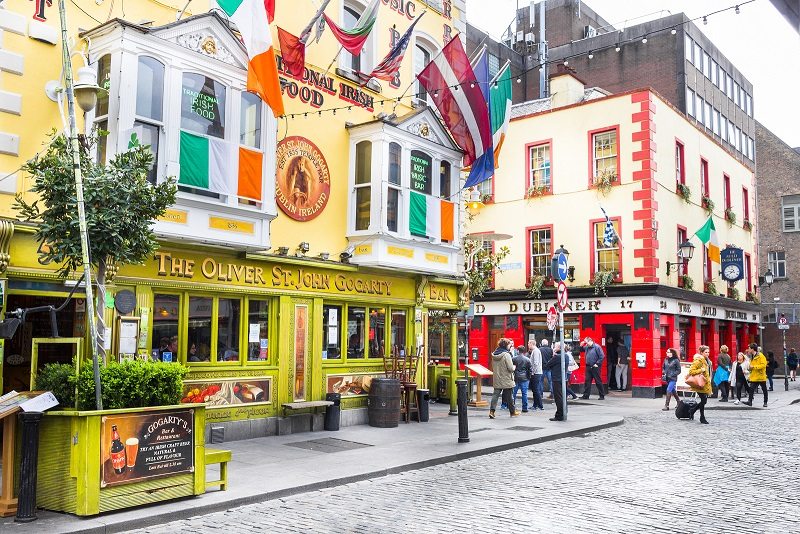 IRELAND SPECIALIST
Ireland holds a special place in my heart. I love to visit with clients about the limitless opportunities for vacation in Ireland. Dublin is a must for any first-time visitor, but there is so much more to see and do outside of the capital city. For example, in Southern Ireland, you can explore diverse scenery along the 125-mile loop of the Ring of Kerry. If you're looking for particular souvenirs like wool or Waterford Crystal, I will point you in the right direction. A few of my favorite Irish experiences include:
Dublin City – a highlight here was visiting Trinity College's Old Library and the Book of Kells Exhibition.
Flying from Dublin to Donegal (Wild Atlantic Way) was stunning. The landing strip at Donegal was voted the "Most Scenic in the World". I totally agree!
Here we saw deserted sandy beaches, rugged mountains and big surf. Slieve League or Slieve Liag (Irish: Sliabh Liag) cliffs are one of the highest and finest marine cliffs in Europe.
One of the biggest surprises on one of my visits was flying by helicopter to see the Ashford Castle, Adare Manor & the Dromoland Castle.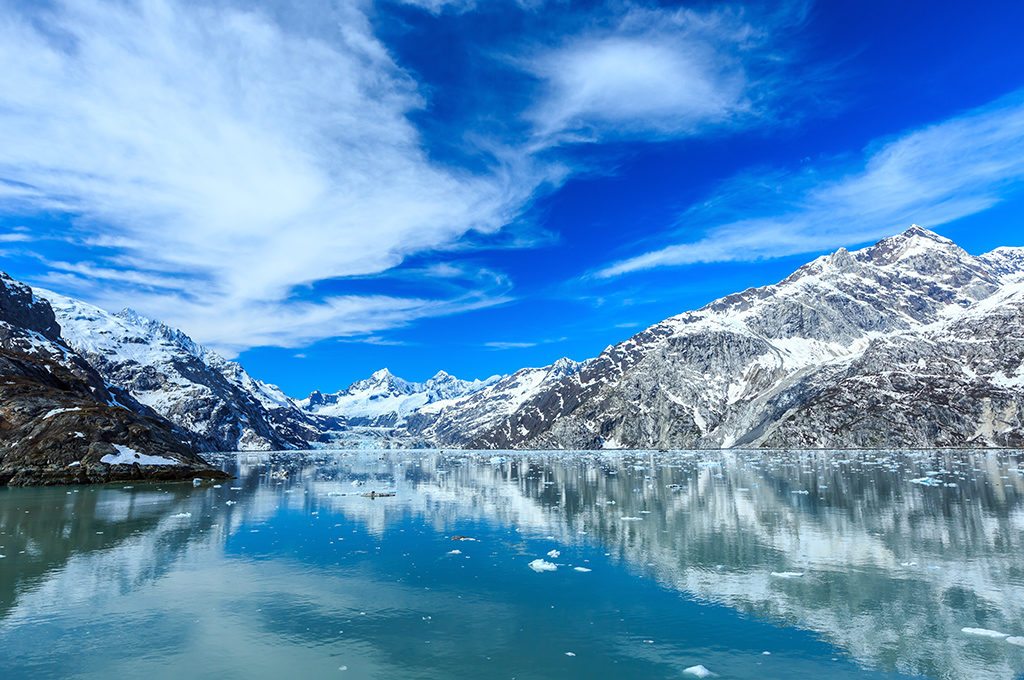 CANADA & ALASKA SPECIALIST
I love the beauty that one experiences while visiting Alaska and the Canadian Rockies. Alaska is a great place to start to see wildlife and spectacular scenery. There are times of the year that are just right to visit Alaska and I look forward to discussing those options with you for the best vacation! A few of my favorite experiences in Alaska include:
Visiting the Native Alaska Heritage Center in Anchorage. The hands on experiences along with the dancing demonstrations really helped me learn so much about Alaska & it's people and in a fun way.
Halibut fishing takes a little more strength than I expected. There is a five pound weight on your line because they feed on the ocean floor. The reward was having the owners of the B & B in Homer cook it for us the next morning for breakfast and it was absolutely delicious!
A humpback whale swam beside our fishing boat that was probably longer than 50 feet. What a breathtaking experience to be that close to the giant creatures.
Viewing the Glaciers up close and then hearing a thunder sound as they calved was spectacular.
While some add on the Canadian Rockies to an Alaskan cruise, I highly recommend a separate trip to fully experience the majestic Canadian Rockies. My personal favorite experience was onboard Rocky Mountaineer, the luxury rail-tour company that travels through British Colombia and Alberta. The glass-domed rail coach allowed me to see more wildlife than I have ever before! The company offers two levels of service onboard and I look forward to working with you to find the right fit for your travels. A few of my favorite highlights while on the Rocky Mountaineer:
The Goldleaf service on Rocky Mountaineer exceeded my expectations with gourmet cuisine & beverages, bi-level glass-dome coach for viewing, exclusive dining room, four hosts with full culinary team and a large outdoor viewing platform for those perfect photos.
I have never seen such enormous Osprey nests perched on top of the electrical poles along the railroad tracks.
Vancouver is a city that has it all. From beautiful beach walks to award-winning restaurants, it's suburban, urban-and a natural beauty. Stanley Park is the soul of the city.
The town of Banff was on the top of my list of favorites. It sits inside of Banff National Park and is so picturesque. The rugged mountains and lush parks were the perfect backdrop for my postcard photos.