SOUTH AMERICA , OCEAN & RIVER CRUISING SPECIALIST
Throughout more than 34 years as a travel agent in Cedar Rapids, my career has given me the great opportunity to explore some of the most fascinating places around the world. Of all of these unique destinations, one of my absolute favorite places to go is South America. The beauty of South America is that each country has its own unique culture, history and landscape. From the rugged Andes Mountains across Argentina to the pristine white sand beaches of Brazil, the scenery is simple breathtaking. Beyond the stunning natural beauty, the gorgeous cosmopolitan cities are a vision unlike anything found in the states.
If you enjoy learning more about the history and culture of a nation, I highly recommend a visit to Peru. While staying in the beautiful city of Lima, take a day trip to visit the Incan city of Machu Picchu. During this excursion you will have the opportunity to immerse yourself in the mysteriousness of this incredibly mammoth city, climb the temples and explore the ruins. Many travelers heading to South America are often interested in visiting Brazil.  One visit to the Iguazu Falls will leave you breathless. The landscape of jagged rock and enormous amounts of individual falls is something to behold.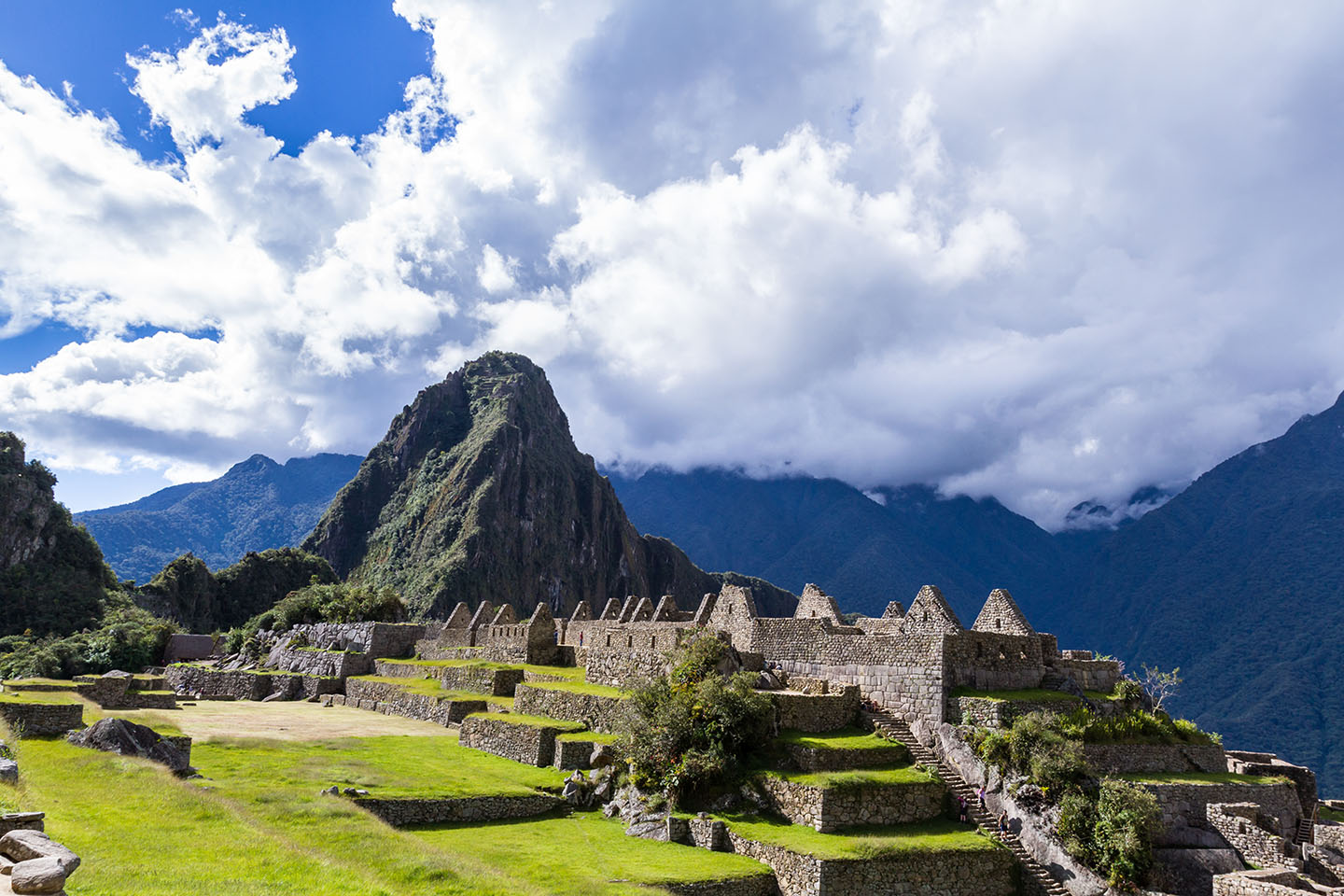 If you have the desire to explore a bit more than just one country, climb aboard a South American cruise. Starting in Rio de Janeiro, you will travel down rounding Cape Horn and end your journey in Santiago, Chile. During this unforgettable vacation you will get the great opportunity to experience many of the highlights of South America all while only having to unpack once!
Each of my clients knows that I will not only provide my expertise to help guide them in creating their perfect vacation but also give them peace of mind that every detail of their trip will be taken care of. No matter what you're interested in, we can work together to create a custom vacation tailored to fulfill all your travel needs.
OCEAN & RIVER CRUISING
River Cruising highlights: The sites on the Danube river from Budapest to Germany through Austria were amazing. I saw villages, and huge castles that sit on the banks of the Danube. The walking tours of the towns  were historic. I love river cruising because of the intimate setting vessels. River cruising is inclusive and intimate; different than a large ocean cruise ship.
Ocean cruising is different way on the water. There is a different and exciting atmosphere and more people to meet on the ships. There are varieties of food and entertainment that are available on the ships. You will never get bored!