I got started in the travel industry at the age of 19 when I began studying at the Travel School in Minneapolis. I grew up and continue to live in Iowa, and I've always had a passion for exploring new cultures and destinations. I knew that being a travel agent would be a lifelong career after the first day on the job, and with over 35 years of experience booking dream vacations, it seems that I made the right choice!
I love meeting my clients and hearing about their goals for a new vacation. I get excited as if it were my own vacation, and I immediately start looking for the perfect accommodations to make their dream come true.
Some of the most popular vacations I book are:
Destination Weddings
Honeymoons
Romantic Getaways
Weekend Trips
Family and Group Travel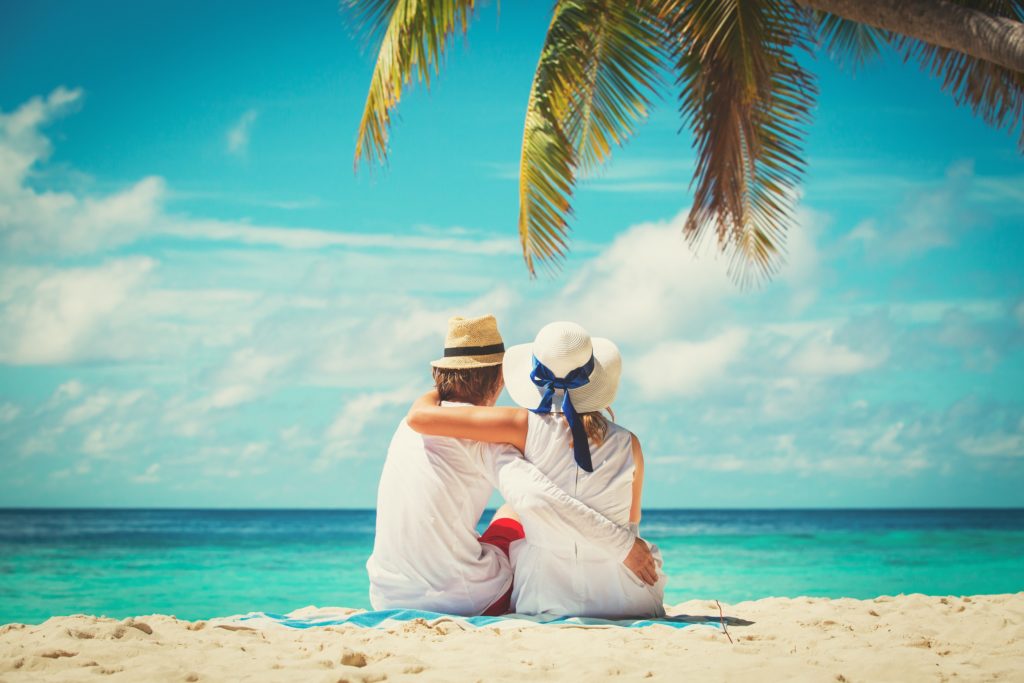 I'm an expert on all-inclusive resorts like Sandals and luxury cruises in a variety of places including:
Hawaii
Alaska
Jamaica
Barbados
Bahamas
Antigua
St. Lucia
Mexico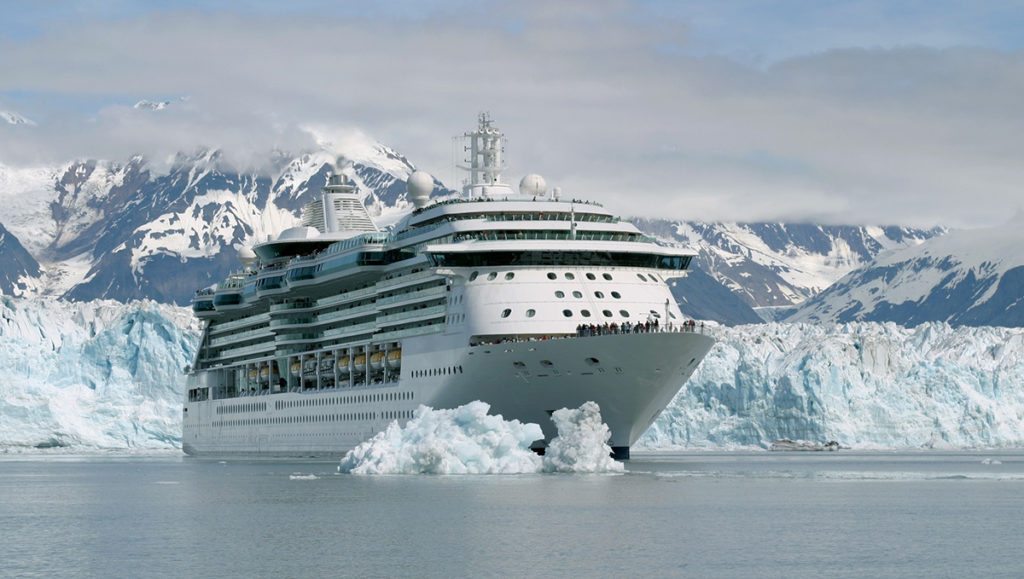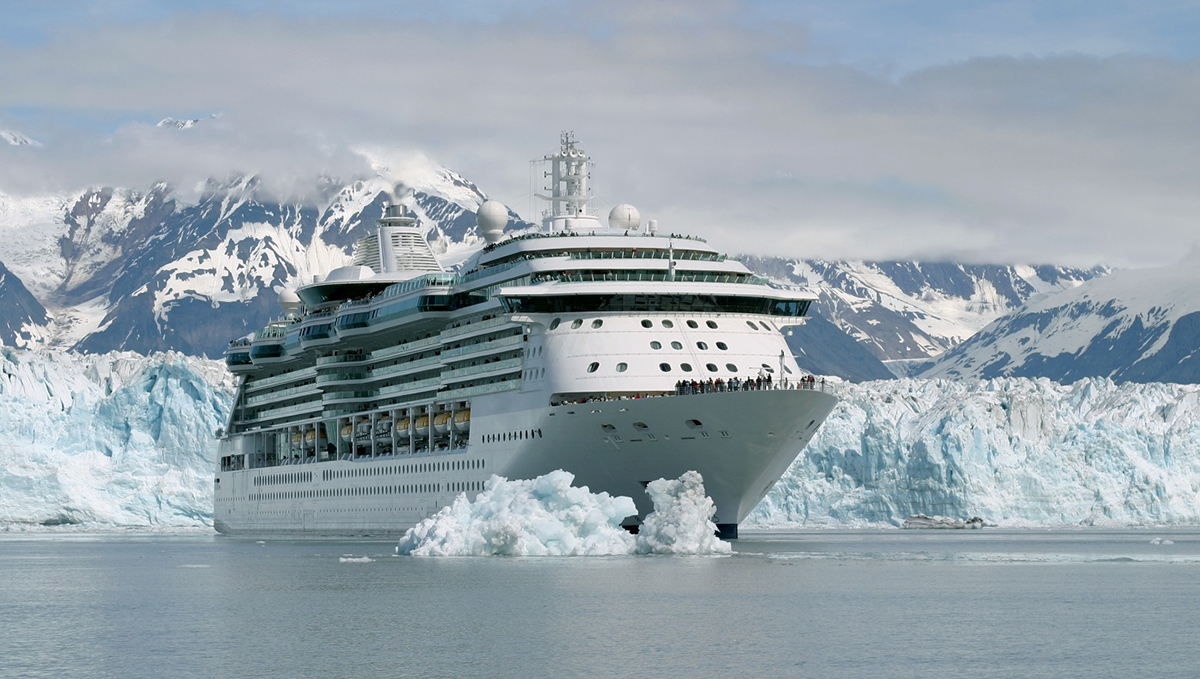 I've been to all of these destinations numerous times and have experience with their top resorts and activities. This allows me to make personalized recommendations so you always get exactly what you want. Your itinerary will be customized to fit your interests so you can feel comfortable upon arrival and have the time of your life without worries!
As your travel agent, I'll be available to help at all times so you can confidently explore any country. Booking and traveling don't have to be stressful, but they often can be for those who don't research their accommodations or plan ideal flights and transfers. I'll take care of everything you need so you can get to your destination without excessive transfers or layovers, and I'll make sure you have enough time during your trip to do what you want at your own pace.
Being a travel agent is incredibly fulfilling, and I'm honored to start booking your next dream vacation today!