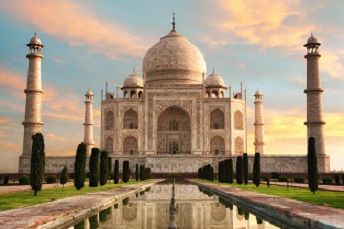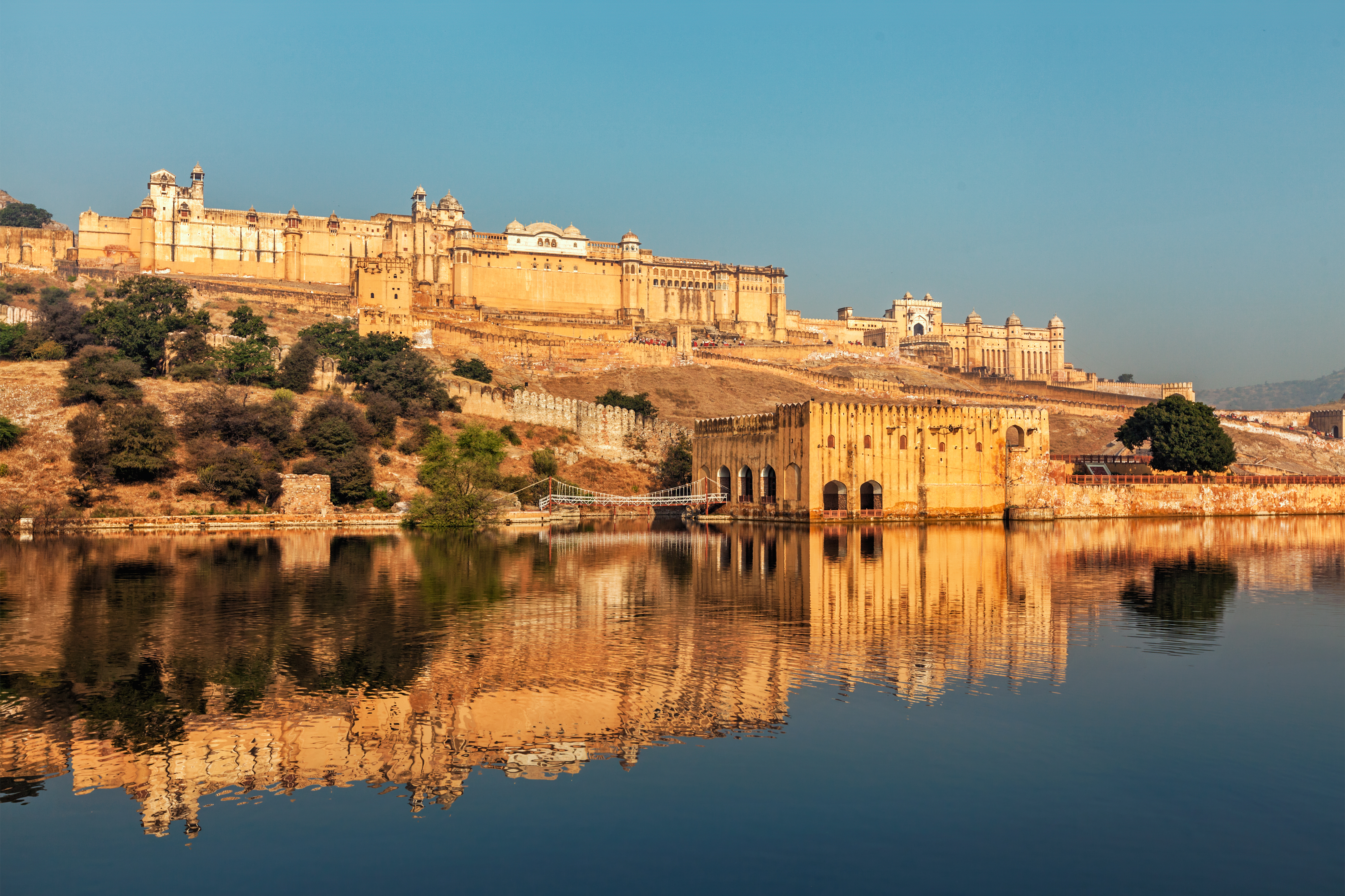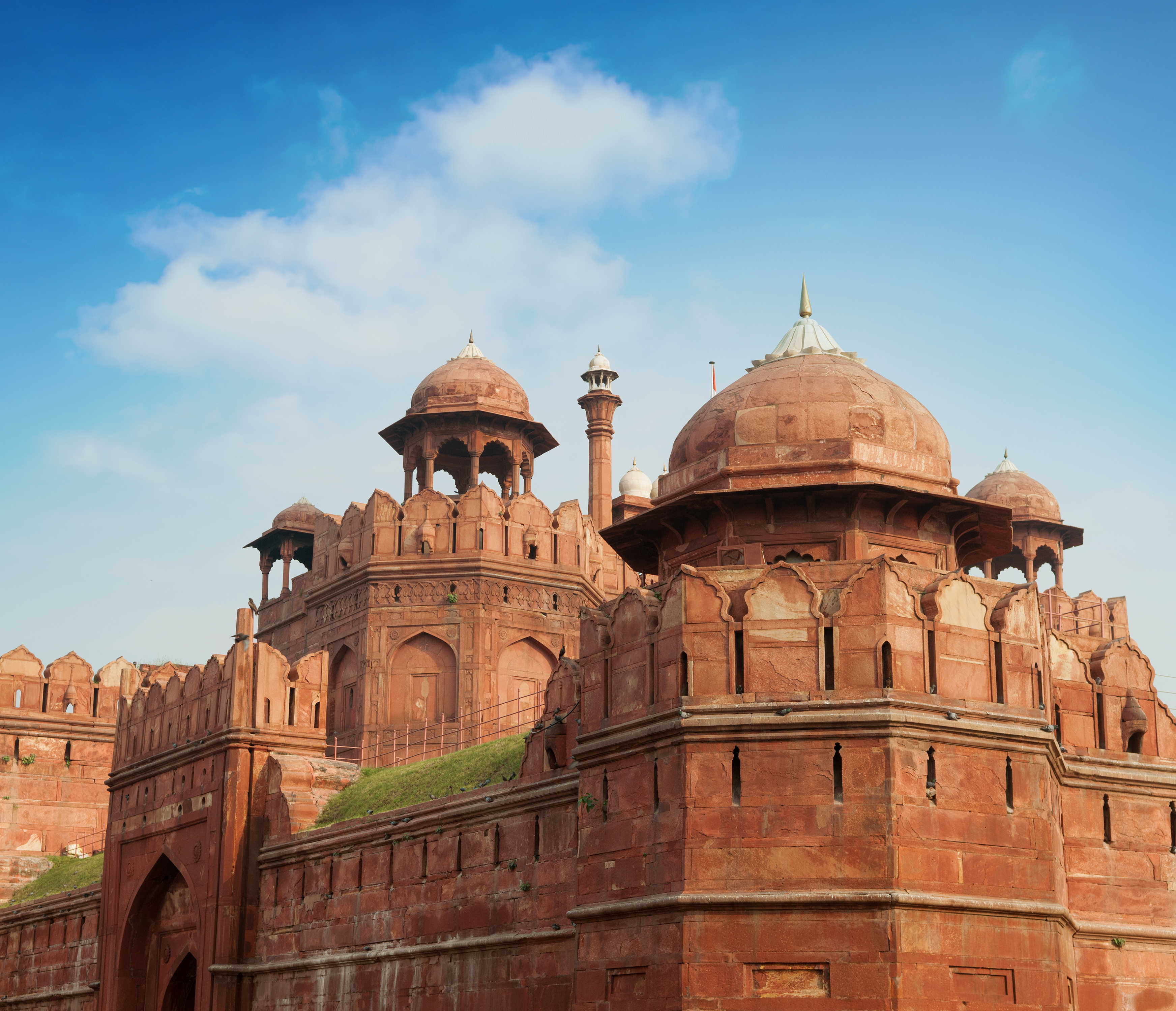 Incredible India 2025
Dates: February 11-26, 2025
Vast, diverse, deeply spiritual and utterly unforgettable, India is unlike anywhere else on earth – a melting pot of ethnicities and religions, a treasure trove of history and culture, and a curious mixture of chaos and serenity.  Few nations are home to such an incredible wealth of history and culture!
Join this "small group" on this private and customized tour to this exciting country!  Email Lori@duagency.com or call 319-393-1359 for more information.  
Full itinerary coming soon!