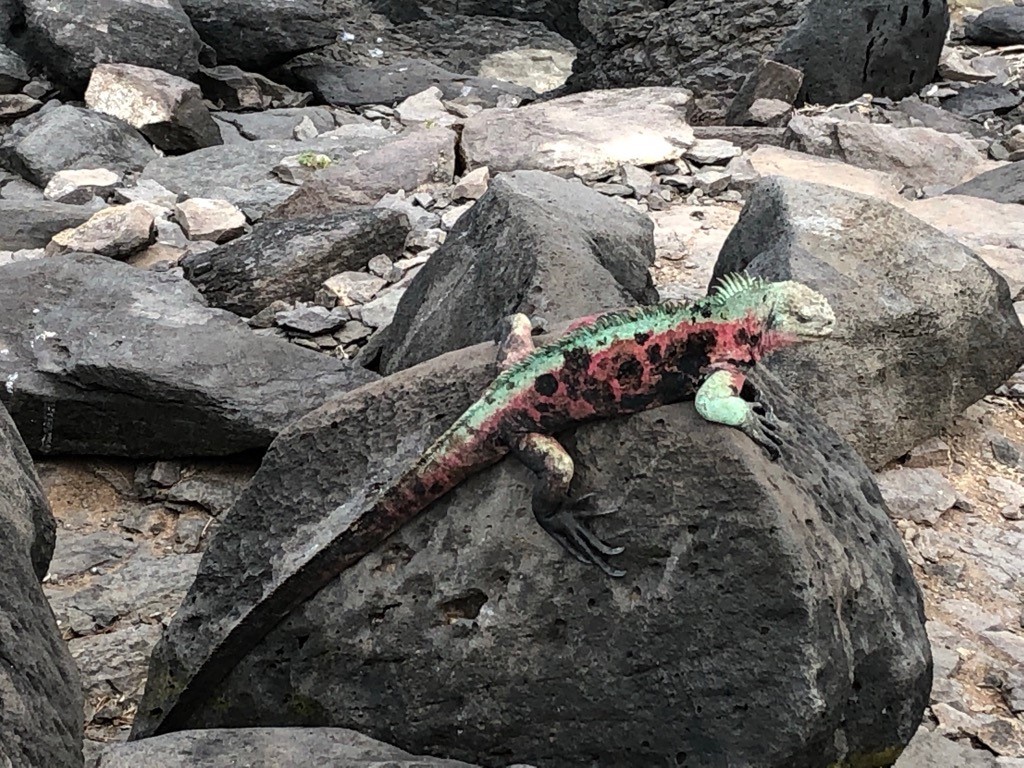 Our Galápagos Islands adventure began in Quito, Ecuador. Quito has a population of nearly 3 million and has the distinction of being located at a higher elevation than any other Capitol (9,000 feet above sea level).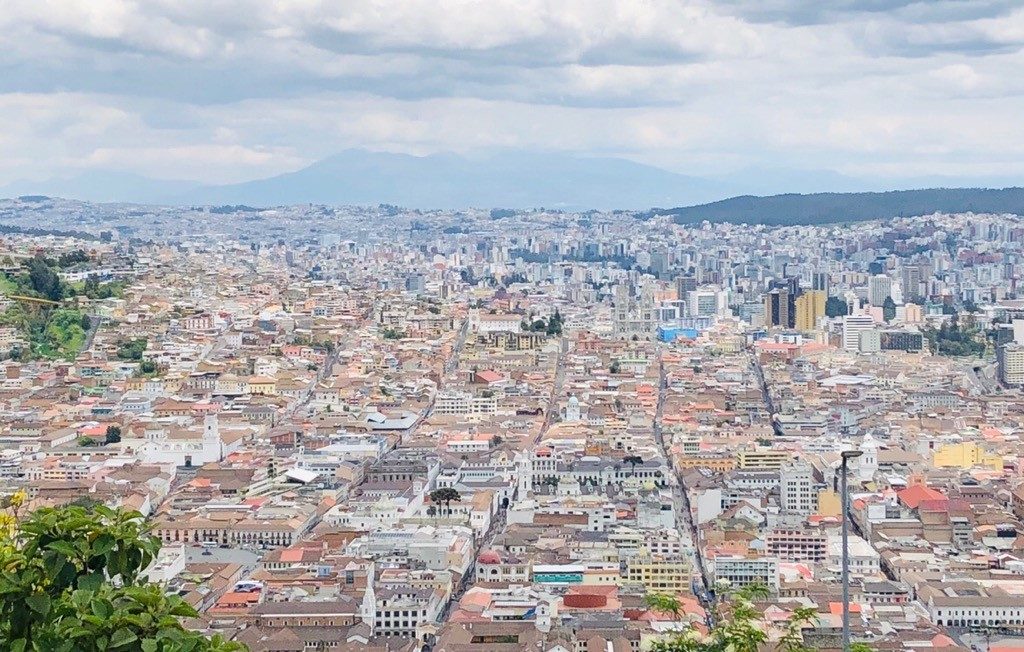 Quito is like other major metropolitan cities and has good districts and districts that you should avoid. Finding the right hotel in the right area is always important and Quito is no exception. We explored the city and with the assistance of a tour guide we hit many tourist highlights over the course of our day.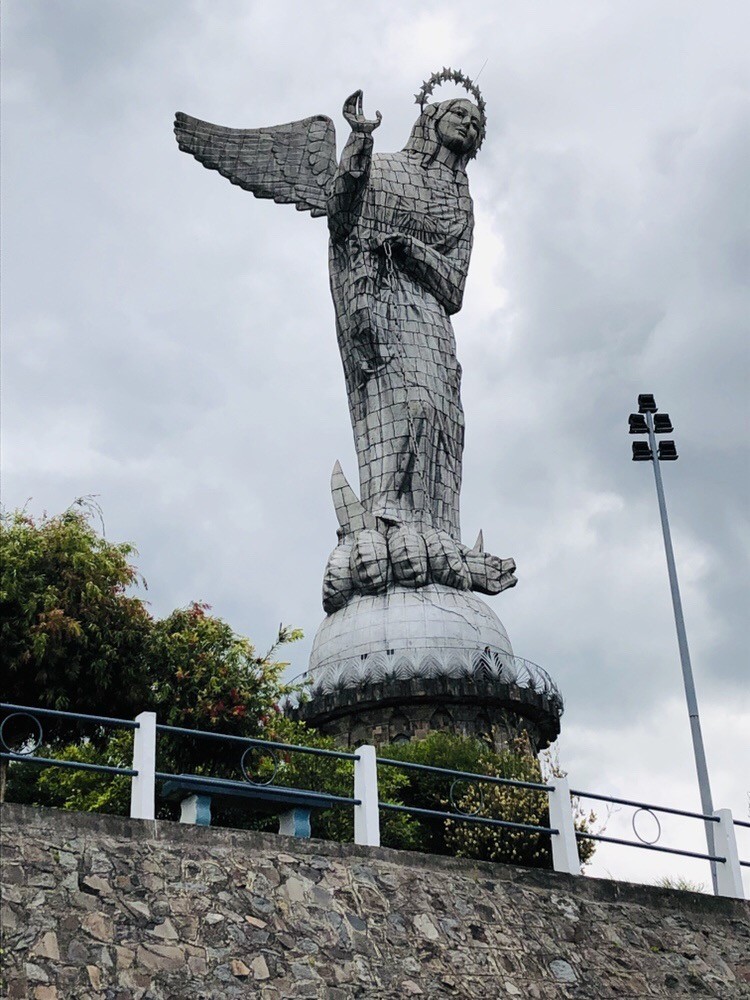 Traveling by expedition ship among the Galápagos Islands consists of a series of short jaunts between the various islands.  Zodiacs are used to transport adventure seekers from ship to shore and involve both wet and dry landings, so packing the proper footwear is important.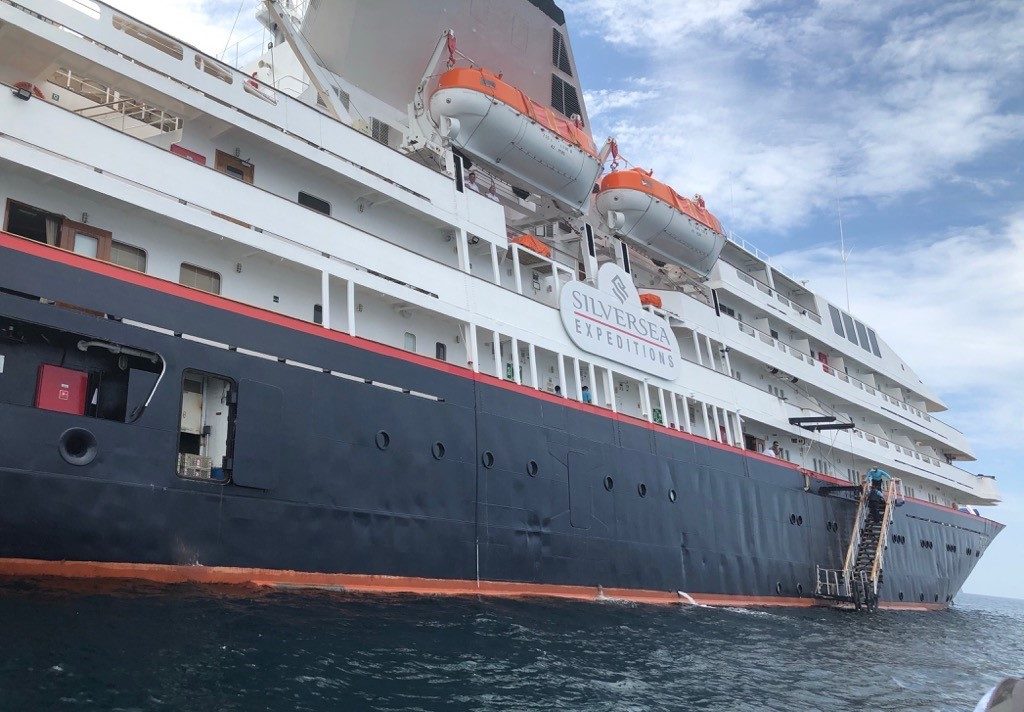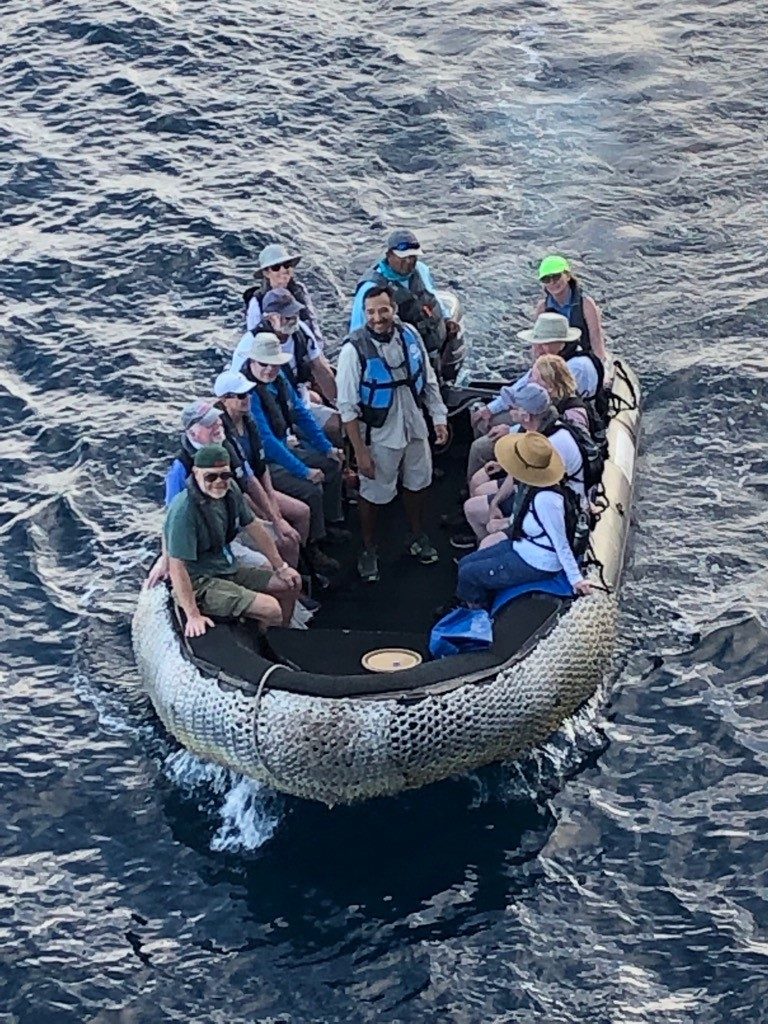 Our expedition provided a daily itinerary that included daily hikes, snorkeling and enrichment opportunities. The hikes and snorkeling activities offered varying levels of challenge, but even the more strenuous walks were less than 1.5 miles with plenty of stops to observe wildlife and nature. Snorkeling could be done from a beach or in deep water.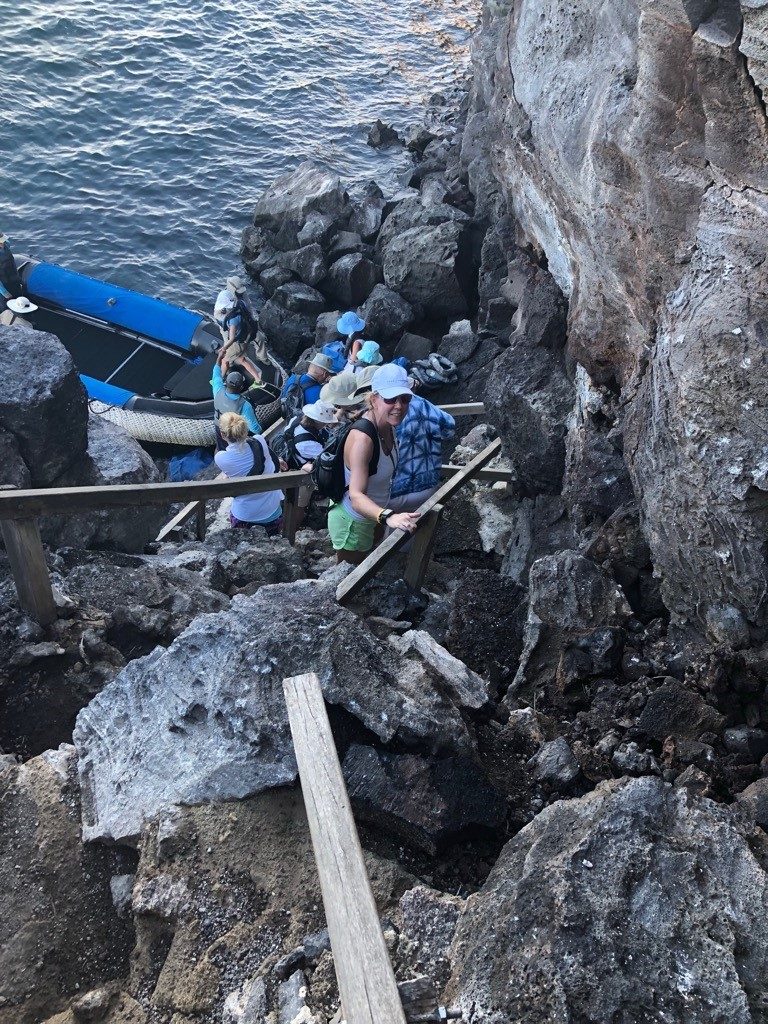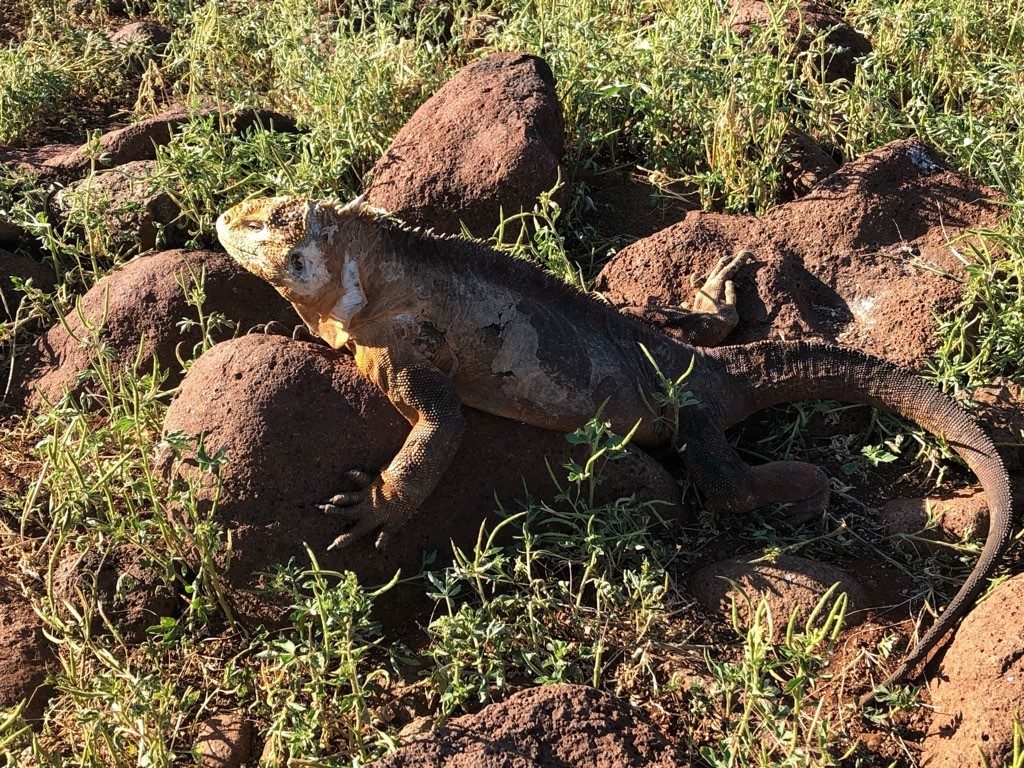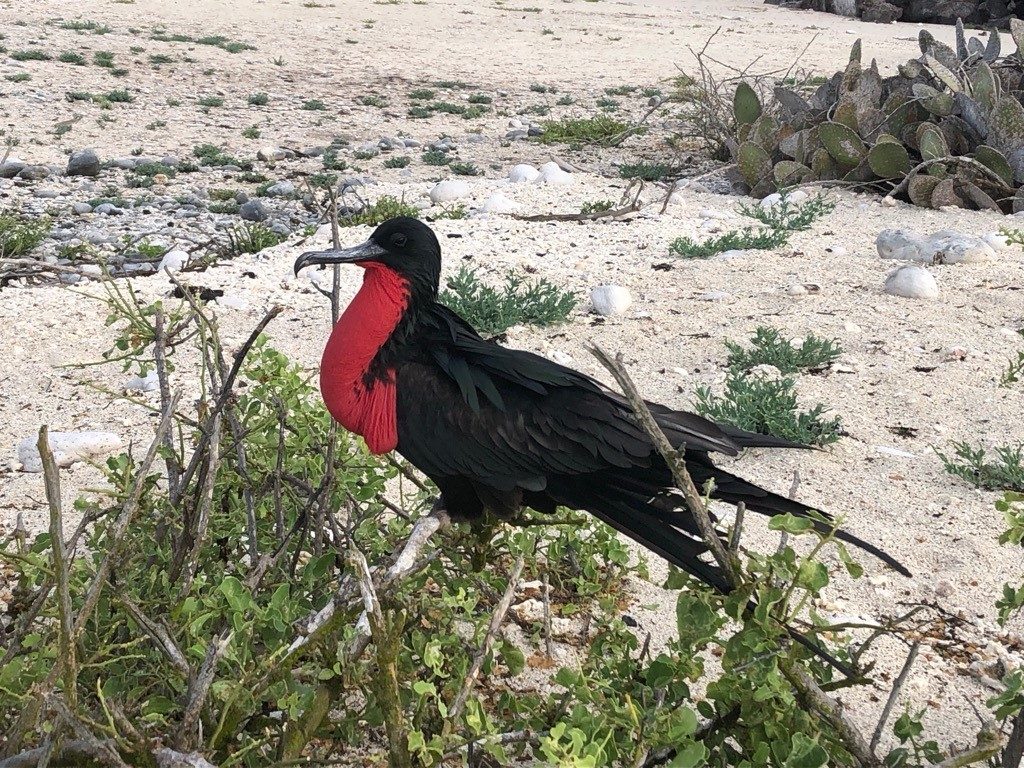 The wildlife, on land and at sea, was amazing. The animals are tolerant of humans which allows for up close encounters and amazing photo opportunities.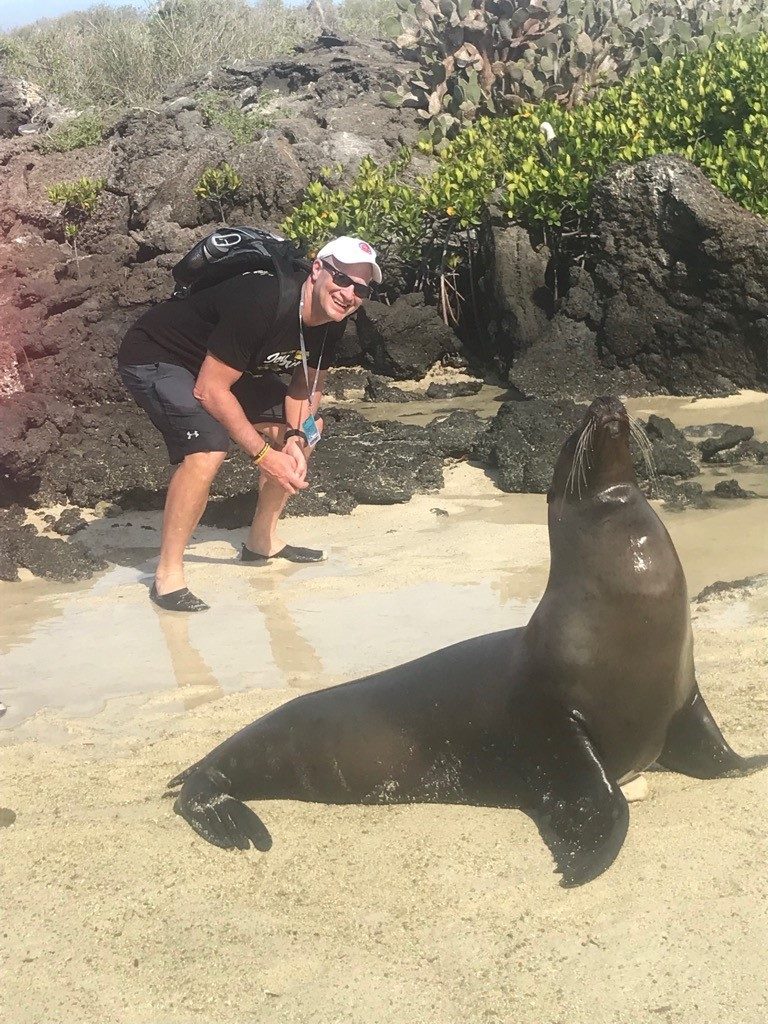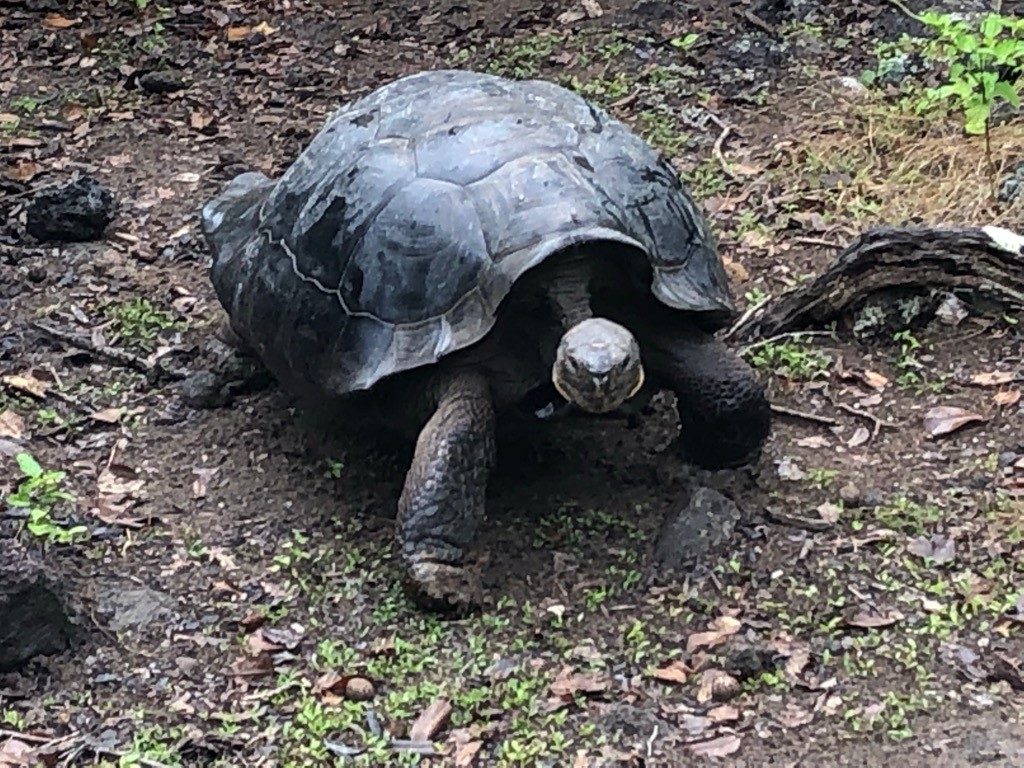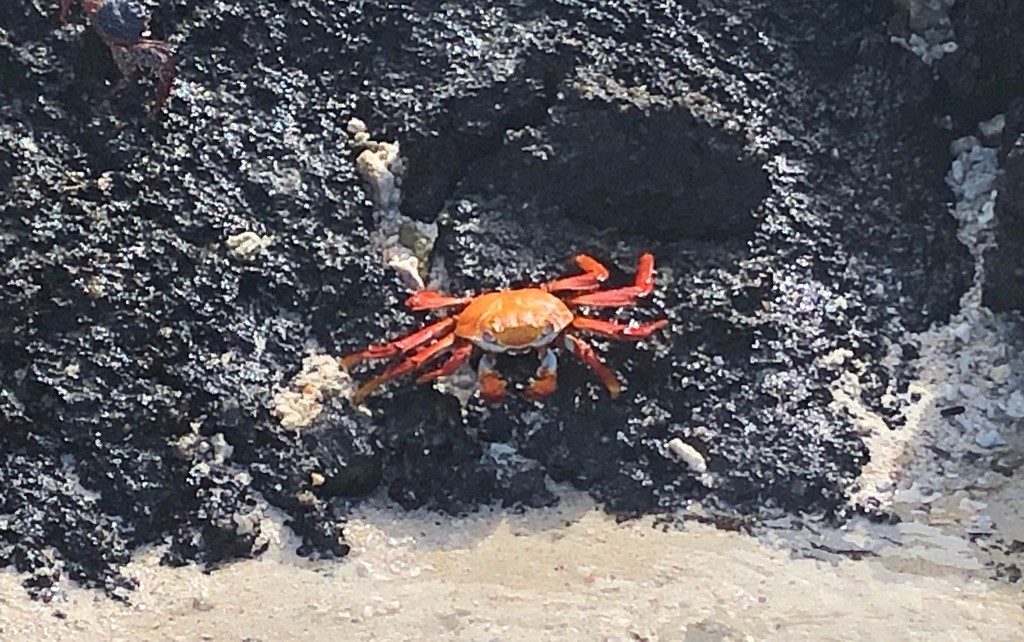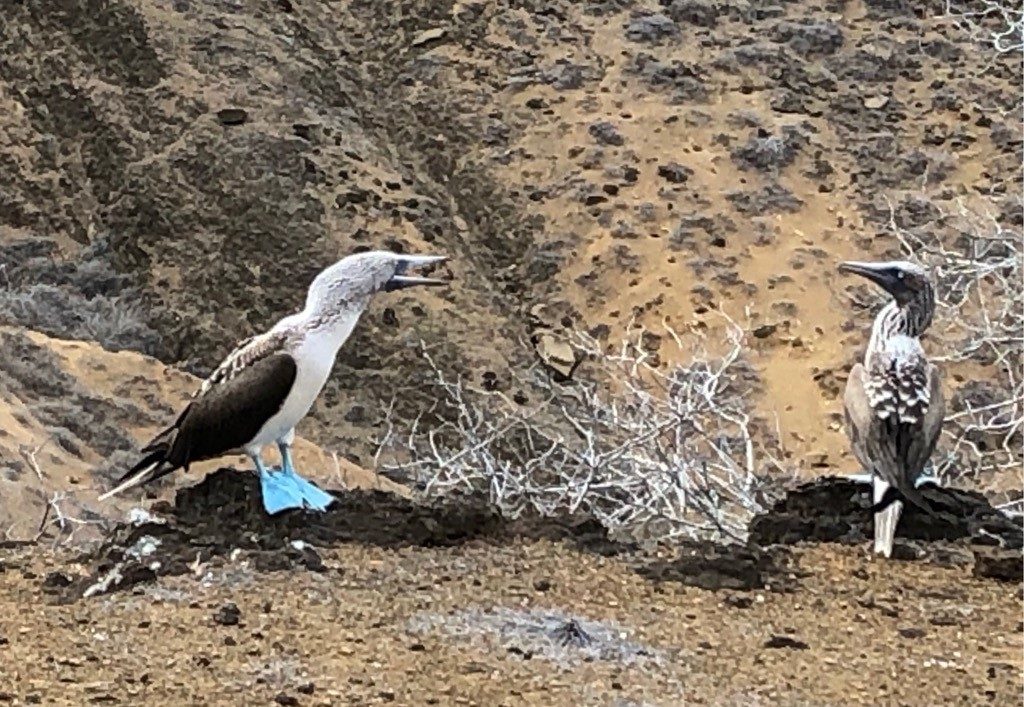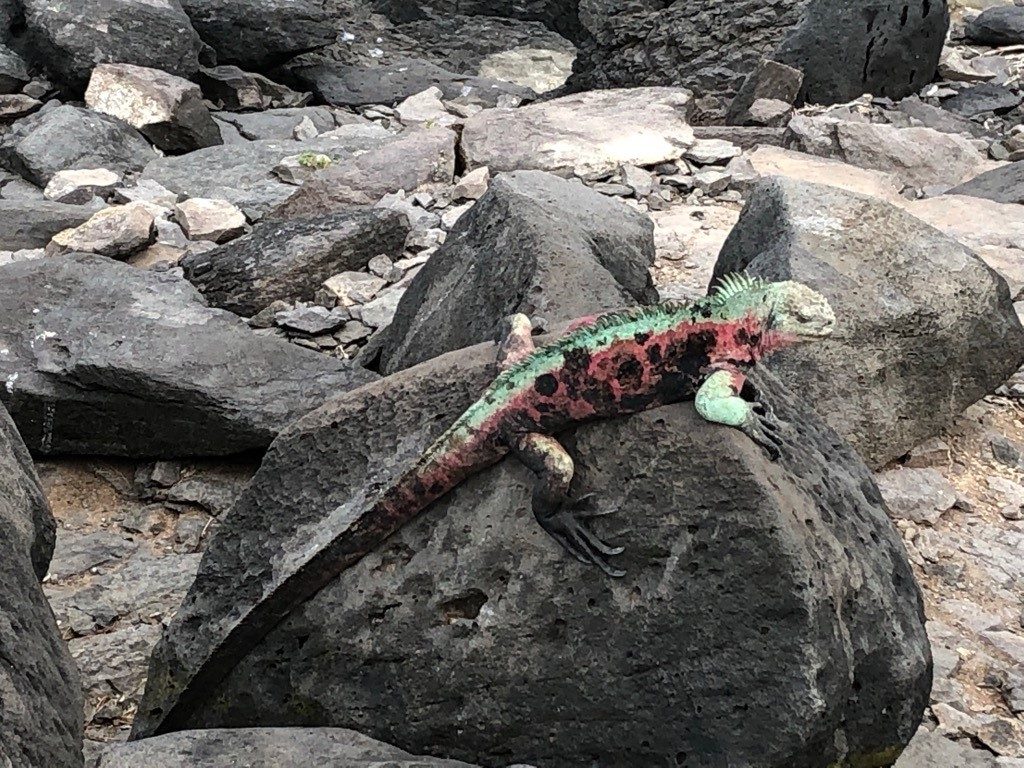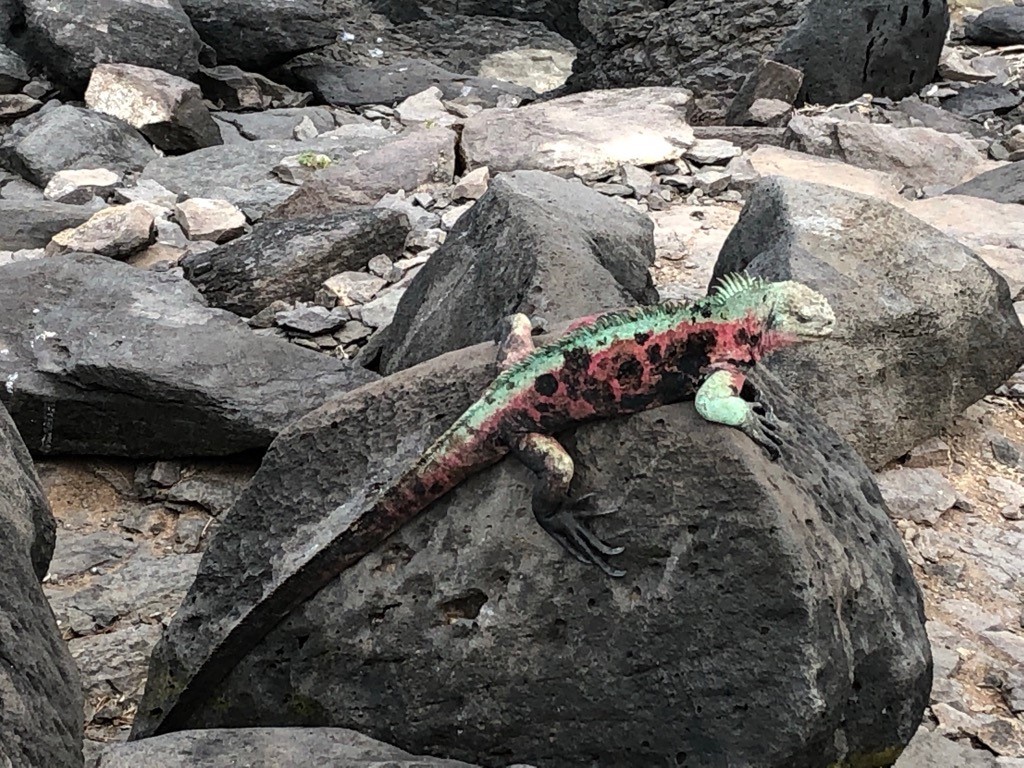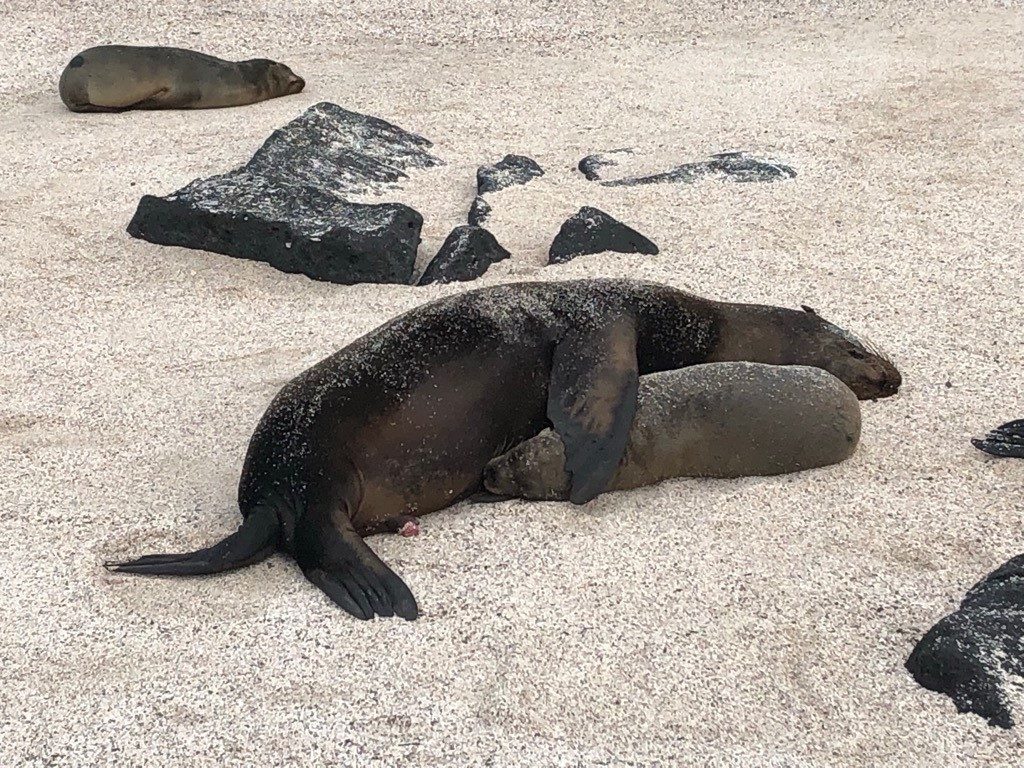 The Galápagos National Park has done a remarkable job of managing tourism to help maintain the beauty and awe of the Islands. Theses Islands are on the bucket list for many wildlife enthusiasts and naturalists and it is easy to understand why. 
Authored by Duane and Anne Jasper, owner/operators of Travel Leaders / Destinations Unlimited, who are frequent travelers and experience seekers. 
To learn more about Duane and Anne's journey or any expedition experience, please contact Travel Leaders / Destinations Unlimited. To learn more about the Galápagos Islands, visit here.