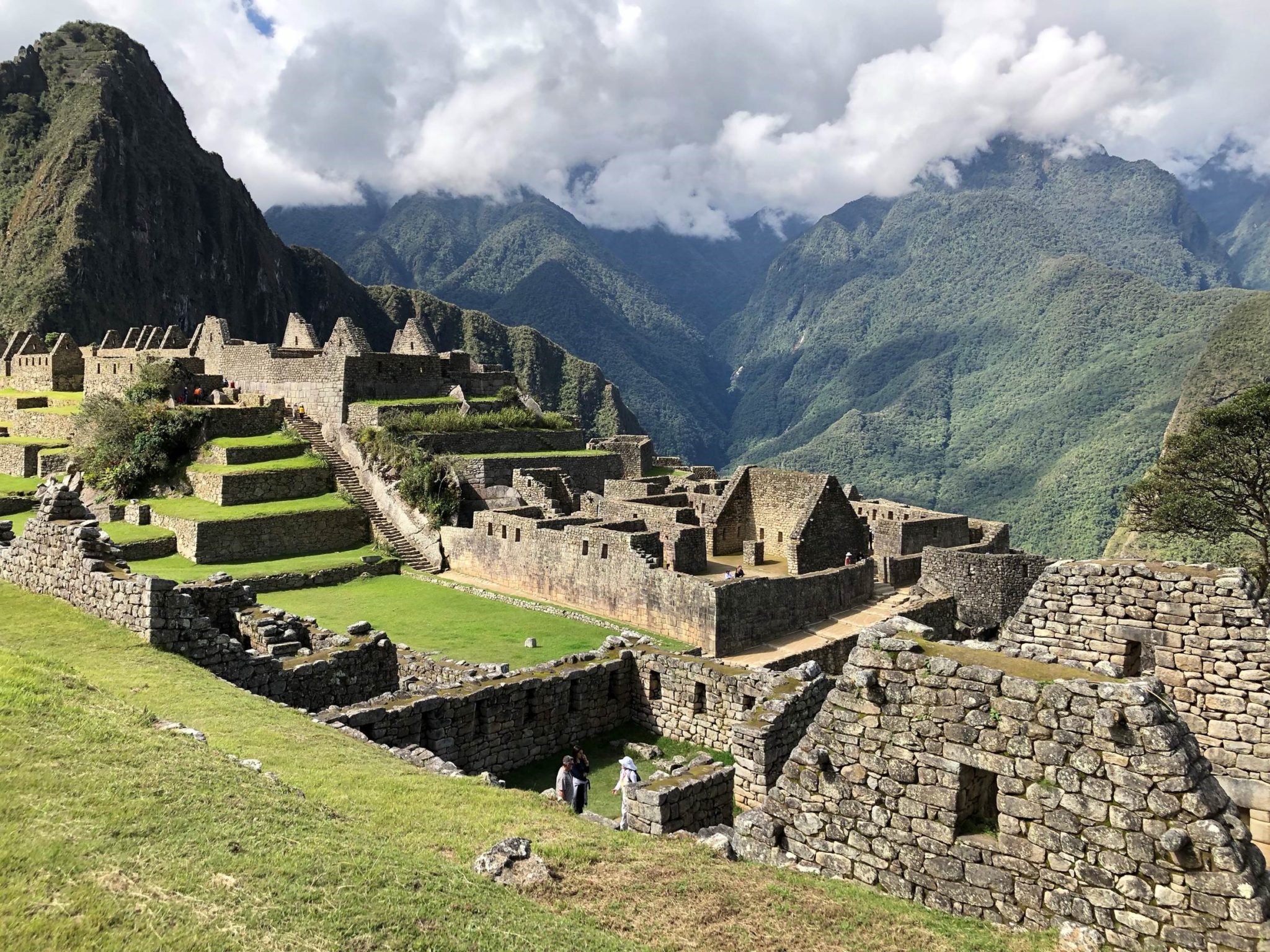 Our Machu Picchu adventure began with an overnight stay in Lima, a city of 11 million people. Lima is a vibrant and thriving city. Our hotel was located in the Miraflores district which is in an upscale district and offered a great view of the Pacific Ocean as well as nearby walking and jogging trails.
Our next stop was the city of Cusco, an Incan city with a population of 400,000. We arrived as Carnival kicked off, so the city was in a celebratory mood. Our hotel was a former monastery and it was incredible.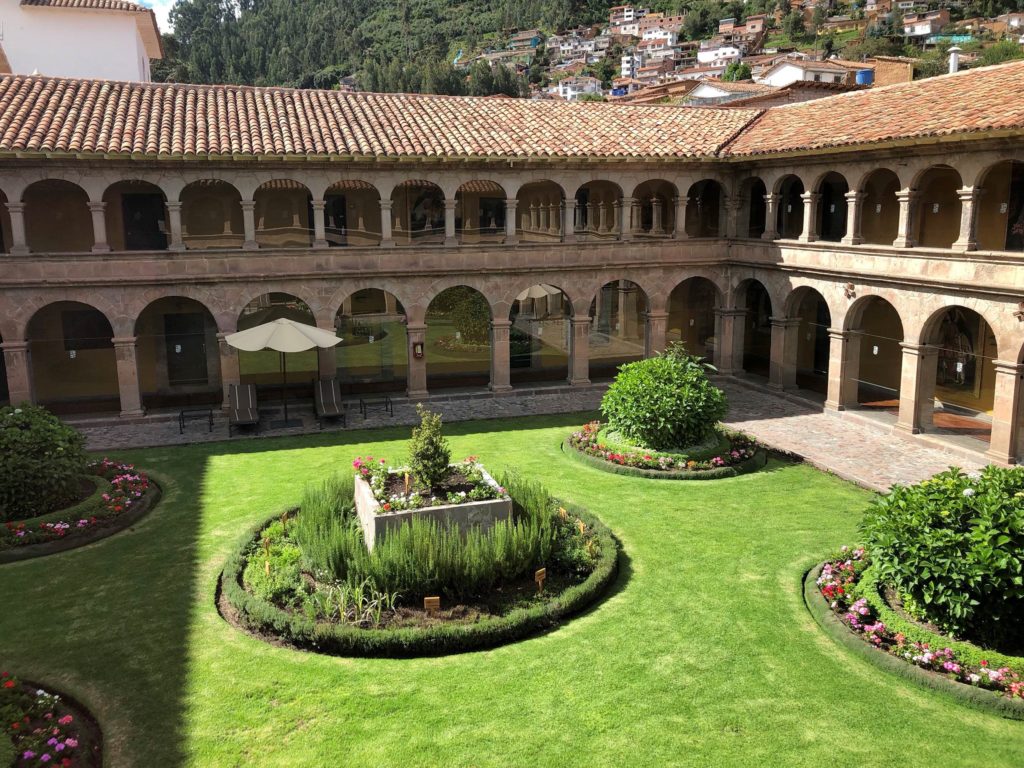 There are many ways to get to Machu Picchu, including a hike. We left Cusco by bus and transferred to the Hiram Bingham train; it was a fantastic experience that included a dining and a bar cart complete with live music.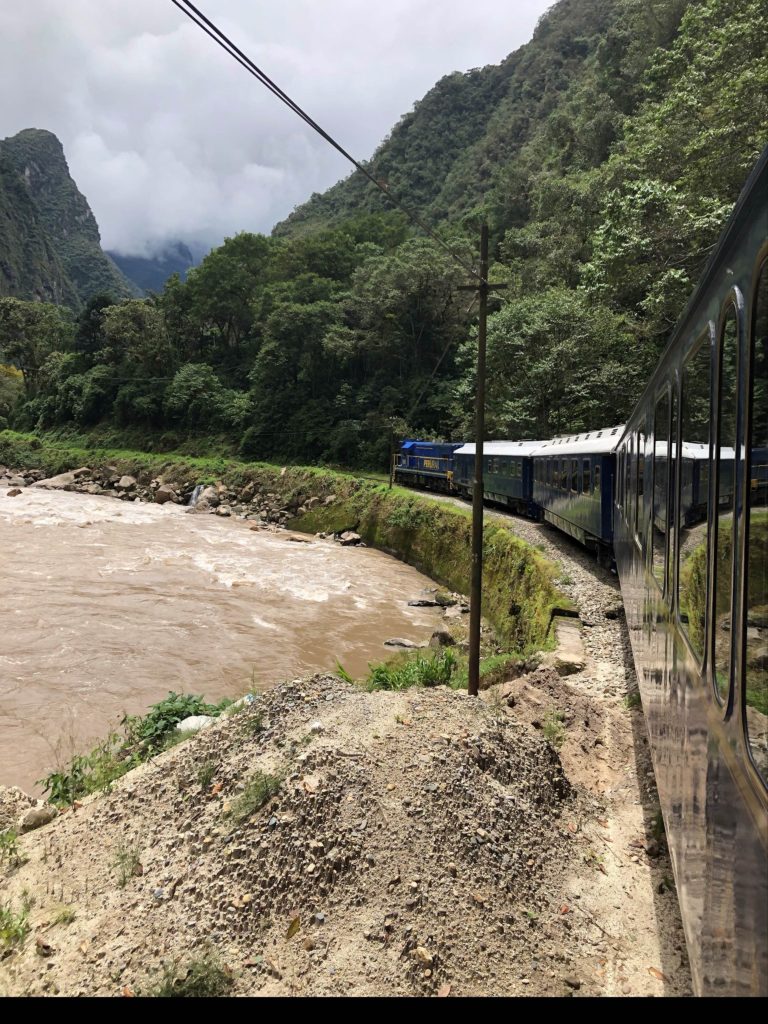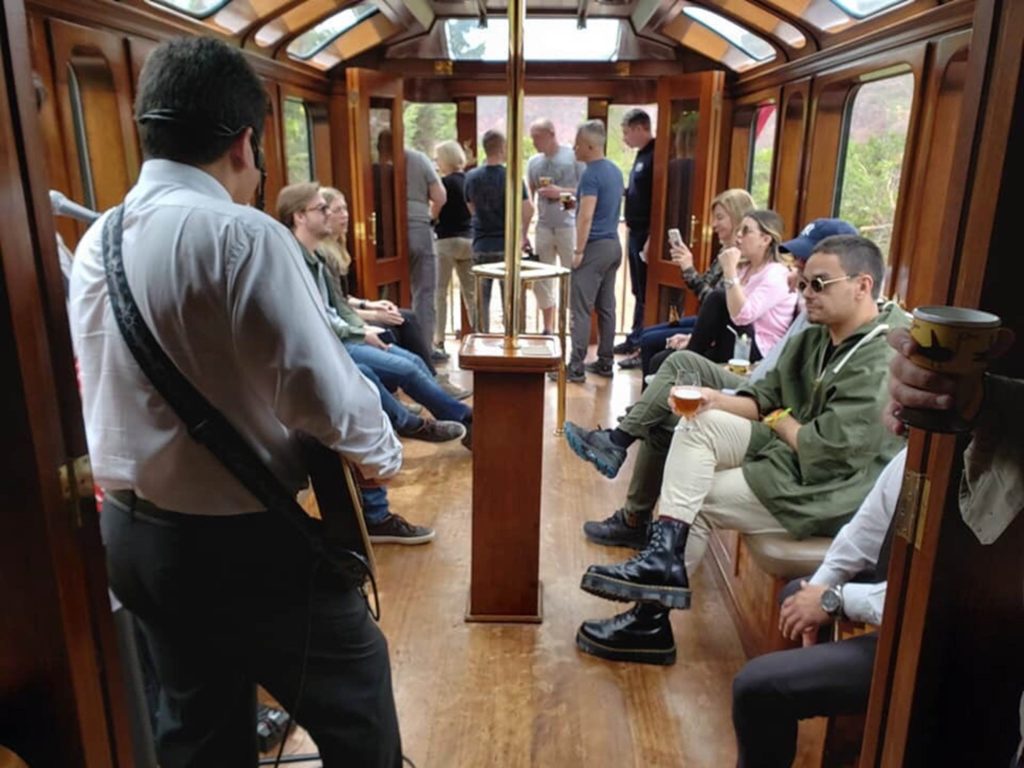 Hiram Bingham, whom the train is named for, is credited with the discovery of Machu Picchu, but you quickly learn that he wasn't the first to arrive at this awe inspiring site.
With the assistance of our guide, we learned about the engineering and architecture of this UNESCO site and pictures simply do not do it justice.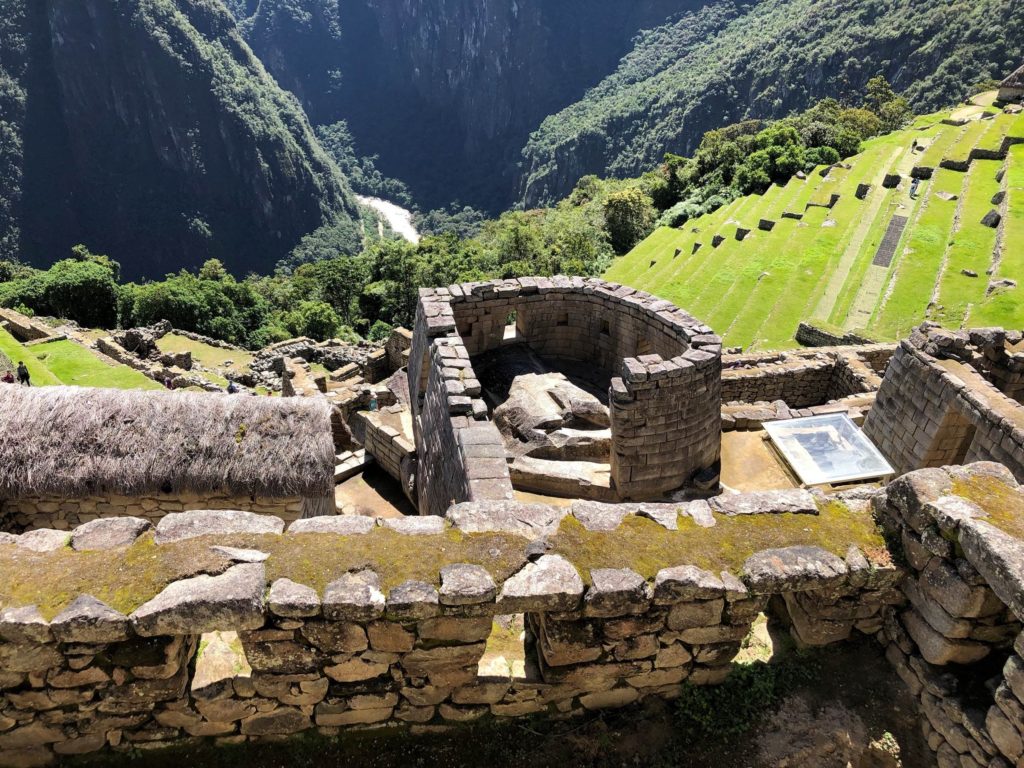 We stayed at a hotel near the entrance of Machu Picchu which allowed us to easily visit the ruins twice within 24 hours. In total, we spent about five hours ascending and descending the staircases and exploring a city that was never really finished.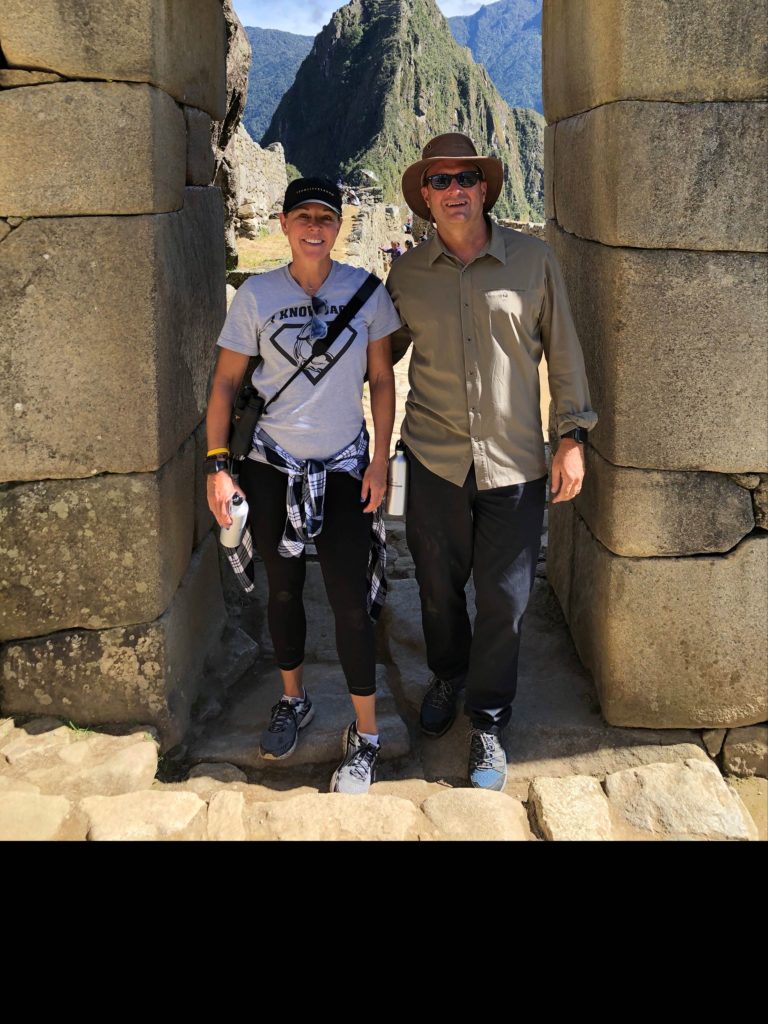 Authored by Duane and Anne Jasper, owner/operators of Destinations Unlimited, who are frequent travelers and experience seekers.
To learn more about Duane and Anne's journey or any expedition experience, please contact Travel Leaders / Destinations Unlimited. The agency is launching an exciting 10 day adventure expedition to Lima, the Amazon Rainforest, Cusco and Machu Picchu during summer of 2020. Reservations will open summer 2019. Contact Aimee here for details and to sign up! Visit here to learn more about traveling to South America.