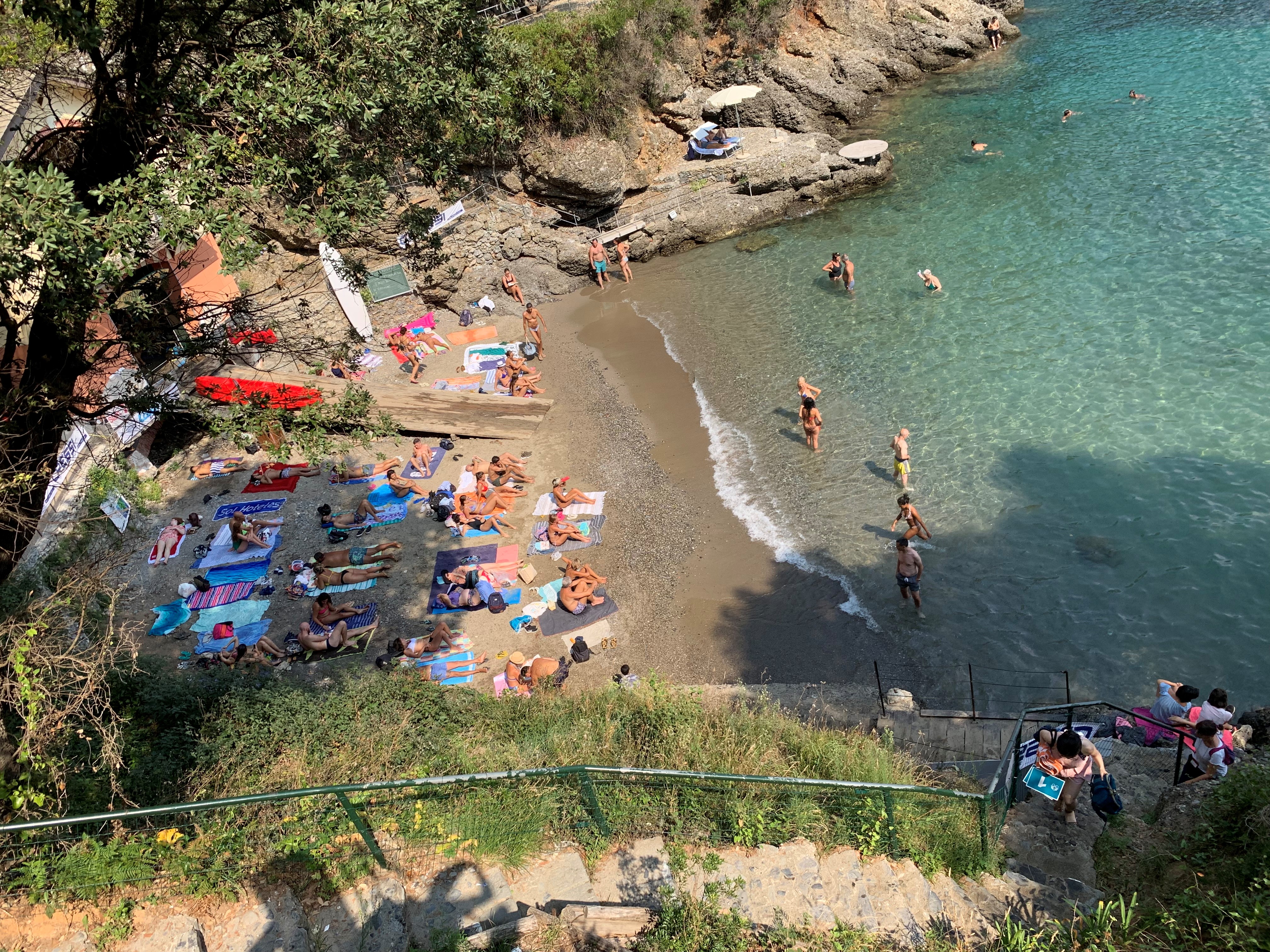 Luxury travel is often considered "too expensive." I'm here to share my luxury cruising experience and why I believe the price point is worth it.
Luxury From First Step on the Ship
I embarked on a luxury ship in Europe and immediately all my worries and stress left me. I was greeted with smiles, not stuffiness in a relaxed atmosphere. No one was rushed. A gentle piano was playing in the background when I arrived, ensuing relaxation and luxury.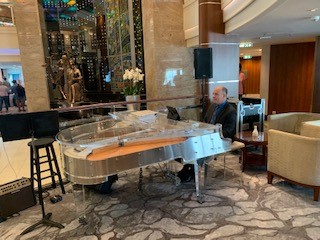 Not Your Average Cruising Experience
I have never enjoyed cruising in the past. My perception was crowded pools, buffet lines, additional costs here and there and "miles" of a ship that I would never figure out how to explore.
The best part about most luxury cruise lines is that everything is included. You heard that right. No additional charges for amenities such as ground transfers to and from the ship, gratuities, butler service, in-suite bar with your preferred beverages, wi-fi and room service 24 hours a day from any restaurant on the ship are only a few examples. I sat down for a meal at one of the exclusive on-board restaurants with premium food and drinks. When I finished my, I stood up and left. I didn't have to wait around and pay extra for the bill or a tip, as it was all included.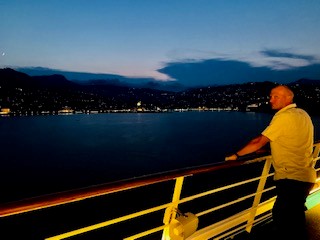 Cruise At Your Own Pace
A casual on-board experience is what I was feeling up to this point. In my suite, I was drinking chilled rosé my butler left for me and I started to explore the different excursions available from the in-suite, interactive television. There were choices for every activity level.
Experience Luxury Cruising For Yourself
For the best way to explain what to expect in luxury cruising, you truly need to experience it for yourself! I admit, I was pleasantly surprised. At the end of my cruise, I was dividing out what I would have paid on a cruise that wasn't all-inclusive in luxury cruising. But guess what? When I disembarked, I had no bill and no invoice awaiting me upon return home! The cruise line even walked to me to my airline to check in to make sure I was safe. What a great experience.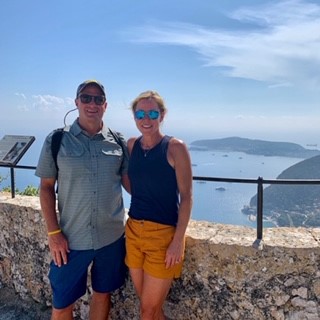 Authored by Anne Jasper, President/Owner of Destinations Unlimited, following a luxury cruise around France and Italy.
To learn more about Anne's journey or any luxury cruise, please contact Travel Leaders / Destinations Unlimited. Visit here to learn more about luxury travel.