What is Luxury Travel?
Luxury travel is defined by each individual traveler. It includes the world's finest luxury hotels, cruises and travel experiences. Luxury travel occurs worldwide – in exclusive destinations but also anywhere that signifies luxury to you. At Travel Leaders / Destinations Unlimited, our luxury-specialized agents discover the perfect vacation for your desires. The best part is that it is personalized for you.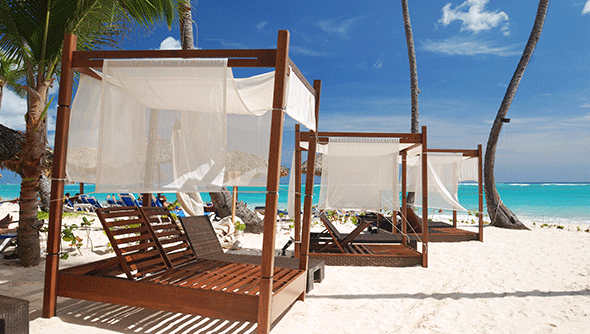 Personalized Service
Luxury travel is personalized, every step of the way. It makes travel easy, with every little detail taken care of from designing the trip, to airport transfers to hospitality throughout your trip. Let Travel Leaders / Destinations Unlimited take the stress away for you in the planning process and every step of the way during your travels. Travel to just about anywhere can be made luxurious if the level of service exists with personalized service. As a luxury guest, there are wonderful men and women to serve your every need.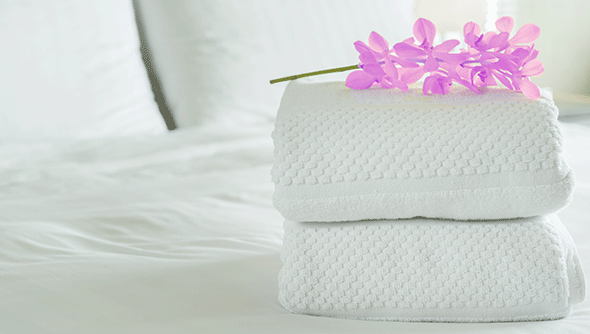 Exploration
Through luxury travel, you will discover new destinations, intimate experiences, personalized services, gourmet meals and beautiful surroundings. You will learn more about new destinations in a comfortable, relaxing way. If your luxury travels take you to Africa on a safari, you will enjoy the animals and sights, but also appreciate a high level of service during the safari and relax in outstanding accommodations. If your luxury travel takes you on a European river cruise, you will see the many historical locations but also enjoy the specialized service. Luxury travel provides an opportunity to explore a new destination, with a feeling of extreme comfort and safety.

Luxury Cruises

Luxury Land

Luxury Rail