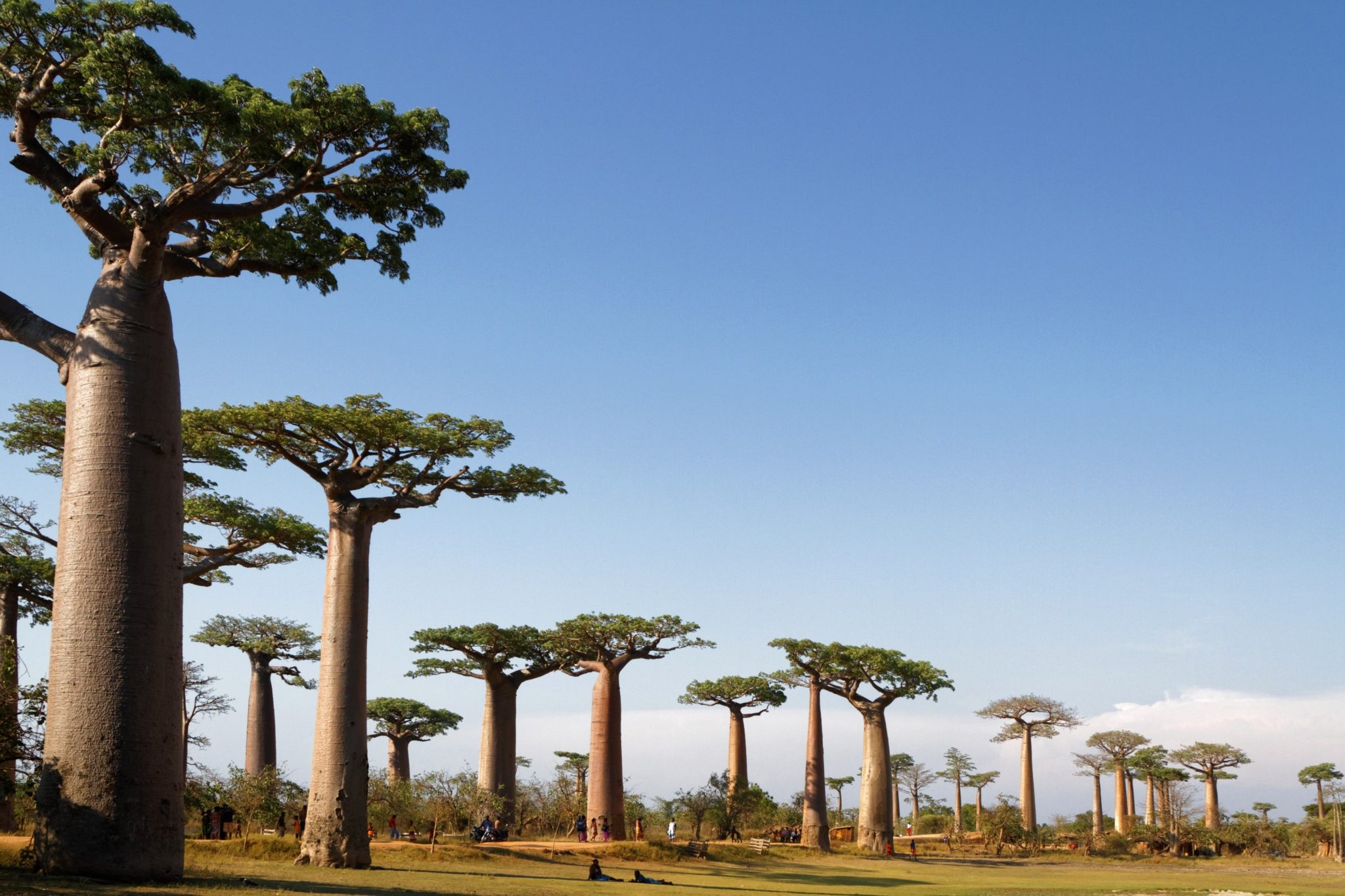 Safari vacations offer a host of African Safari types. Where and when you decide to travel depends greatly on the type of Safari you're looking to discover. If you're looking to see many birds, you will want to visit before migration. Similarly, if you'd like to observe Zebras or Wildebeests, you will also want to visit before migration (although you will want to visit during dry season). No matter your Safari desires, our Safari specialists are eager to assist you and will share personal experiences and travel tips.
WHY
Exotic Animals: Safaris provide an unimaginable experience for you to observe animals in their natural habitats (many of which are on the endangered species list)
Explore New Scenery: Whether it's your first time or your fifth time on an African Safari, you are sure to visit a new area with different landscapes and animals
Photo Ops Galore: Not only will you be photographing the exotic animals and landscape the entire trip, but you also have the opportunity to go on a Photography Safari
Relax & Enjoy the Trip: Planning an African Safari sounds daunting, but not when a Safari expert at Travel Leaders / Destinations Unlimited plans a thorough trip for you to explore a whole different landscape
WHERE/WHEN
When to go to Africa completely depends on which country you'd like to visit or what type of safari you're interested in. Below are possible destinations and best times to visit:
South Africa: Since it is in the southern hemisphere, you will want to travel during our spring/their fall or during our fall/their spring. Summers tend to be very hot and many animals will have migrated during the winter months. May tends to be a great month to travel to South Africa to see the Big 5 (buffalos, elephants, leopards, lions and rhinos), as well as Victoria Falls. If you're more interested in bird safaris, then our fall/their spring is a better time to visit.
Kenya/Tanzania: When to travel to these two countries depends on the wet and dry seasons. The best time to go would be during the dry season (June – October). During the wet season many lodges are closed. It is important to follow the seasons for your travel because otherwise many animals may have already migrated when you visit. Our safari specialist would be happy to share personal experiences for safaris to Kenya or Tanzania.
Types of African Safaris
Animal: This is the classic type of safari, where you are likely to see the Big 5 animals, exploring by 4WD vehicles with your safari guides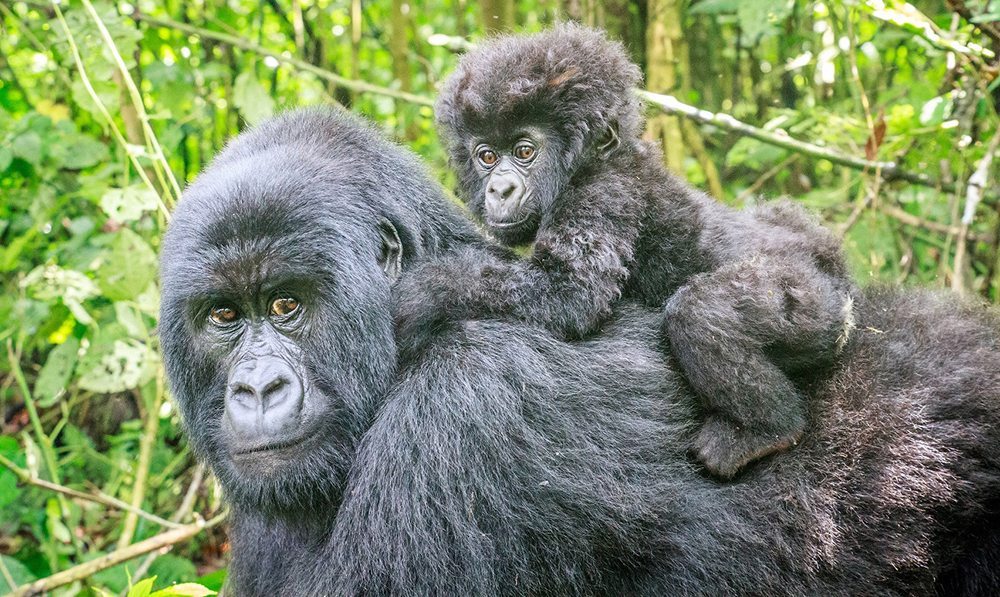 Bird: Expert guides will help you enjoy the tranquility of the diverse bird population due to the large range of environments in Africa
Photography: Professionally guided tours will help you expand your creativity by photographing both varying animals and landscapes
Luxury: These Safari Camps are set up much like classic safaris, but have the added indulgence of more luxurious accommodations and gourmet meals
Family: Children of all ages will enjoy seeing their favorite storybook animals in their natural habitat
Gorilla & Primate: You will want to visit Rwanda, Uganda or Tanzania to see these beautiful mammals
If you're looking to discover a safari in Africa or elsewhere in the world, let our safari specialist be of assistance to you. Maybe you're more interested in koalas or kangaroos on an Australian Safari or maybe you'd love to go on a wildlife tour in the Galapagos Islands to see the iguanas or sea lions.