Traveling to Cuba offers exciting and often new opportunities! For the most current information on entry requirements, please visit here.
Havana –
the vibrant capital city provides culture, music, tradition, national monuments and natural beauty. Some city highlights:
Cuban Institute of Music
Old Havana – soak in the architectural character in this UNESCO World Heritage Site
Visit the world-famous Colón Cemetery
See a baseball game
Ride in an old style car
Visit the Havana Cathedral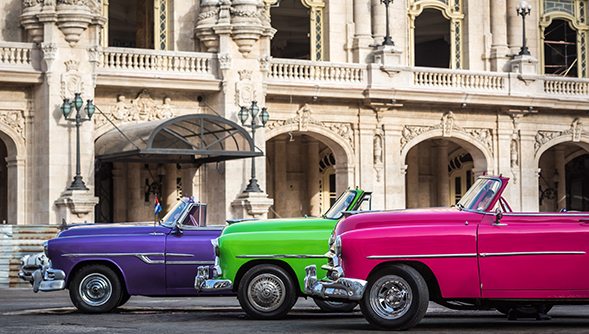 What to Do
Tour a cigar factory and watch how cigars are hand-rolled
Drive through the countryside to see sugar cane fields, banana plantations and tobacco fields
Visit another UNESCO World Heritage Site – Trinidad where you will be in awe of the colorful buildings and cobblestone streets
Tour the Bay of Pigs Museum
Relax and layout on the beaches
Shop in beachside markets for cigars, handbags and handicrafts
Those more adventurous can swim with dolphins and sea lions
Visit the historic city center of Camagüey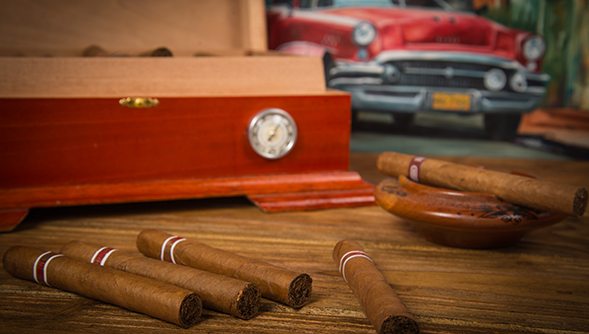 When to Go
The best time to visit Cuba is during the winter and particularly during January and February when the weather is a bit cooler and more comfortable. This is also during the dry season.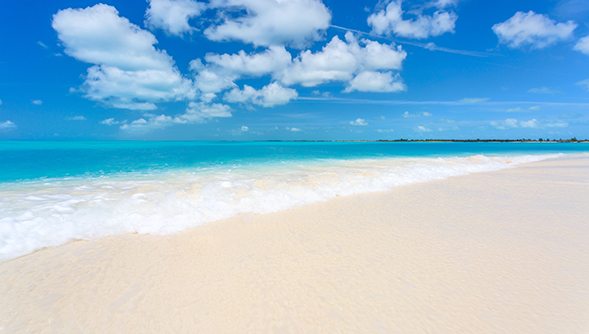 Why Go
Experience the vibrant, colorful culture in Cuba
Interact with the friendly people of Cuba
Historical heritage at the nine UNESCO world heritage sites
See the old style cars from the 1950s
Relax on the pristine white sand beaches