WHEN
There isn't a bad time to visit New Zealand, however fall and spring are ideal for comfortable weather. Their fall is during April to May and their spring is during September and October, since they are in the southern hemisphere. January through March tend to be much warmer during their summer.
WHY
Culture: experience new foods, music, art and ways of life
Sightseeing: visit famous landmarks and destinations
Wildlife experiences: see the famed native animals including kiwis and emus
Comfort: English speaking country
Once-in-a-lifetime opportunities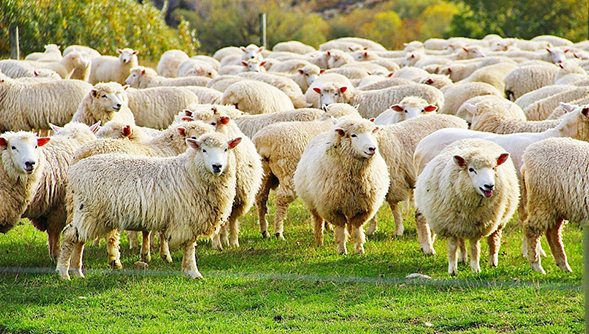 Auckland
While Auckland is not the capital of New Zealand, it is more commonly the gateway city, where travelers will likely fly into. Auckland is an incredible city with seascape, city views and green forest. Perhaps the greatest city sight is the Sky Tower, sitting at 1,082 feet and dwarfs everything surrounding it. Visiting around city center and then also out to Parnell Village is not easy to do on foot. Our Kiwi Specialists at Travel Leaders / Destinations Unlimited will plan the best way for you to navigate the city, based on your interests.
Wellington
The capital of New Zealand has plenty to explore from Maori culture to vineyard/wine experiences and more. Visiting the city center and along the waterfront, you'll run into the fantastic Te Papa Tongarewa – Museum of New Zealand. Also nearby the museum travelers can hop on the Kelburn Cable Car to view the Wellington Botanic Garden. Wellington is easier to explore on foot compared to Auckland. A little further outside of Wellington is Wairarapa – a rural area, home to many vineyards and wineries.
Queenstown
As the adventure capital of the world – there is not activity lacking in Queenstown! From paragliding, zip lining, bungy jumping, hiking, fishing, jet-boat rides, white water rafting, sailing and more, adventure awaits in this town on the South Island. For the less adventurous, but still a thrilling experience, Queenstown has a Skyline Gondola for a fantastic panoramic view of the town.
Rotorua
This city is a place of relaxation and exploration. It is a well-established Maori community known for the spurting geysers, sulfur springs, bubbling mud pools and other thermal features. A visit to the Whakarewarewa Thermal Village & Reserve provides thermal experiences as well as Maori cultural experiences including haka – Maori war dances.Of course, one cannot discuss New Zealand without mentioning The Lord of the Rings trilogy of films. A visit to Hobbiton will give you a tour of the movie set.