Travel Leaders / Destinations Unlimited is proud to partner with Pravassa for wellness vacations. As the pioneer in wellness travel, Pravassa is at the forefront of a modern travel movement that believes in honoring sacred traditions, giving back to local communities, and offering global travelers a more meaningful way to experience new places, people and cultures.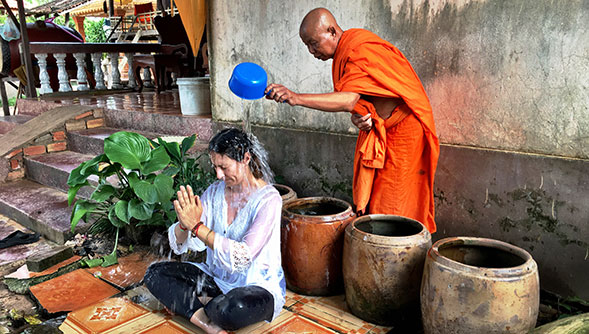 The Pravassa Approach to Travel
Stress Reduction: Private transfers, In-country land and air, option for VIP customs clearance.
Unique Accommodations: Pravassa works with boutique, luxury and premium properties around the world.
Curated Dining: Locally-sourced nutrient-rich meals commits to sustainability and nourishes your body.
Self-Care: Giving you permission to stop, recharge, and make time for yourself.
Exclusivity: Authentic cultural interaction and Pravassa only invites and activities.
This award-winning company has been seen in Fast Company, Well + Good, Conde Nast Traveler, Forbes, Bloomberg Television, The New York Times Style Magazine and more!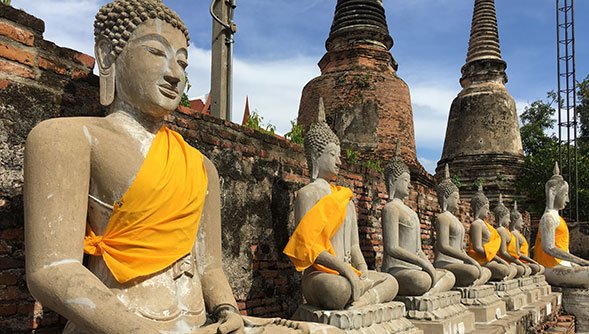 3 Ways to Travel with Pravassa
1. On Demand
Expertly curated On Demand wellness itineraries are private travel experiences that depart when you want, with as little as 2-weeks' notice, a solution for that last minute wanderlust! Choose from Premium, Luxury or Boutique accommodations (offering different price points), with each property hand-selected and personally vetted by the Pravassa wellness travel experts to ensure maximum comfort and relaxation.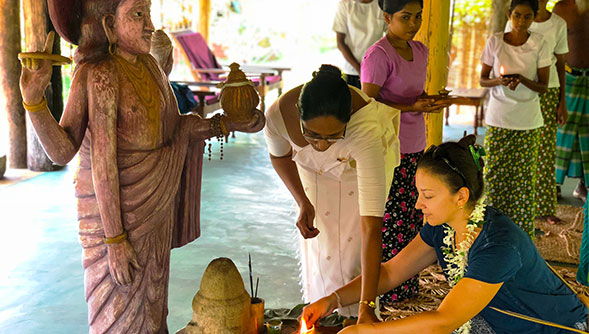 2. CustomWELL
These custom itineraries are for one or more travelers and are available with as little as 3-weeks' notice. A personal concierge is available for you after we select the location, accommodations and activities that offer you and your traveling companions a personalized experience.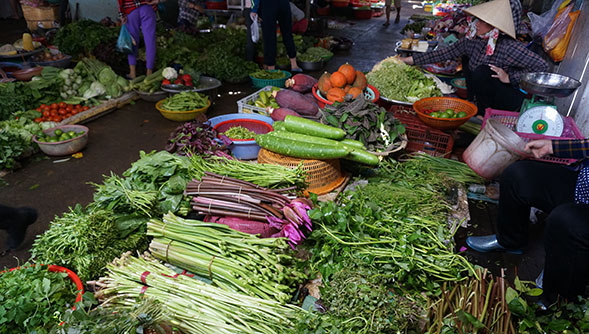 3. Small Group Tours
These signature small group tours are designed to offer travelers to see the world and share a collective experience while pursuing personal wellness goals. They offer 4-6 trips per year, averaging 14 travelers per trip. Led by a Pravassa expert, the following small groups are currently on the calendar that you can join:
Costa Rica: February 2020 (Wellness. Vacation. Paradise.)
South & Central Vietnam: March-April 2020 (Journey to Awakening)
Taos, New Mexico: June 2020 (Journey into wellness: Women of New Mexico)
Oaxaca, Mexico: October-November 2020 (Dia de los muertos)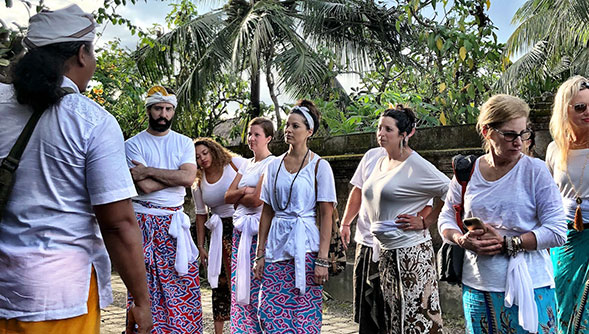 Pravassa Destinations