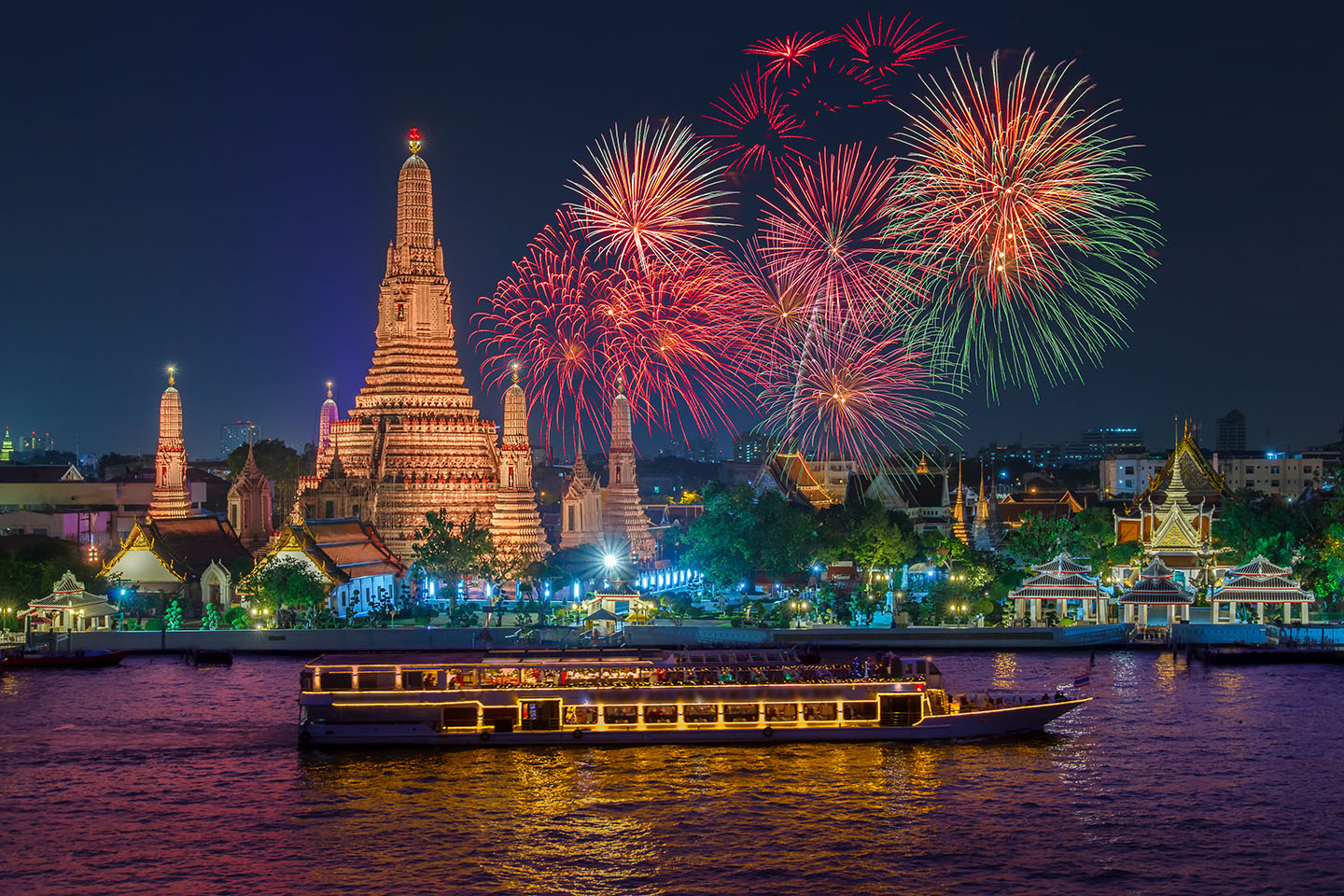 Sure, everybody's heard of the big ball drop at midnight in Times Square in New York City, but there are plenty of other terrific and less crowded places to ring in 2019.
Enjoy a festive atmosphere in Las Vegas. You can walk down a three-mile stretch of the Strip, which is closed to vehicle traffic for the night, book a ride on the High Roller Ferris wheel, take in a show, then watch the fireworks display at midnight.
New Orleans knows how to throw a party all year-round and New Year's Eve is no exception. The main celebration takes place in the French Quarter's historic Jackson Square, with music and a fleur-de-lis drop at midnight, followed by fireworks over the Mississippi River. The Sugar Bowl New Year's Eve Parade rolls through the French Quarter on the afternoon of Dec. 31.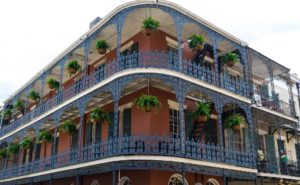 For a low-key New Year's Eve, head to Santa Fe, the capital of New Mexico. The festivities begin with a bonfire and concert by local musicians at Santa Fe Plaza, plus midnight fireworks. The city is also a great place for end-of-the-year shopping, with stores selling antiques and Southwestern specialties.
Savannah, Georgia, is another small city with a historic district and a fun New Year's Eve celebration. Visitors can dine out and enjoy music at City Market, then count down the final seconds of 2018 along historic River Street. Fireworks are launched from the Tybee Island Pier.
Nassau, in the Bahamas, has beautiful beaches and crystal-clear waters perfect for scuba diving and snorkeling. It's also a lively place to spend New Year's Eve. After fireworks over the harbor, Junkanoo, the traditional New Year's Day festival, takes over, with street performers, music and a Mardi Gras-style parade.
In London, New Year's Eve is celebrated with the traditional fireworks, but the festivities carry over to New Year's Day, with a parade that starts at noon on Piccadilly, one of the capital's most famous thoroughfares. The Winter Wonderland Holiday Market will be open in Hyde Park through Jan. 6.
One of Europe's biggest New Year's Eve street parties takes place in Berlin, starting at the Brandenburg Gate and stretching more than a mile. Visitors will find live music, light and laser shows and food stalls, followed by fireworks at midnight and partying into the early hours of New Year's Day.
Hong Kong's celebration takes place against the backdrop of its stunning skyline. The Hong Kong Tourism Board hosts a party at the centrally located Tsim Sha Tsui Pier in the evening. A colorful light show begins at 11 p.m., capped by fireworks at midnight over Victoria Harbor.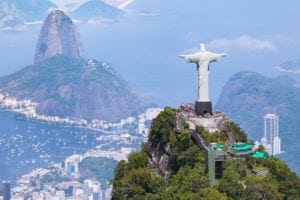 Copacabana beach is the place to spend New Year's Eve in Rio de Janeiro. The free festivities include music and fireworks. After ringing in 2019 at midnight, revelers continue the party at the city's clubs. For good luck, many Brazilians will light candles and place them in the sand to honor the sea goddess.
For help planning a New Year's Eve trip, contact Travel Leaders / Destinations Unlimited.