Visiting England is especially convenient for European travel since English is the official language. England is a very popular location for families looking to learn more about their heritage.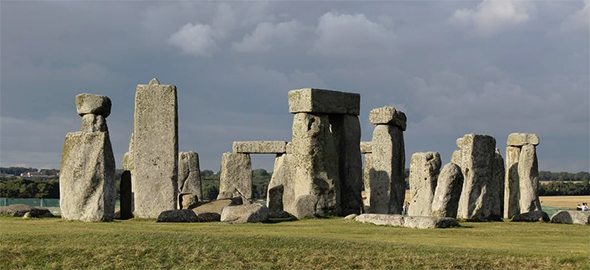 London
As the capital of England, London offers visitors a wide range of activities – from sightseeing to shopping to art to afternoon tea service. London is the most populated city but you can stay as busy or as relaxed as you like. With so many places to see, you are likely to be quite busy in London. A few places not to miss:
Westminster Abbey and Houses of Parliament (Palace of Westminster)
Buckingham Palace
Paul's Cathedral
'Big Ben' beside Thames River
Shopping on Oxford Street
900+ year old Tower of London
Hyde Park and Kensington Palace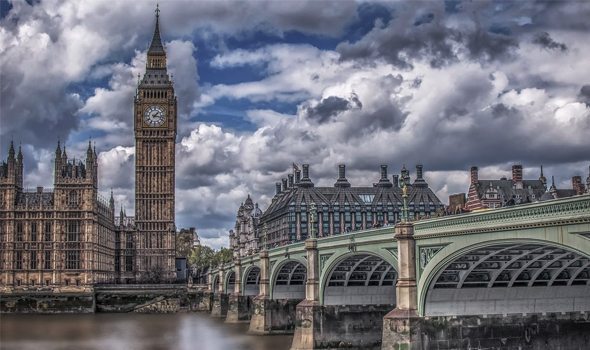 What to Do
Visit the prehistoric monument Stonehenge in Wiltshire
Check out the university city of Oxford
Enjoy afternoon tea throughout the United Kingdom
Visit the historic and idyllic English landscapes in the villages of the Cotswolds
Whether it's your first time or tenth vacation to England, our England specialists are eager to help you plan your British vacation.