All-inclusive resort vacations have increasingly become one of the most popular vacations among our travelers. This type of travel gives you a great value and provides a truly stress-free vacation. All-inclusive resorts offer many included activities, so you and your family can engage in as much or in as little as you desire. Our agents take care of all of your travel details, including transportation, hotel stay, meals and drinks.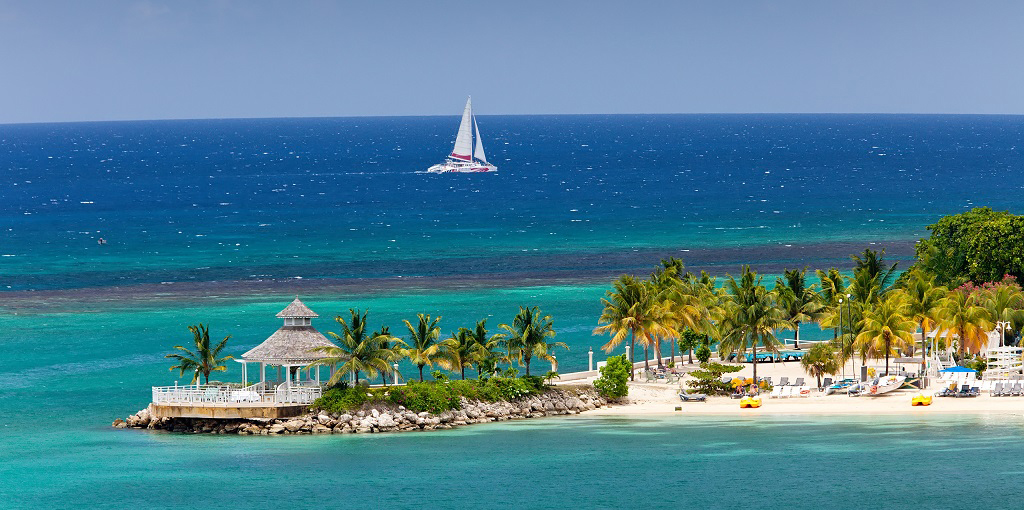 Cancun/Riviera Maya
One of our most popular Spring Break destinations is Cancun. Soak up the sun on the beautiful white sand beaches and turquoise water or shop at the markets for local handicrafts. Our Spring Break specialists have personally visited many resorts and share first-hand experiences.
Caribbean
Similar to Riviera Maya, the Caribbean is another fantastic family beach getaway. The laid-back vibe of the islands will send your family home feeling recharged for school. Popular all-inclusive destinations in the Caribbean include the Dominican Republic, Jamaica and The Bahamas.