Why:
Explore the natural wonders of our country – volcanoes, glaciers, caves and mountains
Drive or hike through the parks
Soak in all of the scenery and wildlife viewing
It's an educational experience for the whole family
When to Go:
September is a great time to visit the National Parks. Not only is it less crowded because the kids are back in school, but also depending on the region you're going to, you could enjoy fall foliage. For families, spring is a great time to go to see all of the new, lush growth. Summer tends to be a very popular time for families to visit the Parks, as well.
Insider Tip:
The U.S. National Park Service offers a lifetime Senior Pass at a discounted rate for U.S. senior citizens age 62 and over. You may purchase in person at a U.S. National Park, online or through the mail.
Rocky Mountain National Park
This National Park is especially nice in the winter for adventurous travelers looking to go skiing, ice climbing and snowshoeing. The park is open year round, making summer a popular time for visitors to enjoy many hikes to see wildlife-a-plenty: grizzly bears, wolverines, beavers, elk and moose.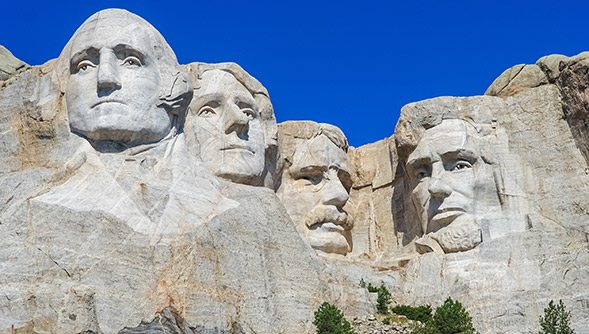 Badlands National Park
A trip to the Badlands is not complete without visiting Mount Rushmore, Crazy Horse and the town of Deadwood, known for its gold rush history.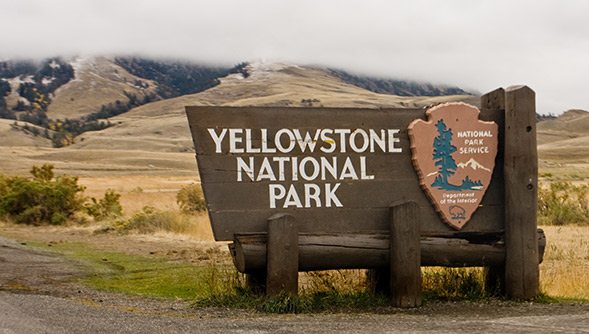 Yellowstone National Park
See the iconic geyser Old Faithful, fumaroles and hot springs that stand in strong contract to the snow and ice. Summer is a great time to visit this National Park in Wyoming and Montana to see bison, elk, deer, wolf and bears.
Grand Teton National Park
Grand Teton is the highest peak in the Teton Range, in close proximity to Jackson Hole. Be sure to check out the glacier-fed Jenny Lake!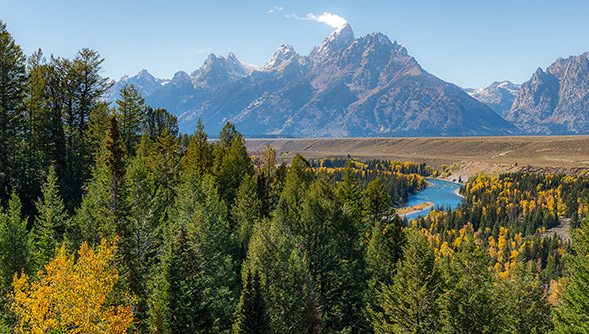 Great Smokey Mountains National Park
Explore the woodsy acres along the ridgeline of the section of the Blue Ridge Mountains known as the Great Smokies in Tennessee and North Carolina.
Grand Canyon National Park
Visit this park year-round as the winter temperate are warmer than most. Arizona's national park will amaze you from the many viewpoint and lookouts throughout the park.
Yosemite National Park
This National Park is an especially family-friendly visit for families looking to hike or even view scenic valleys and waterfalls.