Greece is a popular destination for travelers looking for more history and Greek culture. Our travelers often visit Athens for the history, Santorini for the beaches and Mykonos for the nightlife. Other popular Greek islands are Crete and Rhodes.
Athens
No visit to Greece is complete without visiting the capital. Often a common starting location for travelers to this southern European country, it is one of the oldest cities in the world. Visitors have the opportunity to visit Acropolis, the most important archaeological monument in the country and one of the most recognizable monuments in the world. Allow the Travel Leaders / Destinations Unlimited Greece experts create a custom itinerary for your visit!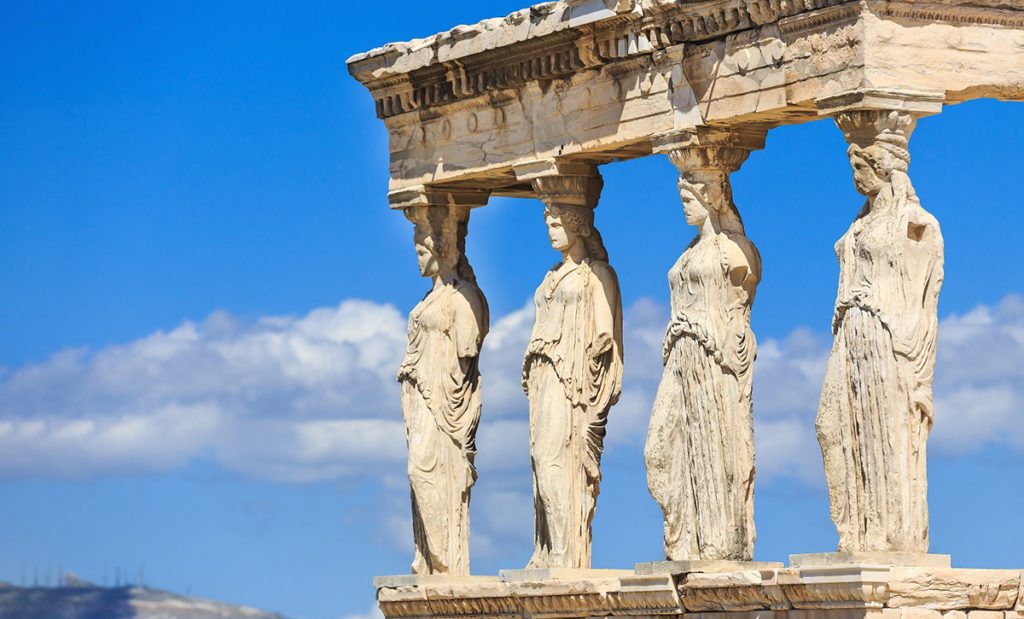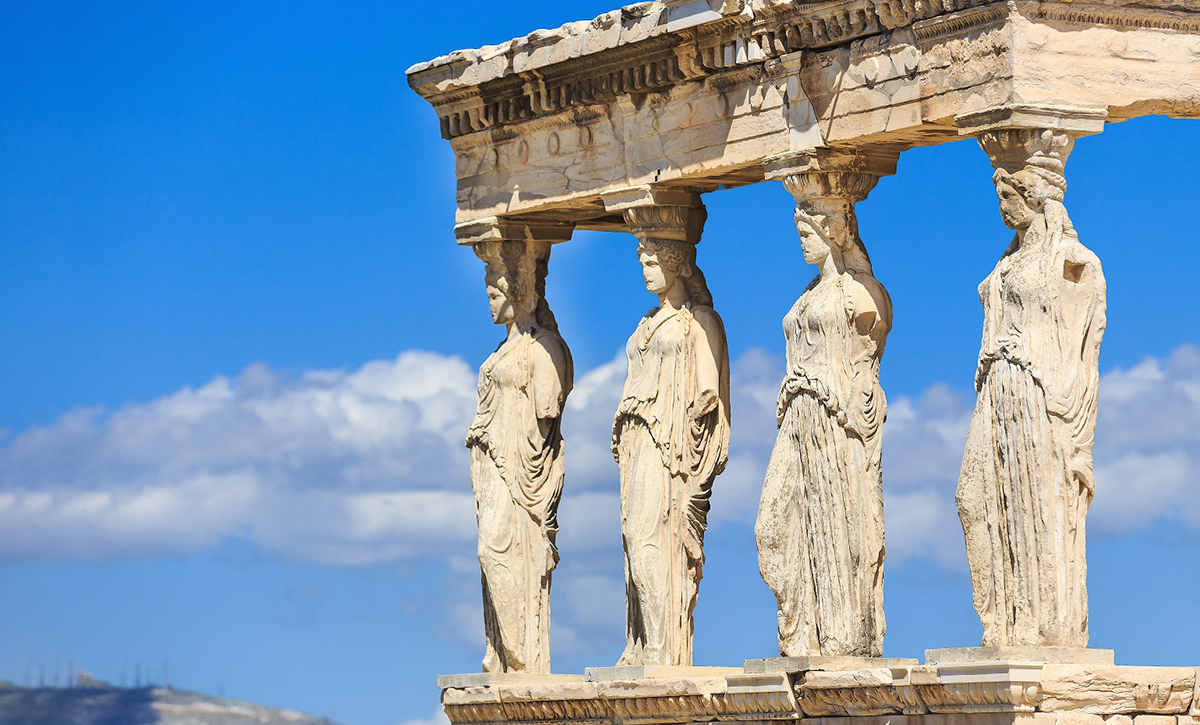 Santorini
Part of the Cyclades group of islands, Santorini is what many people picture when they think of the Greek Islands – they have the white-washed houses with the blue roofs that overlook the sea. Many visitors go to the capital of Fira for the panoramic views.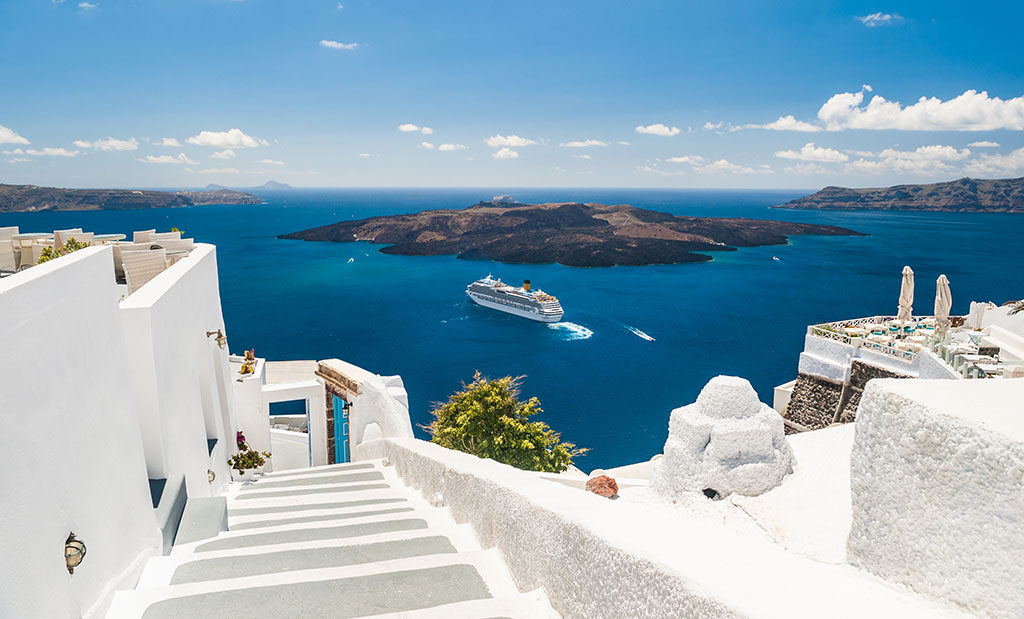 Mykonos
Another popular island in the Cyclades group of islands, Mykonos has a vibrant nightlife and beautiful beaches.
Other Islands
There are over 200 inhabited islands in Greece of all different sizes. Choose to fly, sail or ferry to many of the islands.
What to Do
Sit and relax in a waterfront café
Snorkel in the crystal clear Aegean Sea
Shop in the quaint towns
Visit some of the 17 UNESCO World Heritage Sites in Greece including the Acropolis of Athens, Parthenon and Delphi