Greece is a popular destination for travelers looking for more history and Greek culture. Our travelers often visit Athens for the history, Santorini for the beaches and Mykonos for the nightlife. Other popular Greek islands are Crete and Rhodes.
In addition to visiting the Greek islands, our travelers are also visiting the Turkish coastal cities Izmir and Kusadasi for the beaches and to experience the culture of Turkey.
LEARN MORE ABOUT EUROPEAN BEACH VACATIONS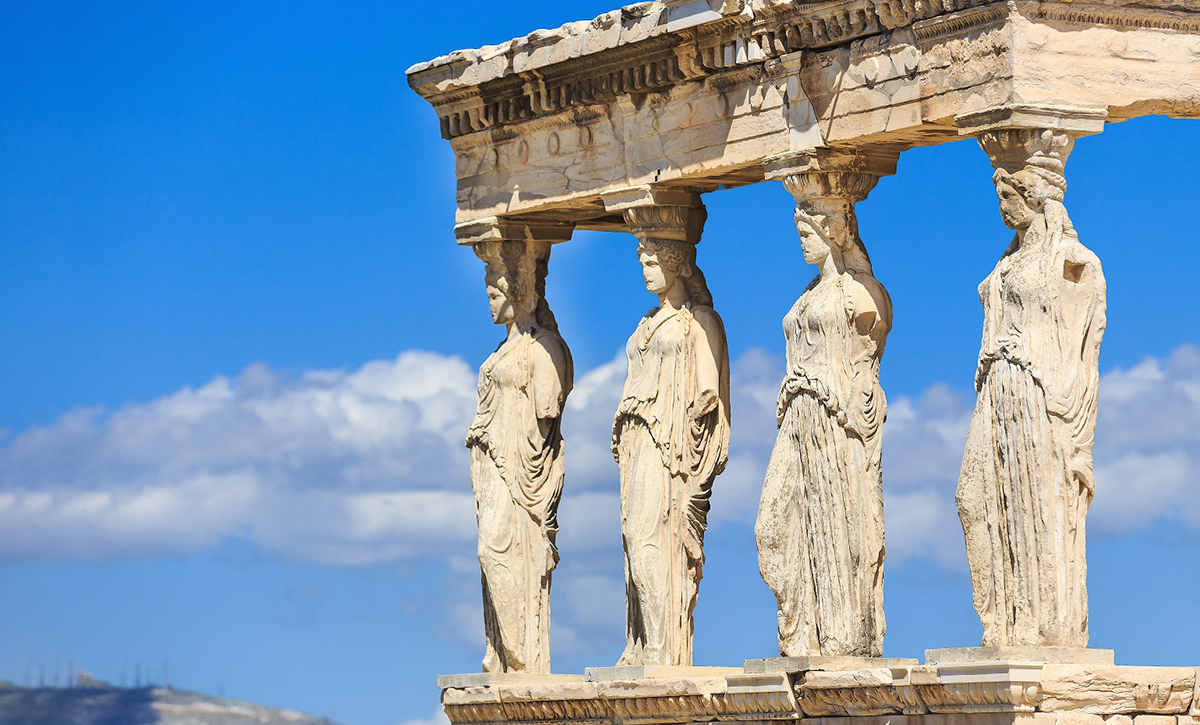 Even More
Our European specialists have traveled throughout Greece (and Europe) and would be happy to plan your next (or first!) European vacation. If you're interested in traveling to Portugal, Switzerland, Germany, Holland, Austria, the Czech Republic or anywhere else in Europe, contact a Europe specialist to plan your trip!