Cruising is one of the most popular travel options today and provides travelers with a great value. At Travel Leaders / Destinations Unlimited, our cruise specialists have local contacts to provide travelers with the most authentic vacation.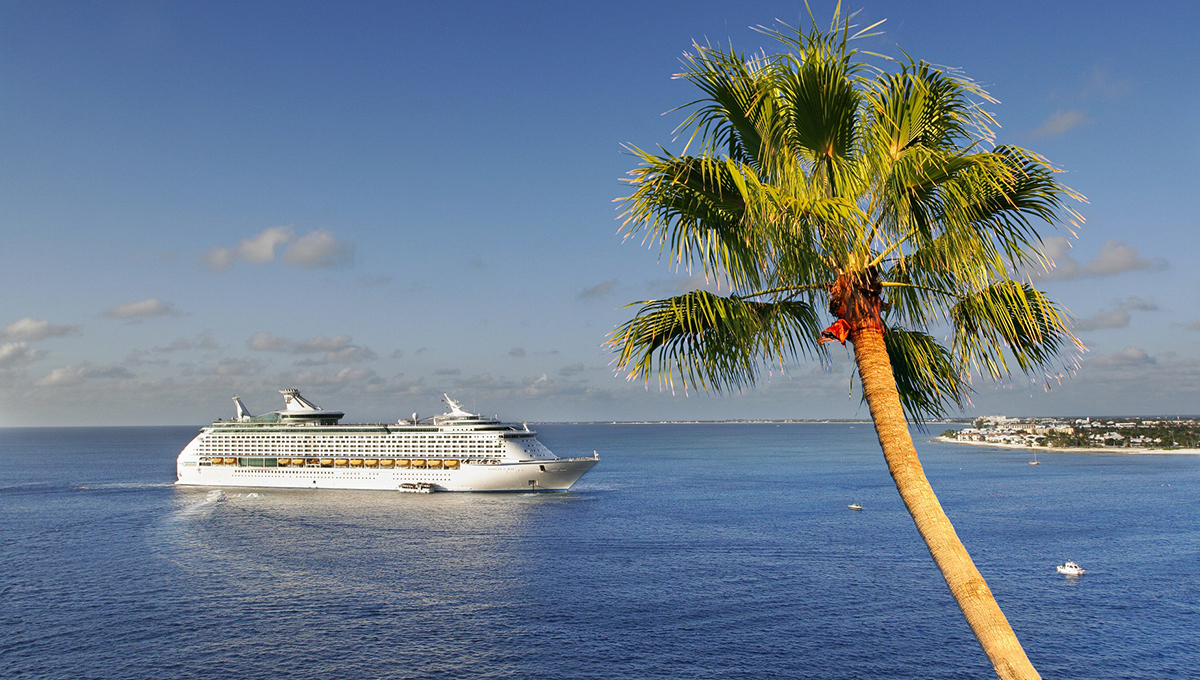 Why
Unpack Once: Visit many quaint towns and bustling cities in one trip without hauling luggage again and again
Multiple Dining Options: Allows cruisers to enjoy food from around the world
Limitless Activities Onboard and Ashore:

Shows – movies, concerts and comedy shows
Many ships offer onboard casinos
Diverse youth and teen activities onboard
Discover local shops and markets
Local exploration with naturalists

Numerous family friendly cruise ships
Endless ocean views
Variety: ship sizes and itineraries vary to meet every traveler's desire
Types of Cruises
Some of the most popular cruise lines are traditional ships that offer something for everyone. Traditional cruise lines often offer family-friendly cruises with programs for kids of all ages.
A step above the rest, luxury cruises provide an elegant and refined experience for travelers and feature smaller ships for a more intimate, luxurious experience.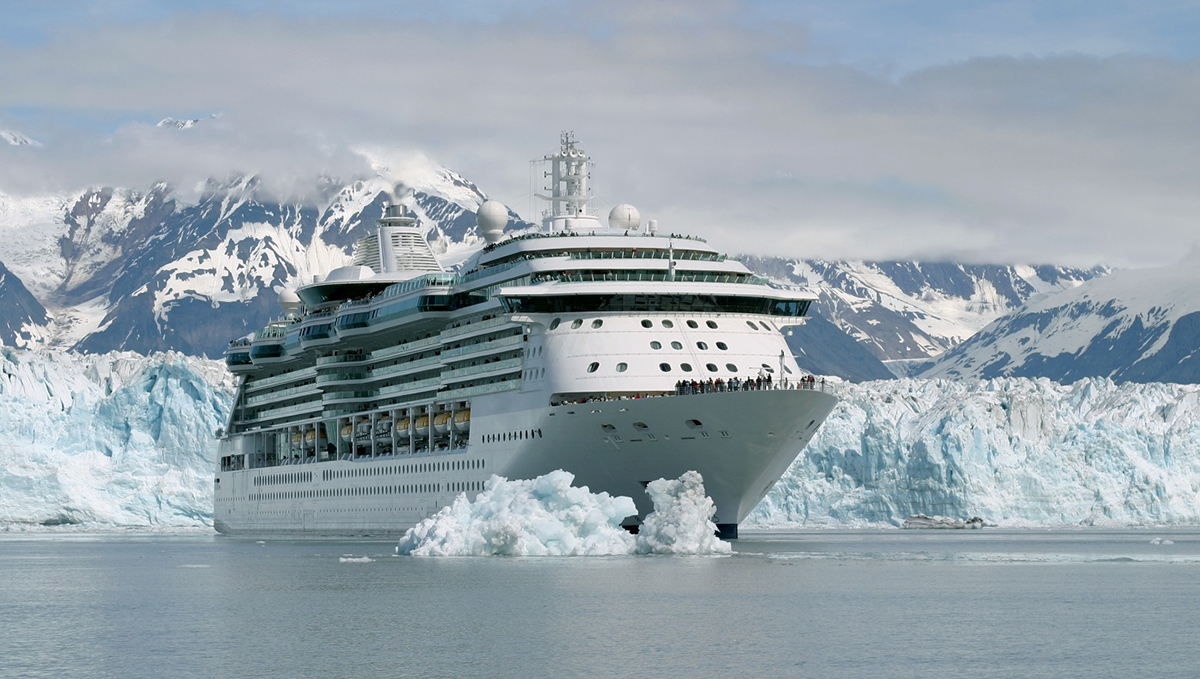 Where
Worldwide – popular destinations:
Caribbean: Visit the ancient Mayan ruins while docked in Cozumel or enjoy the beautiful beaches and stunningly blue waters in Jamaica
      LEARN MORE ABOUT THE CARIBBEAN
Europe: Stop in Rome to enjoy authentic pizza and gelato or walk along La Rambla, Barcelona's most famous pedestrian boulevard for art and Spanish food
LEARN MORE ABOUT EUROPEAN TRAVEL
Alaska: Explore Glacier Bay National Park for a chance to see whales, seals, porpoises and sea otters
Hawaii: See the lava tubes on the Island of Hawaii, take in the waterfalls on Kauai or relax on the black, white or red sand beaches; the possibilities are endless while cruising the Hawaiian Islands
    LEARN MORE ABOUT HAWAII VACATIONS
Panama Canal: Sail through the new locks in the Canal with a stops to explore the beautiful waters of the Bahamas and zipline while visiting Costa Rica
Cruise Lines